Categories
Cuba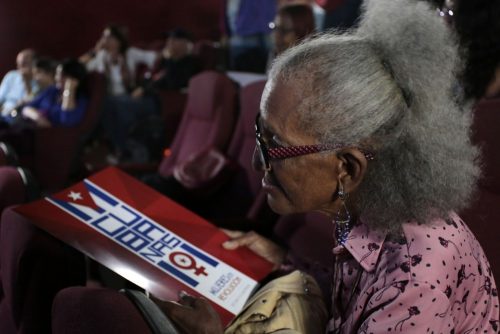 "Cubanas, Mujeres en Revolución", a documentary dedicated to revolutionary Cuban women screened at Cuban Film Festival.
Categories

Cuba | United States of America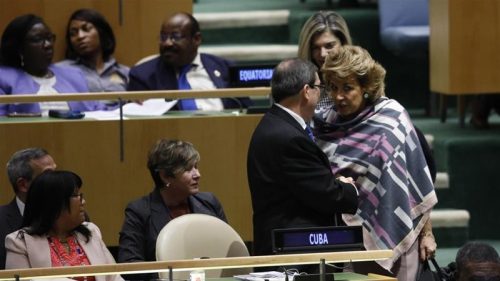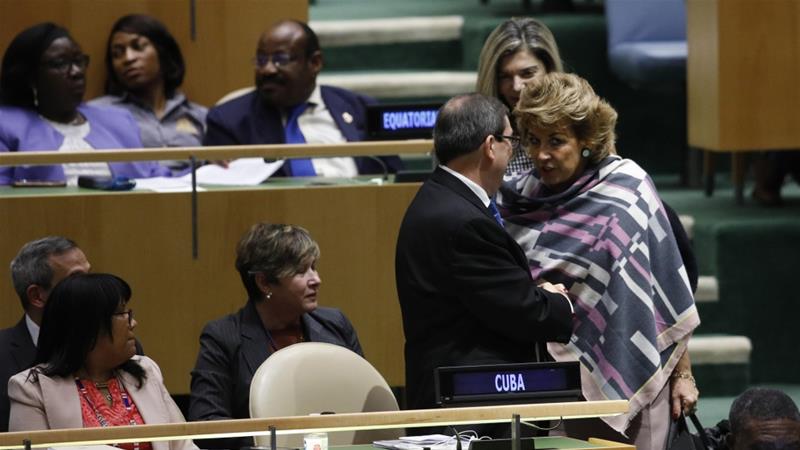 The United Nations General Assembly voted by a margin of 189-2 to demand that the sanctions be withdrawn. The United States and Israel were the only countries that voted against the resolution.
Categories
Cuba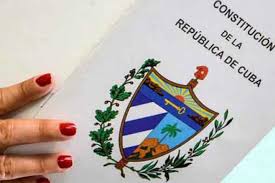 The draft has quite a few significant provisions that aim at the modernization of the state and its legal system