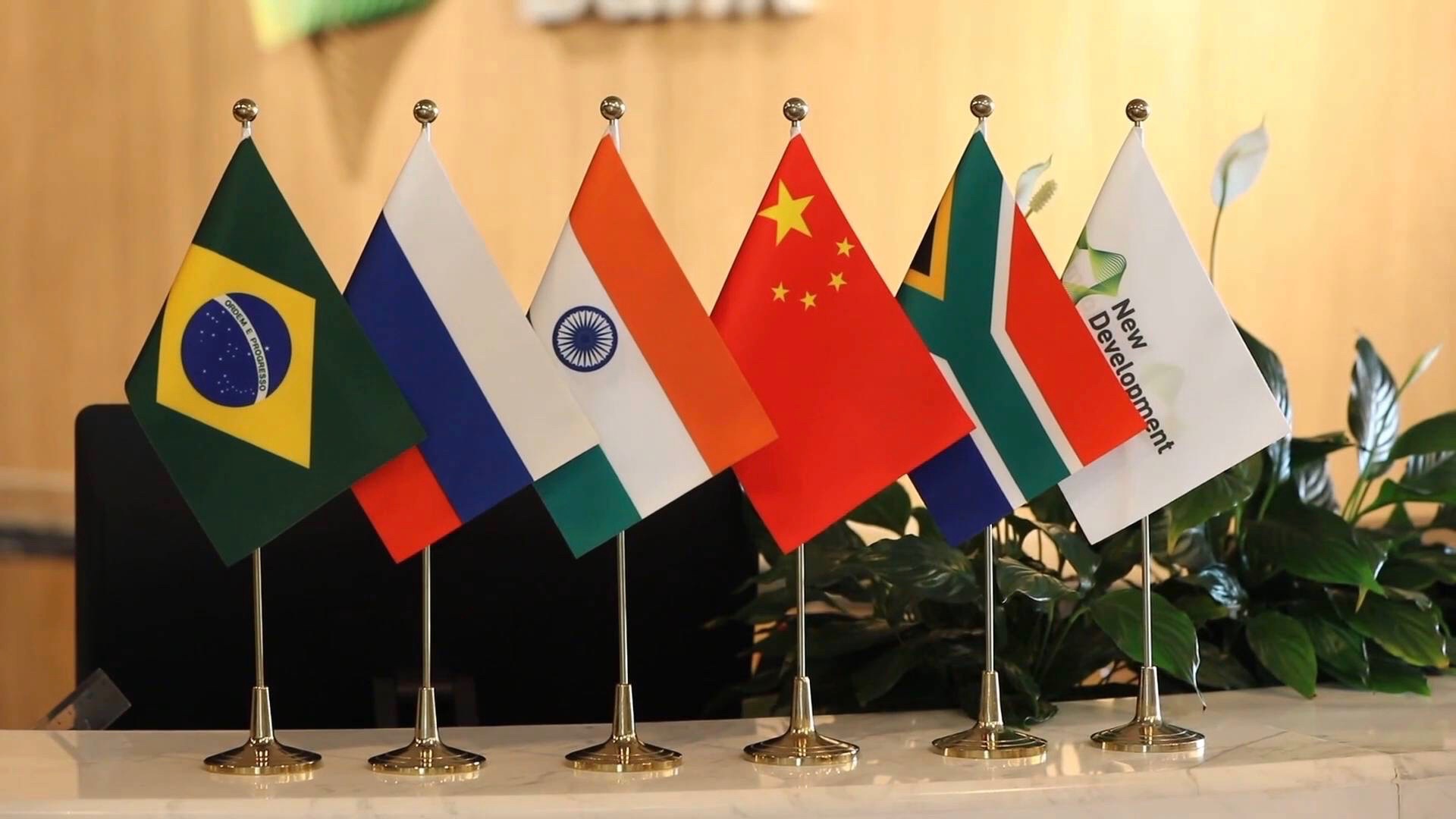 The perilous path from Western domination to De-dollarization
Most countries in the Global South are in the in-between of economic suffering, perils, and difficult decisions. Extricating themselves from Western power will be painful, but no longer appears impossible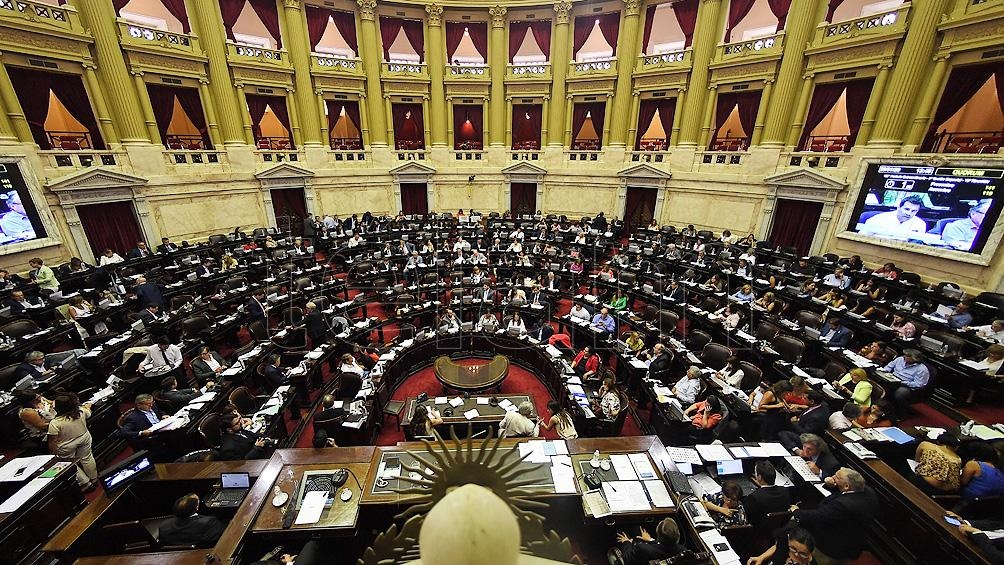 Taxing large fortunes in Argentina: Who will be affected?
The bill that seeks to charge an extraordinary tax on the richest people in Argentina advances in the Chamber of Deputies. Only a very small percentage of Argentine society will have to pay it.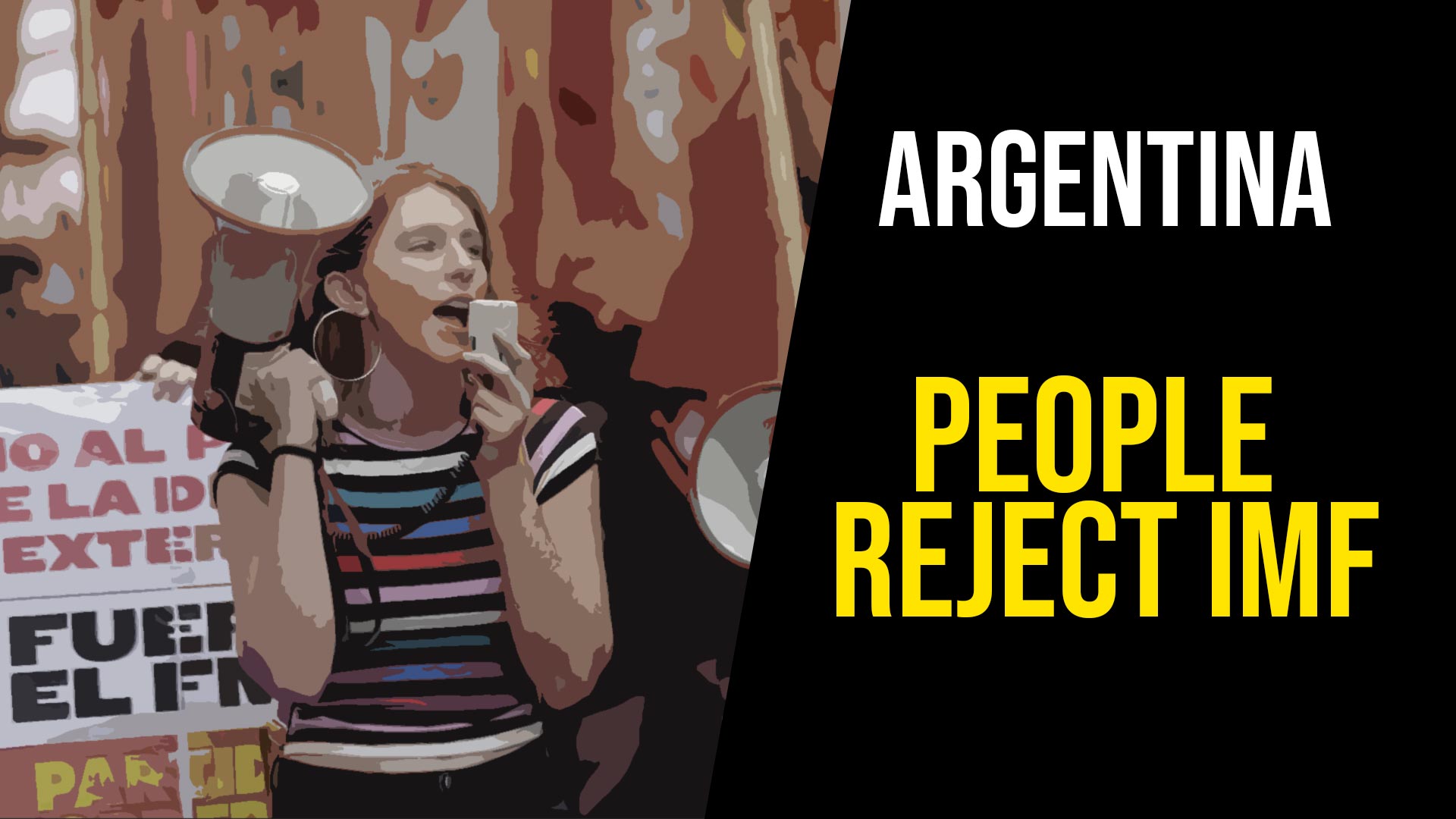 Thousands protest against IMF in Argentina
The protest was organized ahead of a visit by an IMF delegation on February 12 to renegotiate Argentina's USD 44 billion IMF debt.