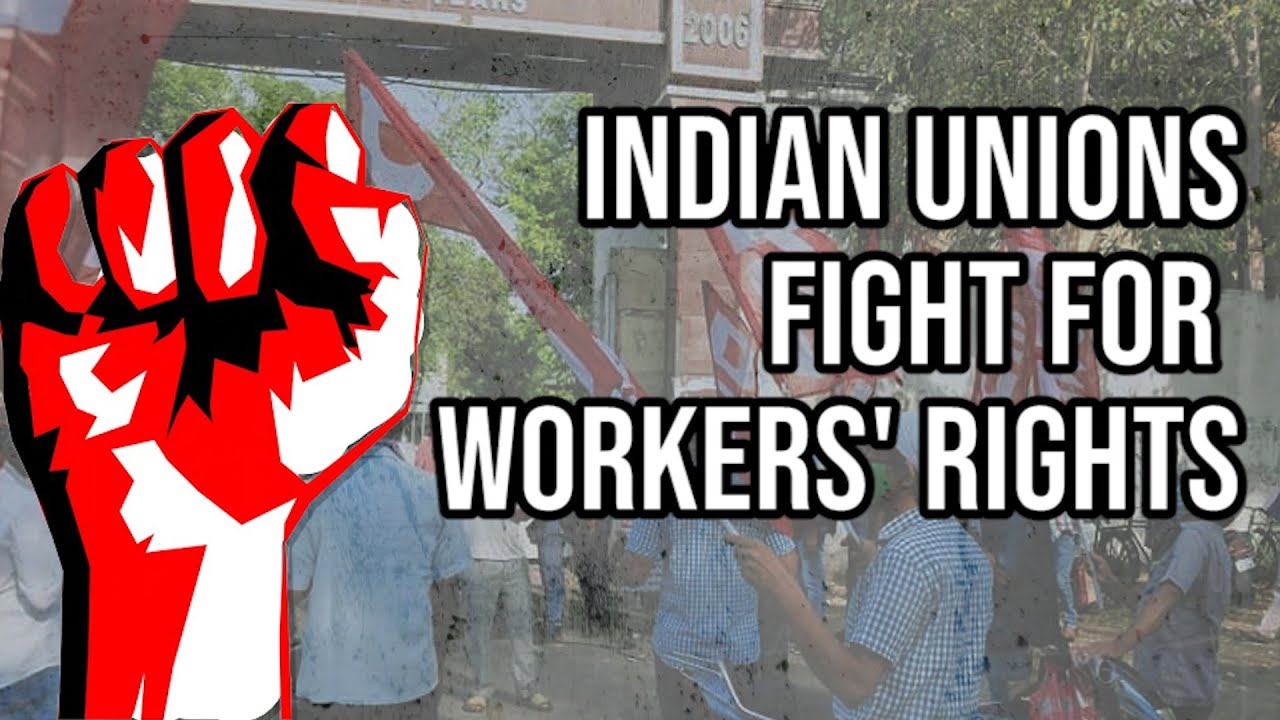 Indian trade unions protest attack on workers' rights
Ten central trade unions in India issued a nationwide protest call against the changes being made to labour laws.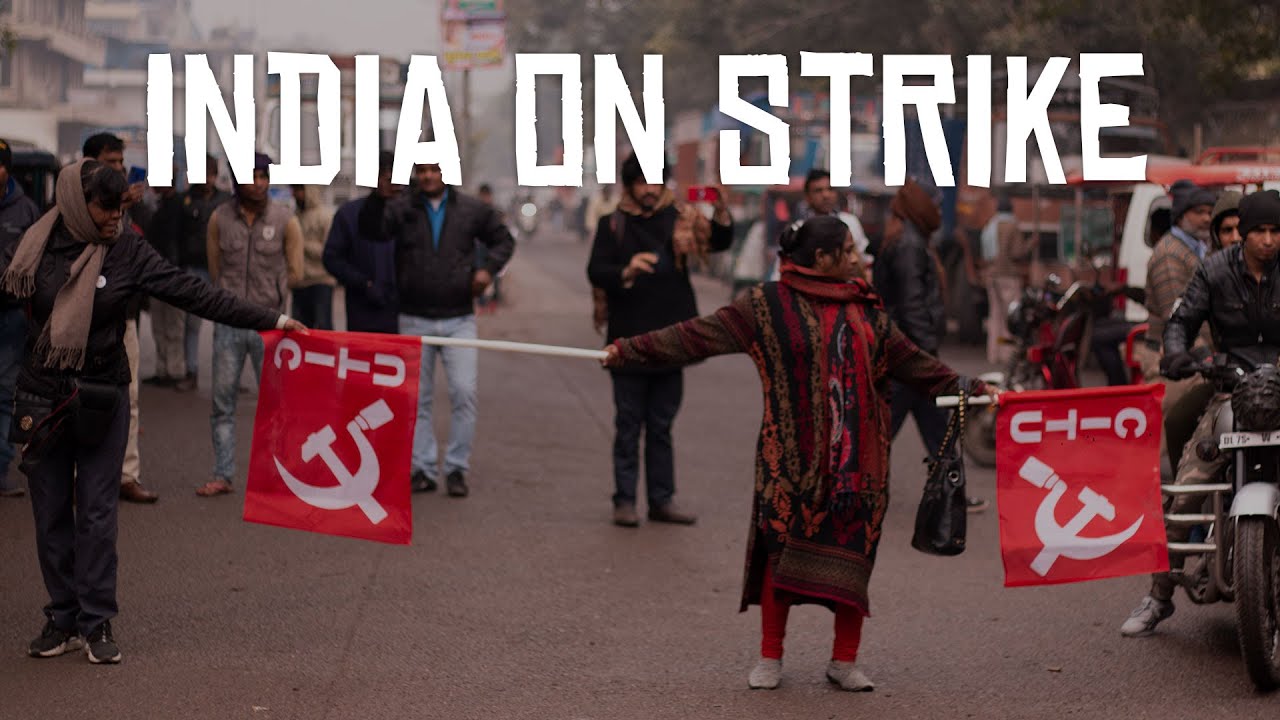 "If the government tramples on our rights, we will bring down the government" #GeneralStrikeInIndia
Braving snow, rain and police repression, more than 250 million Indian workers went on a nationwide general strike on January 8 against the far-right Modi government's neoliberal and fascist policies.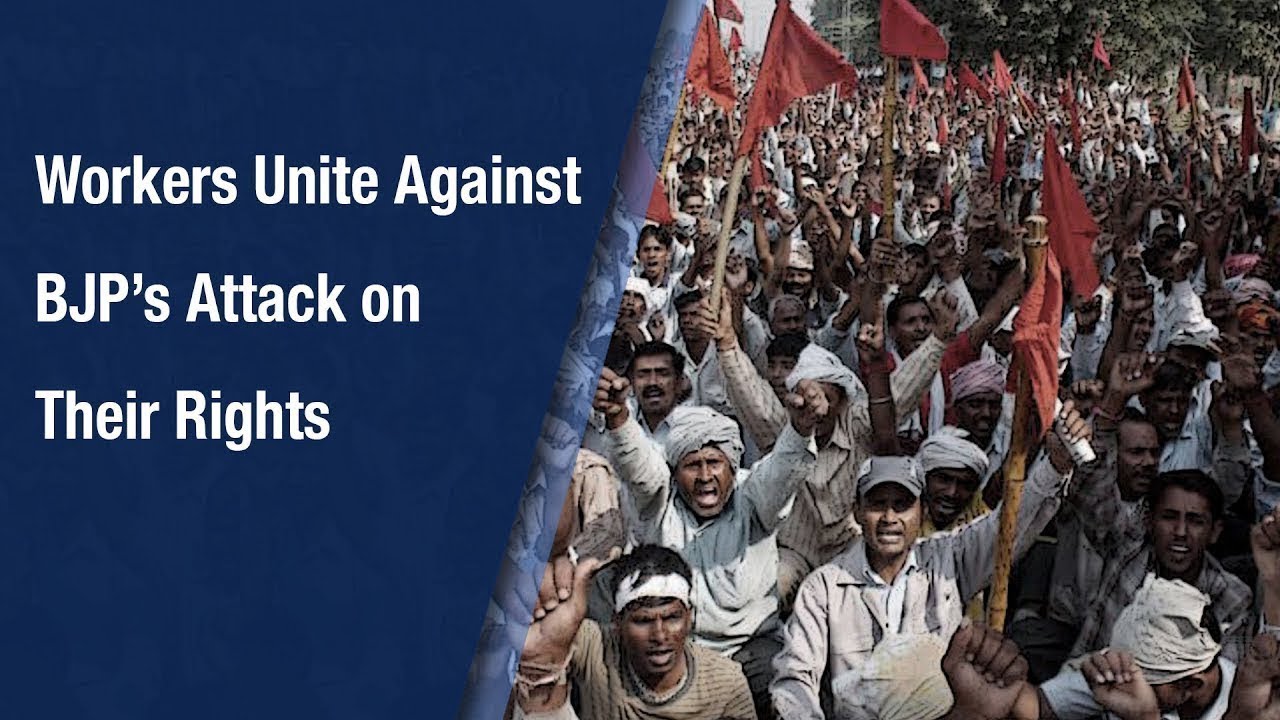 Indian government has launched a war against workers' rights
This protest was held against the labour law amendments being passed by the Indian far-right government, which will strip workers of many of their hard-earned rights.