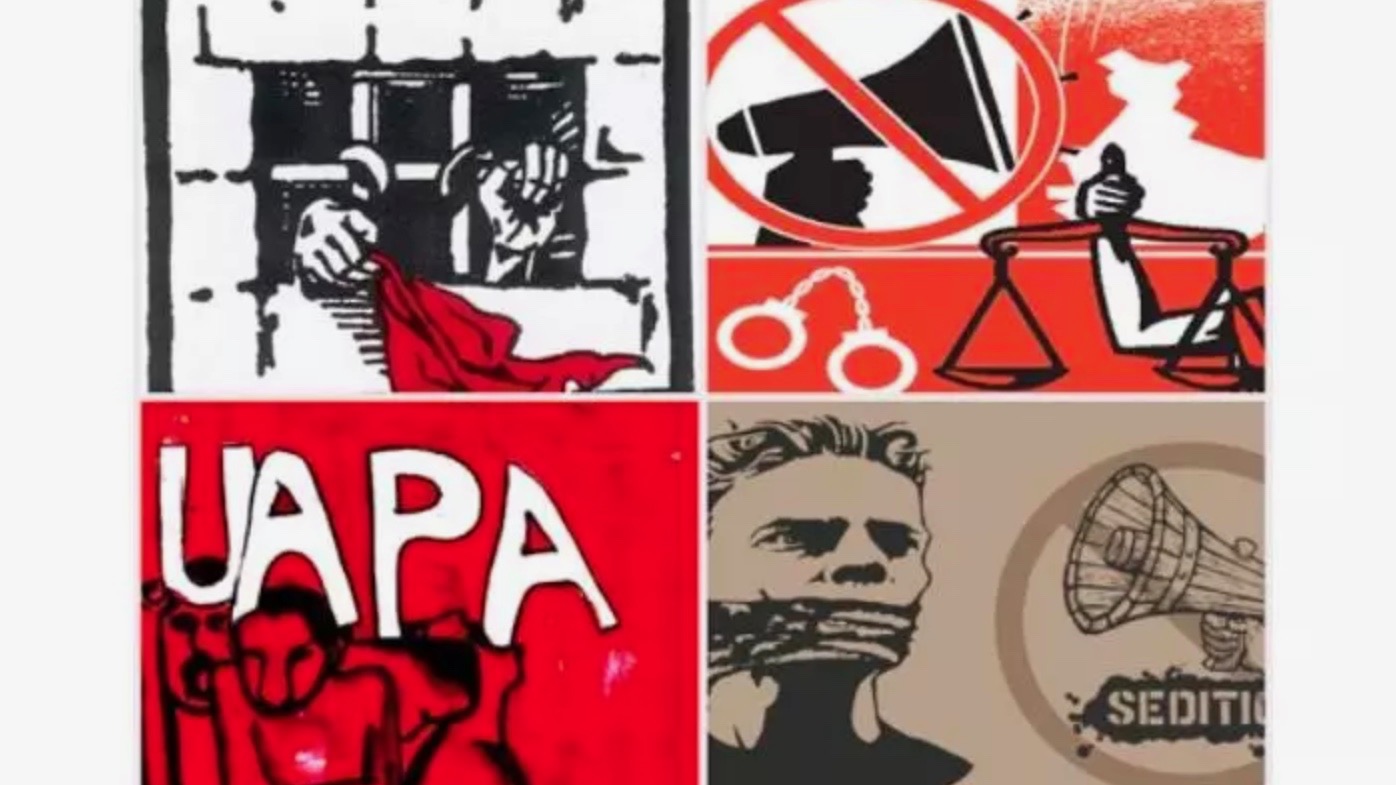 Sedition, dissent and the rights of accused
The law of sedition was introduced in India by the British.
Dispatches from India: Climate activist arrested
In this episode, we take a look at the arrest of climate activist Disha Ravi on charges of sedition. We also look at the rising fuel prices and the latest in the vaccine roll-out in the country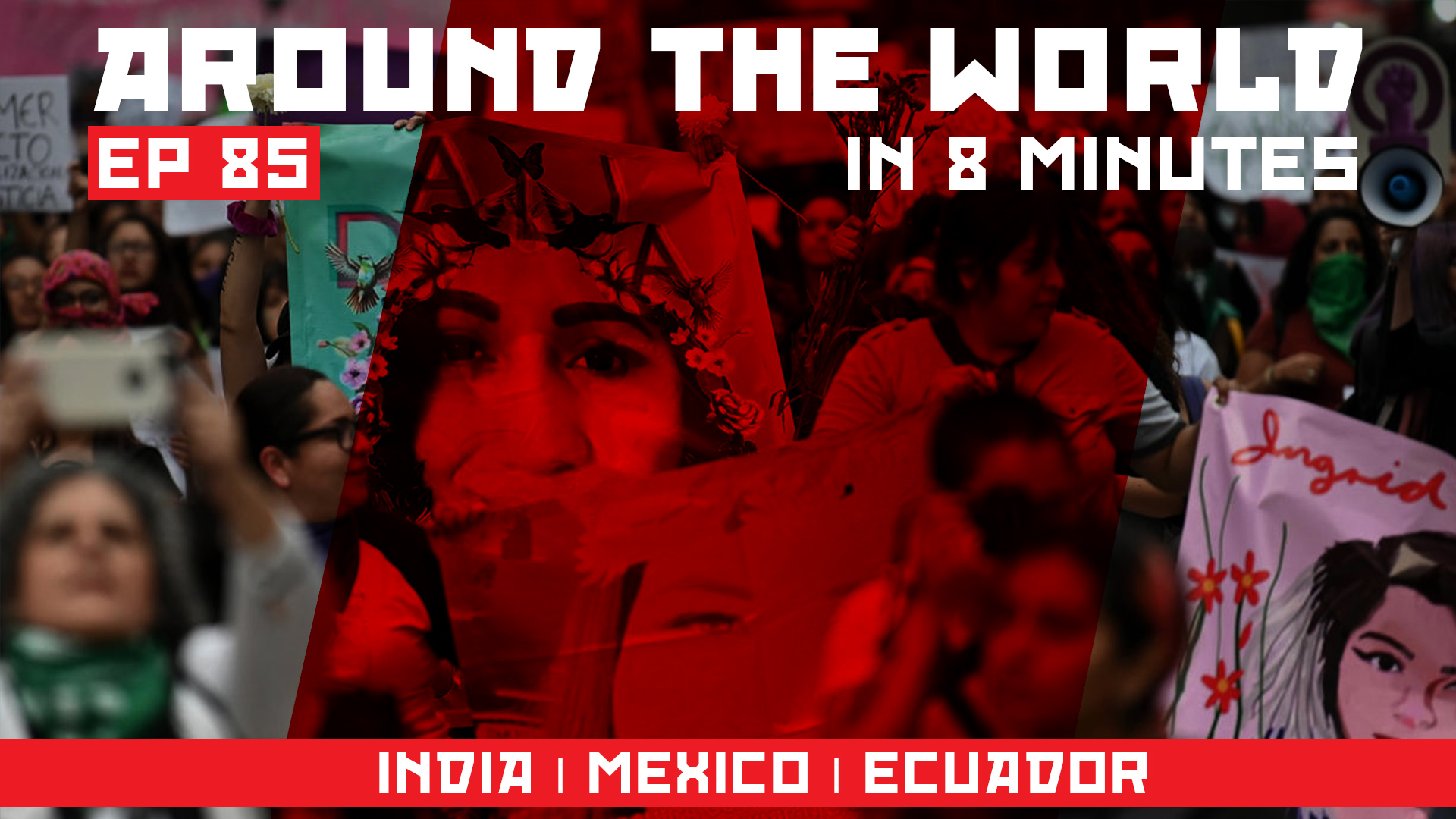 Ep 85: Protests against discriminatory citizenship law in India and more..
We will also report on the anti-femicide protests in Mexico, and the protests by indigenous peoples in Ecuador.