Philippines witnesses another spate of violence, with the murder of three individuals on Friday, May 28, including two elderly communist activists associated with the National Democratic Front of Philippines (NDFP). In two different incidents in the provinces of Cebu and Iloilo in central Philippines, police and unidentified assailants killed peace consultants of the NDFP, the political arm of the Communist Party of the Philippines (CPP) which is supposed to lead the suspended peace talks with the government.
74-year-old Reynaldo Bocala and his associate, Willy Epago, were killed as police came to arrest the elderly Bocala over allegations of holding multiple senior posts in the CPP. Bocala is the husband of NDFP consultant in Panay, Maria Concepcion "Concha" Araneta, who has been underground ever since the Duterte government unilaterally withdrew from peace talks and began cracking down on peace activists.
According to Bulatlat, Bocala also had his Joint Agreement on Safety and Immunity Guarantees (JASIG) papers on him. The JASIG Document of Identification was handed out to prominent peace consultants of the NDFP to grant them immunity from state violence, arrests and harassment.
But ever since the government withdrew from the peace talks in Norway in 2017, peace activists have faced red-tagging and arrests, and have even been killed. In a similarly violent incident in Cebu, 80-year-old former priest, retired communist militant and NDFP peace consultant, Rustico Tan, was killed by unidentified assailants in his sleep.
Activists and the CPP have alleged that Tan's killing on the same day as that of Bocala's is no coincidence and were conducted "with the aim of driving terror into the hearts of the people and their revolutionary forces."
Tan was a political detainee who was abducted and charged by the police with multiple murder charges in 2017, all which were dismissed by the court in 2019. Tan was an NDFP chief peace negotiator for the Cebu province until 1987, during the dictatorship of Ferdinand Marcos and the immediate aftermath of the 1986 revolution. He continued his peace advocacy as an NDFP member till his death.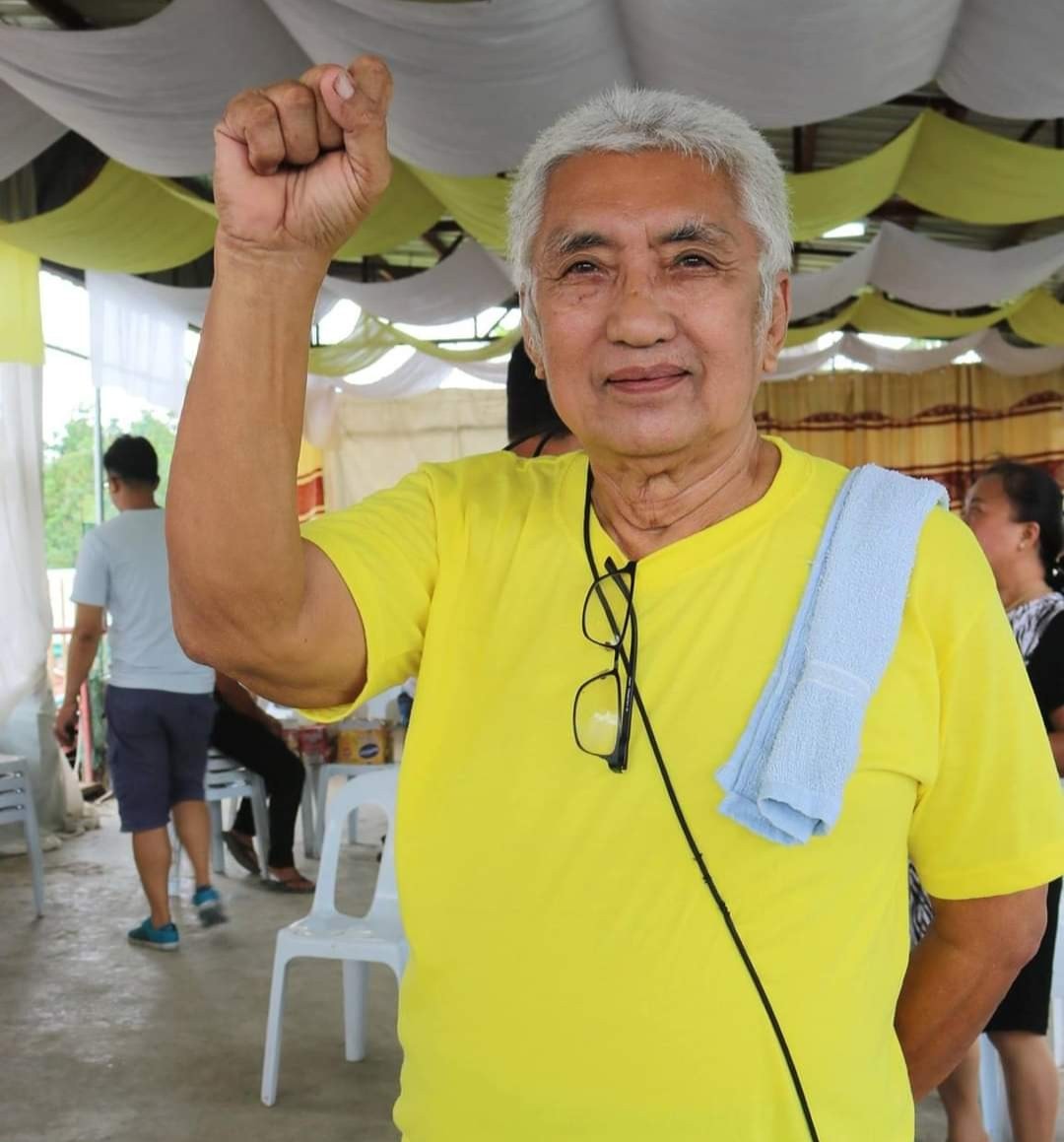 Earlier this month, the Duterte government released an official list of "terrorists" through the Anti-Terrorism Council (ATC), with many civil society movements and peace advocates speculating that it will only lead to further bloodshed and political repression.
In a statement, Cristina Palabay, secretary general of human rights group Karapatan, said that the killings "should also be investigated in the context of previous incidents of killings and attacks against other NDFP peace consultants or spokespersons … as well as the Duterte government's blatant terror-tagging of peace consultants through the Anti-Terrorism Act, which we have already feared is a de facto death warrant."
In the meantime, as the government's war on communist insurgents and peace consultants spill over, activists continue to be hounded. On Sunday, May 30, police arrested fisherfolk community leader, Elwin Mangampo, in an arms raid in Pio Duran, Albay province in eastern Philippines. Fisherfolk community leaders have decried Mangampo's arrest to be based on "planted evidence and fabricated charges."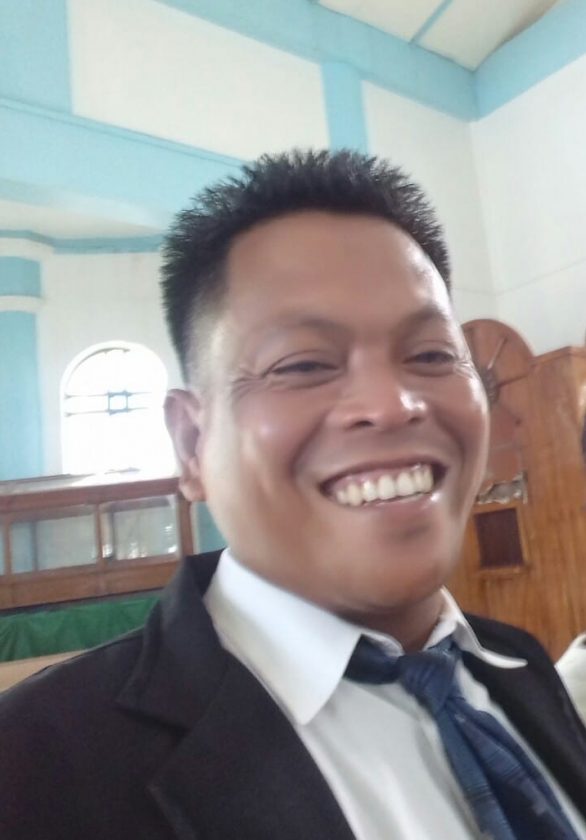 According to the Bicol regional chapter of Karapatan, the Philippines National Police (PNP) arrived at Mangampo's house at 3 am of May 30 with a search warrant served by the regional court. Pambansang Lakas ng Kilusang Mamamalakaya ng Pilipinas (Pamalakaya), a fisherfolk union, has called for his immediate release, and alleged that the police "planted evidence" against him during the search.
Pamalakaya's statement also pointed out that Mangampo has been at the forefront of COVID-19 relief effort for the fishing community in Albay. Mangampo also led a group of fishing community workers that has been campaigning for PHP 15,000 (USD 314) in production assistance to small-time fishers in coastal communities worst affected by pandemic and recent typhoons.
Mangampo was also involved in a nationwide dialogue seeking to push for a "Fisheries Electoral Agenda" for fisherfolk communities in the upcoming general election of 2022. Karapatan also pointed out that being an active organizer of fisherfolk groups in the Albay, Mangampo was "red-tagged" by local police and authorities in Pio Duran.
Based on reports and inputs from Bulatlat