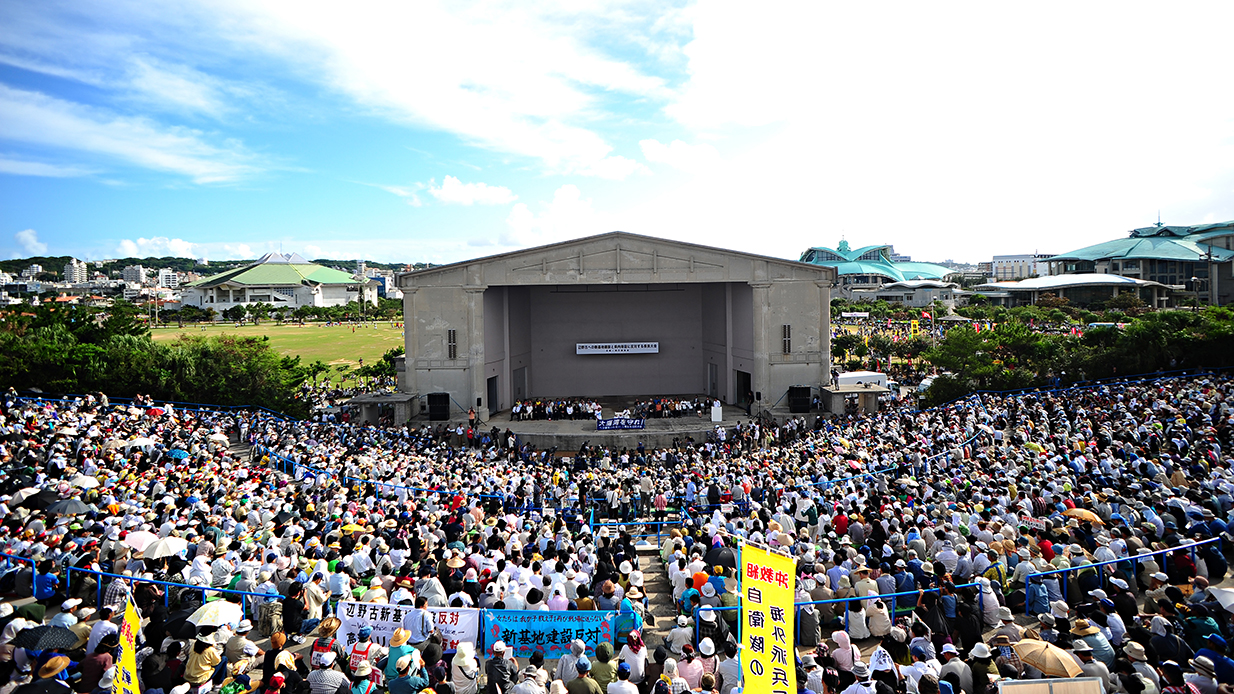 Okinawa: ¿Un bastión para la paz?
Si Okinawa es un portaaviones insumergible para que Estados Unidos haga la guerra, también puede convertirse en un bastión para que los movimientos logren la paz.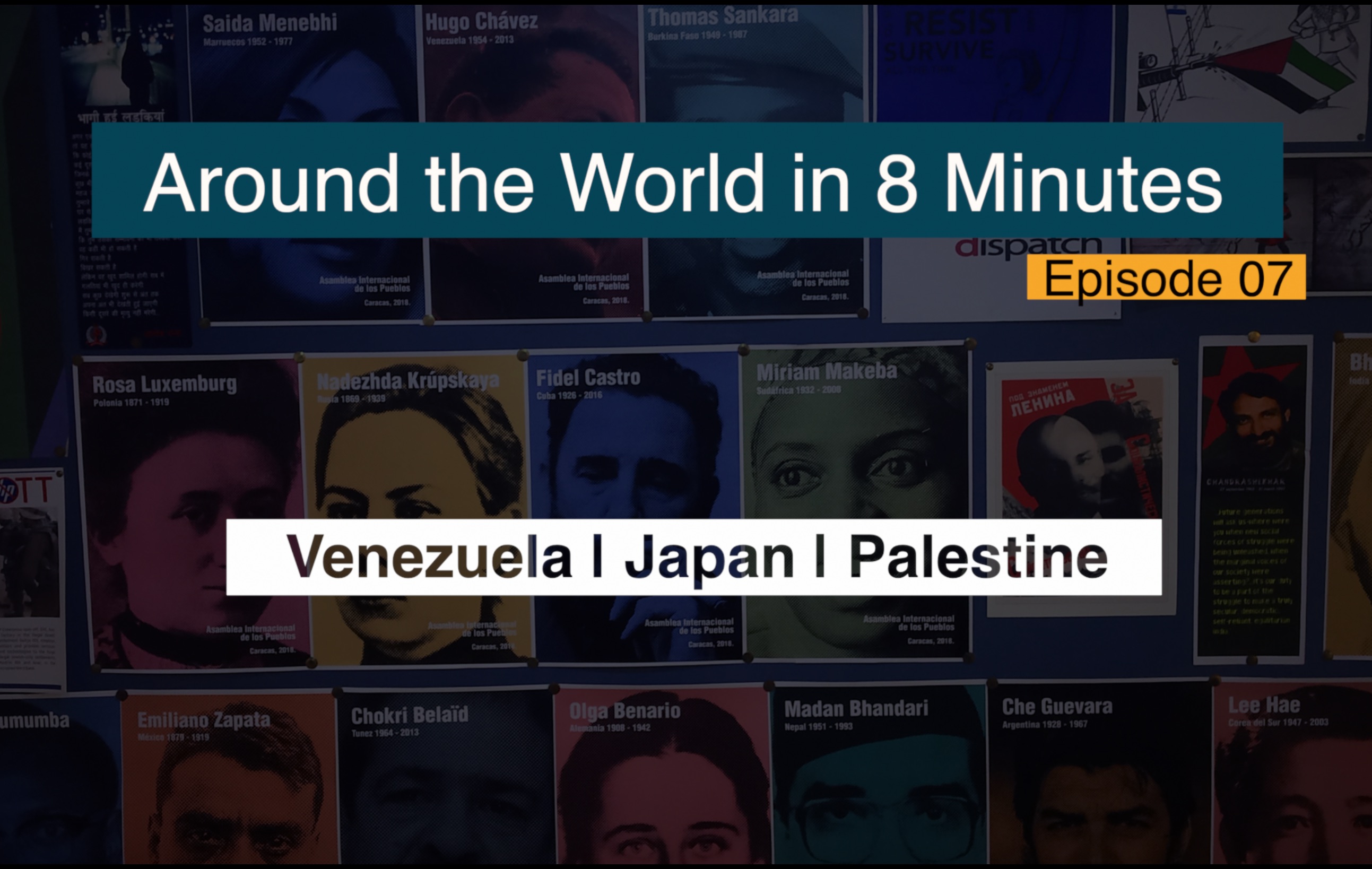 Around the World in 8 Minutes: Episode 07
In this episode we look into ongoing regime change attempts in Venezuela, anti US military protests in Japan and increasing illegal Israeli settler violence in Palestine.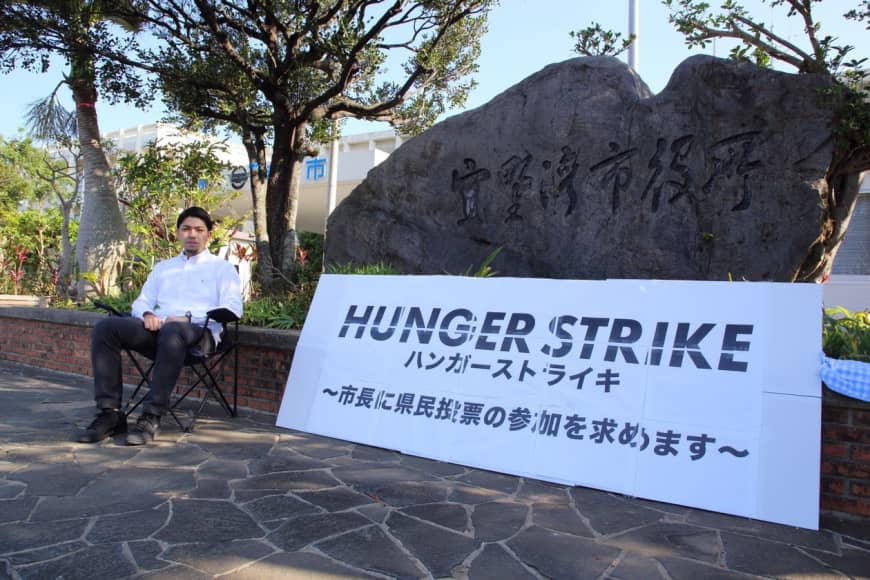 Resistance to US military bases expansion on the Japanese island of Okinawa continues
The base, hosting about 3,000 US marines, was established after the US defeated the Japanese army in the Battle of Okinawa in 1945