---
State-sponsored oppression on tribals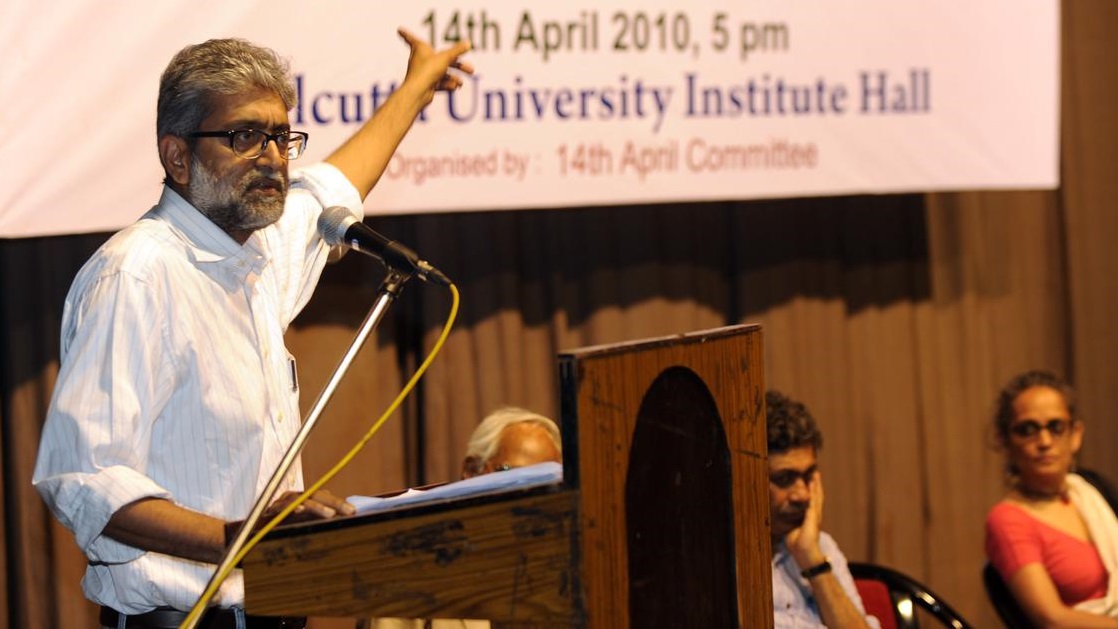 Gautam Navlakha's struggle for justice
Indian activist and journalist Gautam Navlakha is in prison as part of what many observers have termed a crackdown on dissent in India. The 68-year-old has been fighting a years-long legal battle against the Indian state.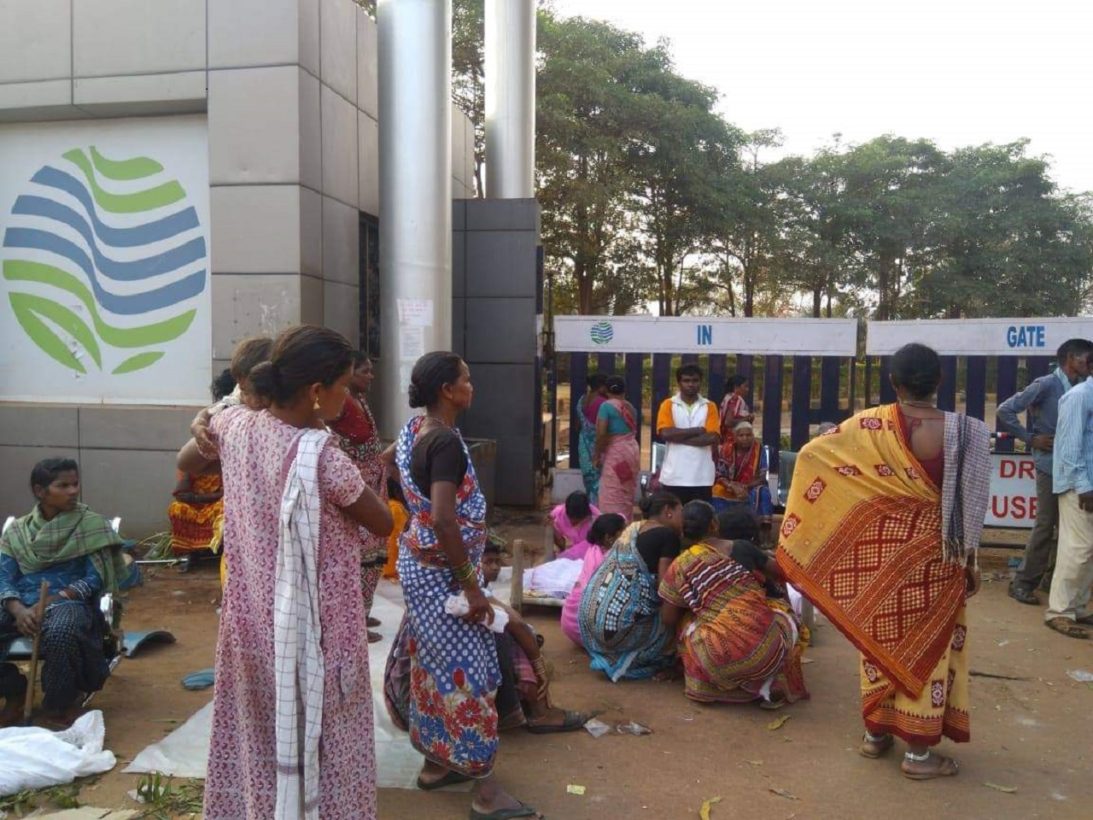 Tribals in India's Niyamgiri are resisting Vedanta's bauxite mining
One tribal activist was killed and many injured after security personnel deployed at Vedanta factory attacked the protesters.