Amid the hustle and bustle of India's massive election process, all the major leftist and progressive trade unions came together on May 1 to proclaim the unity and strength of the working class, and their commitment to the battles against the right-wing, discrimination and capitalism. Here are some scenes from the rally.


Hundreds gathered on the streets of Delhi at 4:30 pm to honor the Chicago martyrs and commemorate the struggles of the past. 

The May Day rally was organized from Ram Lila Maidan to the Town Hall collectively by All India Trade Union Congress, All India Central Council of Trade Unions, All India United Trade Union Centre, Centre of Indian Trade Unions, Hind Mazdoor Sabha, Trade Union Coordination Centre, and United Trade Union Congress. 

The workers shouted slogans emphasizing the fact that May Day is a day to reinvigorate all struggles. 

The program concluded with revolutionary songs by students and a public gathering at the Town Hall.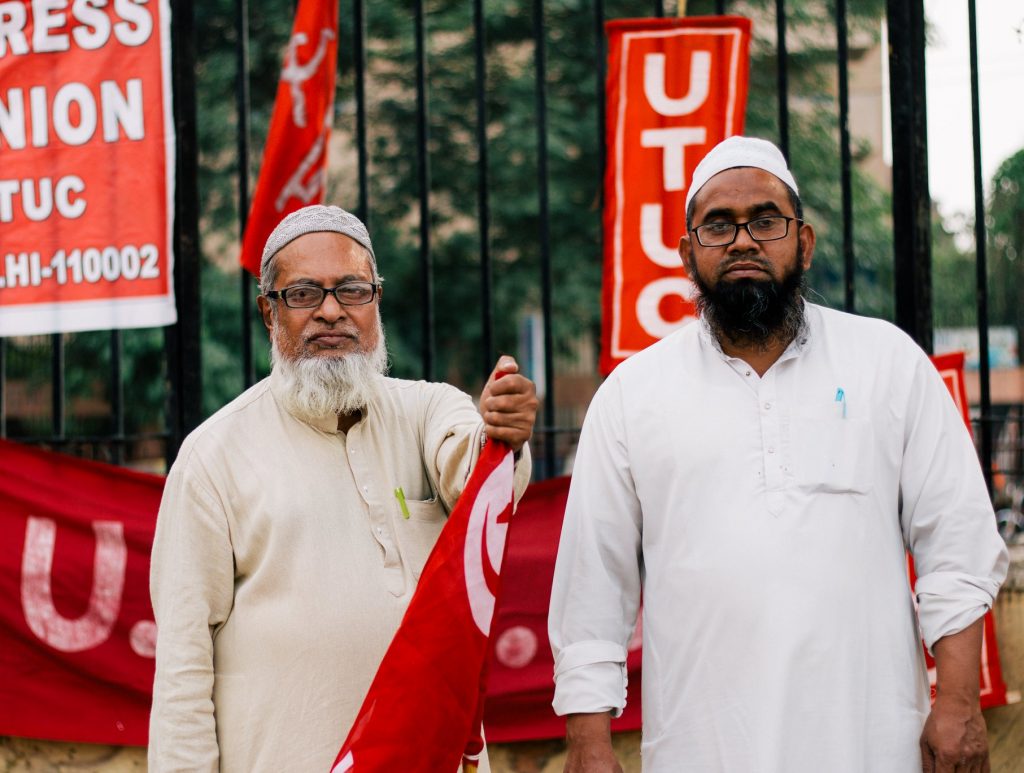 Photos: Vyshakh T