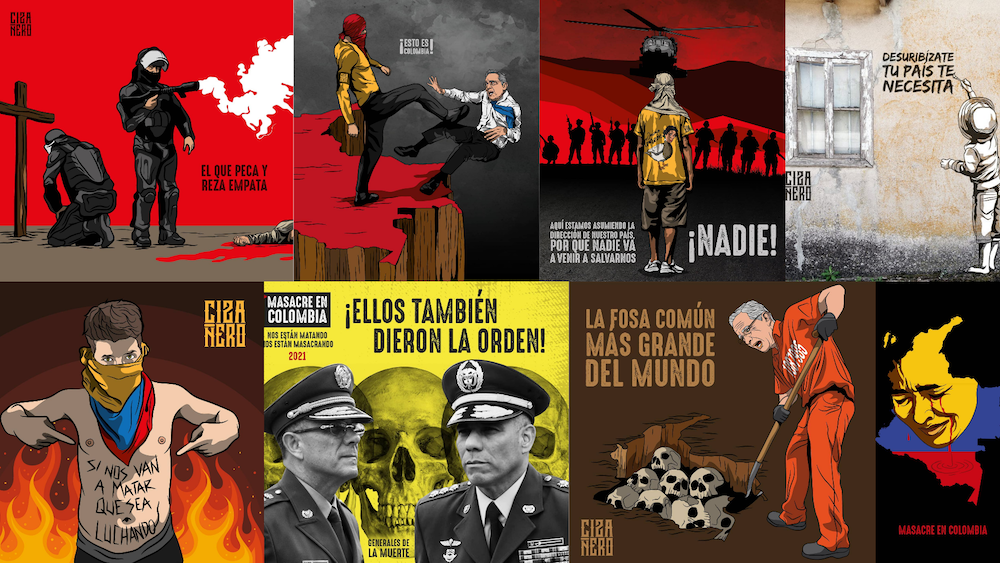 'The police have never protected life': Cizañero
Artists have played an active role in the ongoing national strike in Colombia. Sasha Yumbila Paz spoke to digital artist Cizañero about his illustrations and the role of art and culture in building a new Colombia.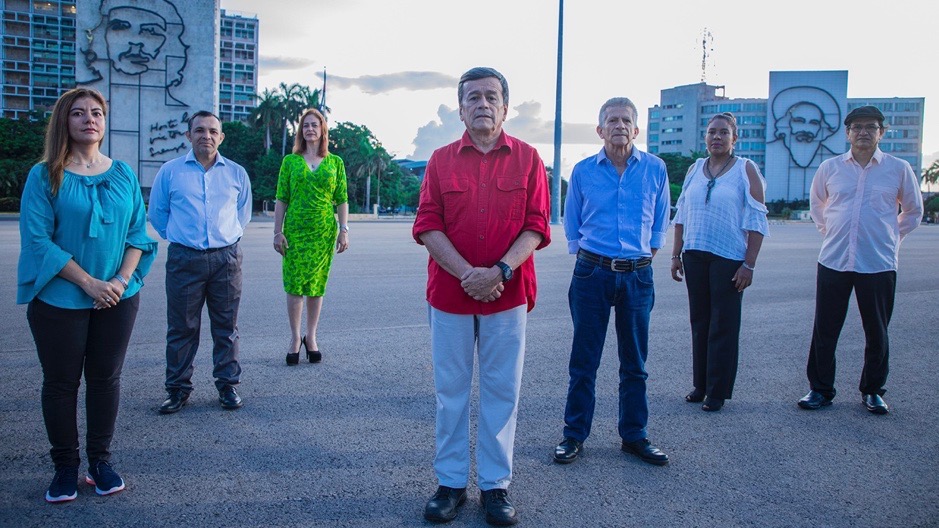 The Colombian Political System is Ravaged by Corruption: Pablo Beltrán
Interview with Major Pablo Beltrán, member of the Central Command of the ELN National Liberation Army, and head of its peace delegation.