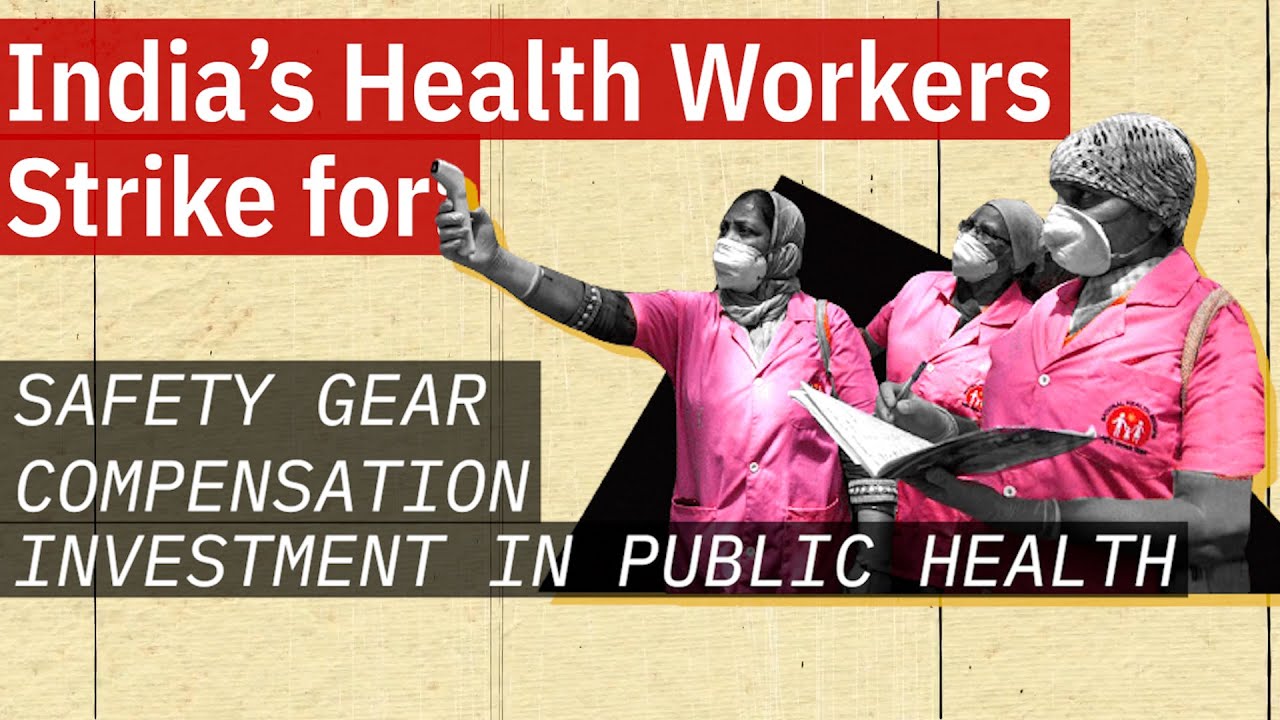 ASHAs, India's frontline health workers, go on indefinite strike in two states
A.R. Sindhu, National Secretary, Centre of Indian Trade Unions explains why ASHAs are important to India's health system and why they are on strike.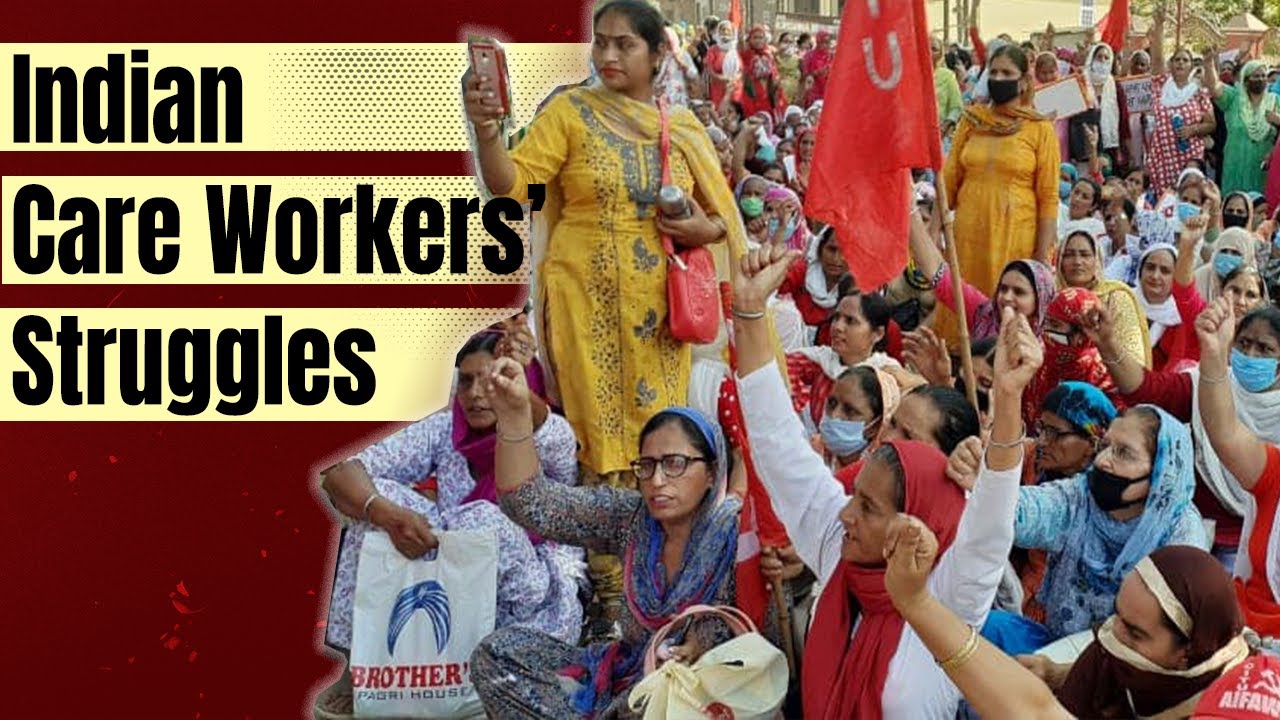 Why are care workers across India protesting?
A.R. Sindhu, General Secretary of All India Federation of Anganwadi Workers and Helpers, talks about the issues faced by care workers and why they have launched a fresh wave of struggles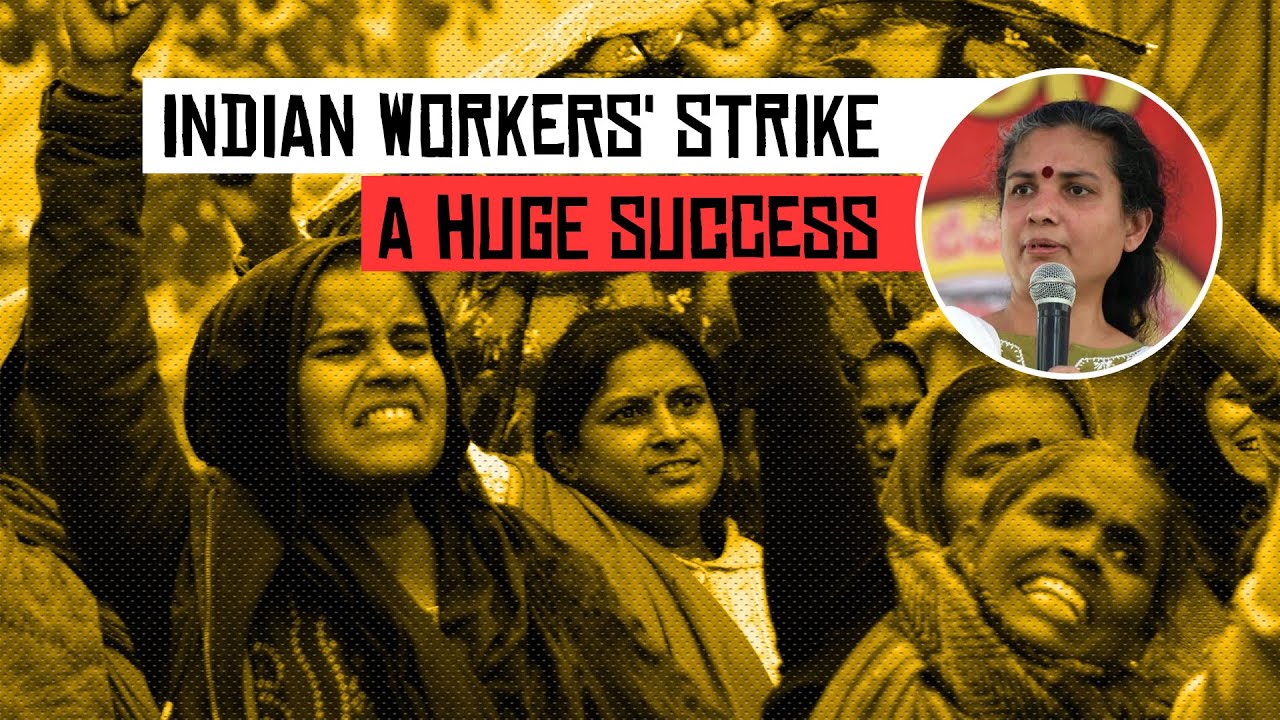 After historic strike, India's workers set to intensify struggle
Over 250 million Indian workers took part in the strike.