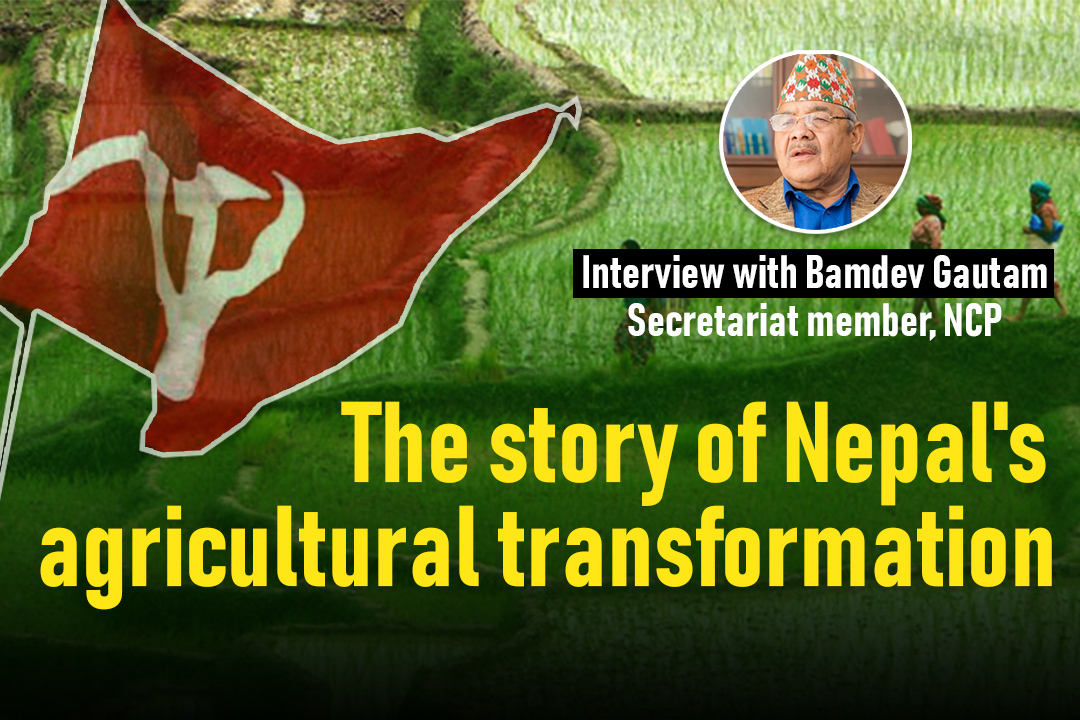 The story of Nepal's agricultural transformation
Bamdev Gautam, Secretariat member of the Nepal Communist Party, talked to Peoples' Dispatch about the changing outlook towards agriculture in Nepal.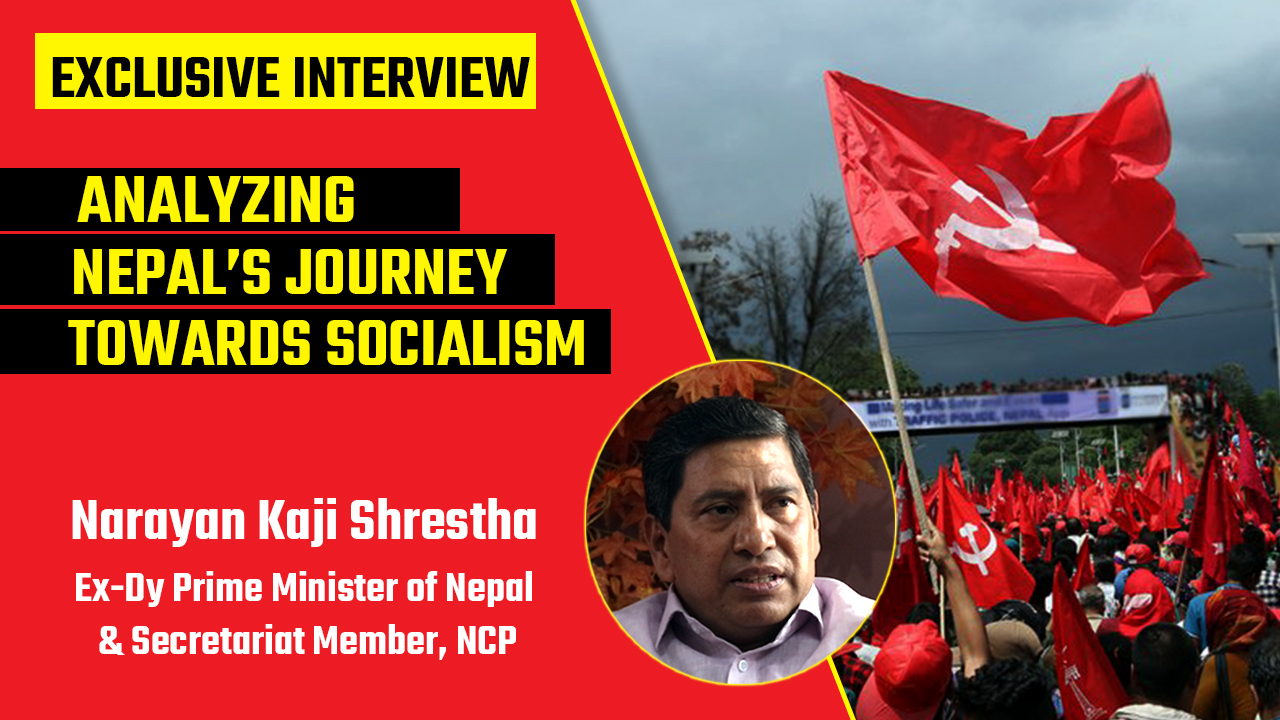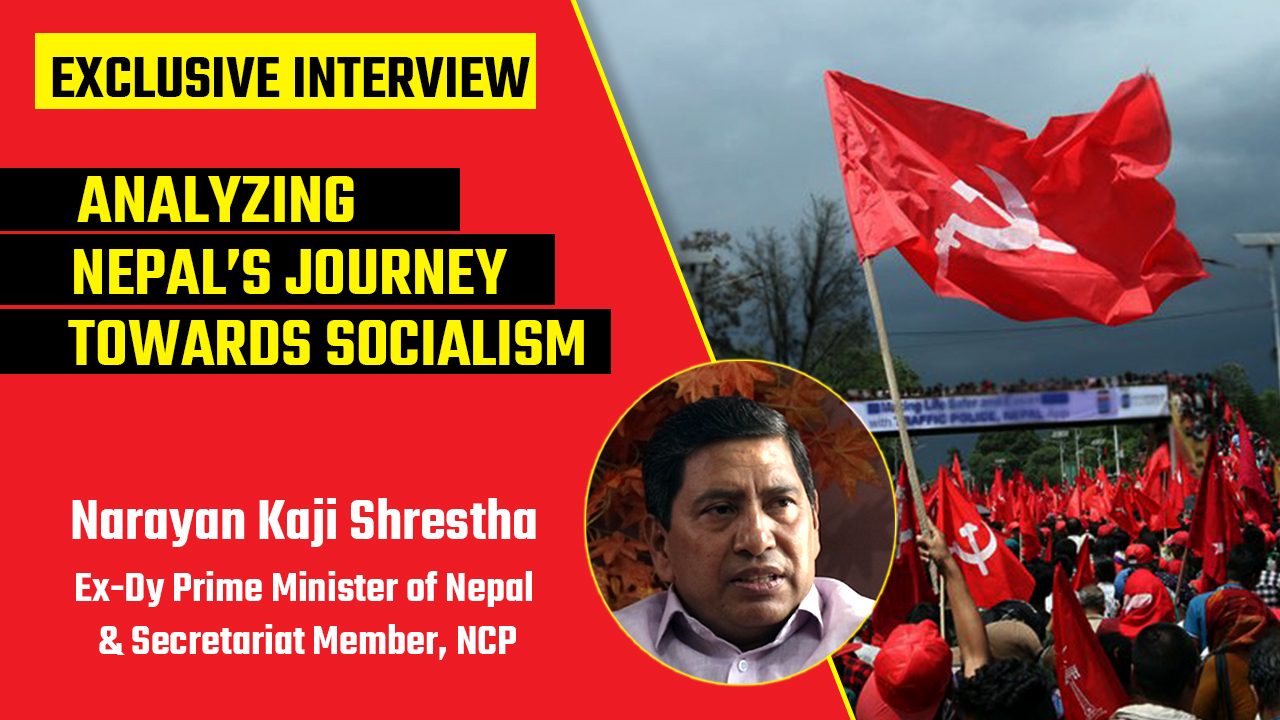 Analyzing Nepal's journey towards socialism: Exclusive interview with Narayan Kaji Shrestha
He also talks about the threats posed by imperialist powers which seek to disrupt Nepal's progress towards socialism.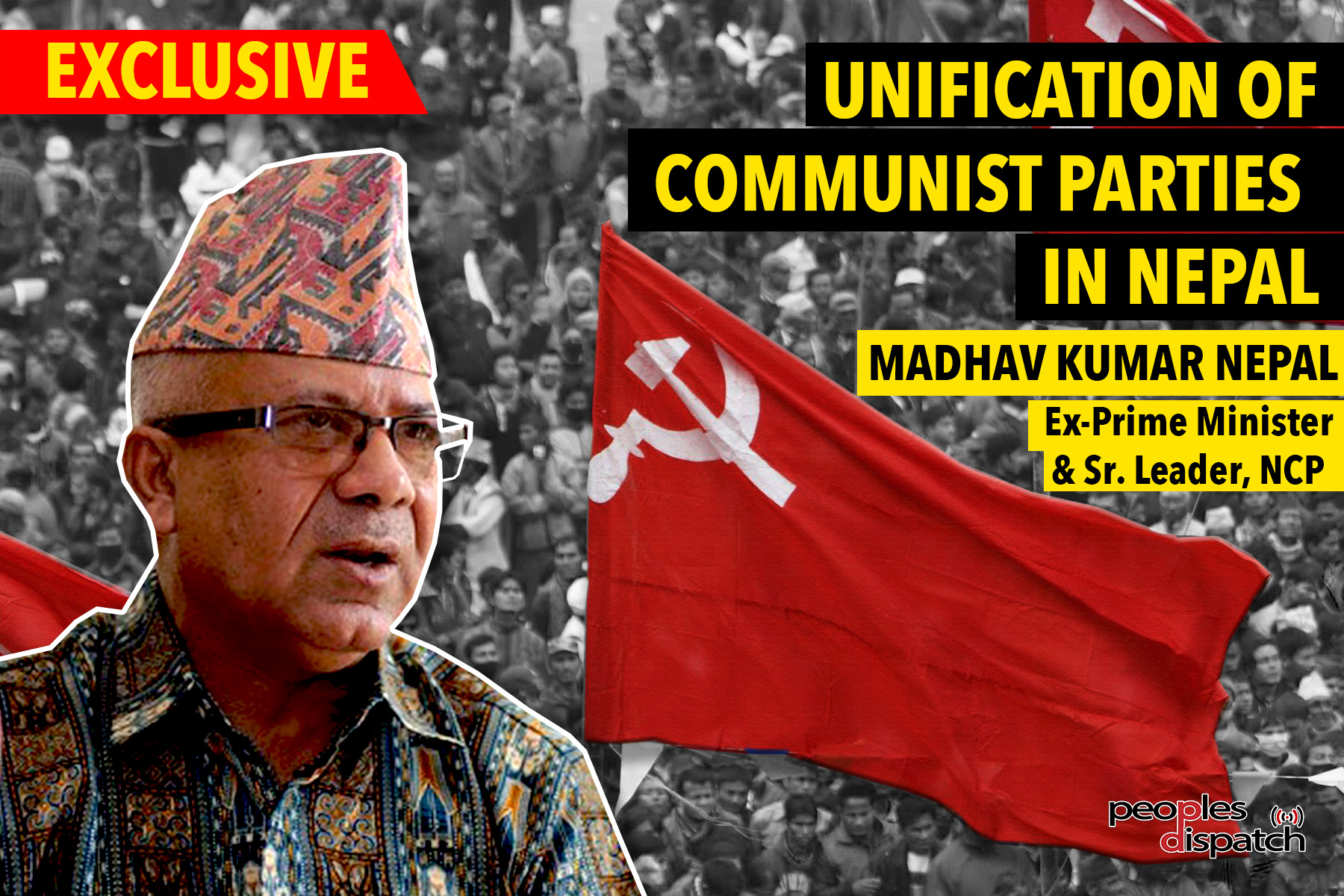 "The unification of communist parties in Nepal is an essential step towards socialism"
In an exclusive interview, former Prime Minister of Nepal and senior leader of Nepal Communist Party, Madhav Kumar Nepal talks about the unification process of CPN-UML and CPN (Maoist Centre) and formation of NCP.