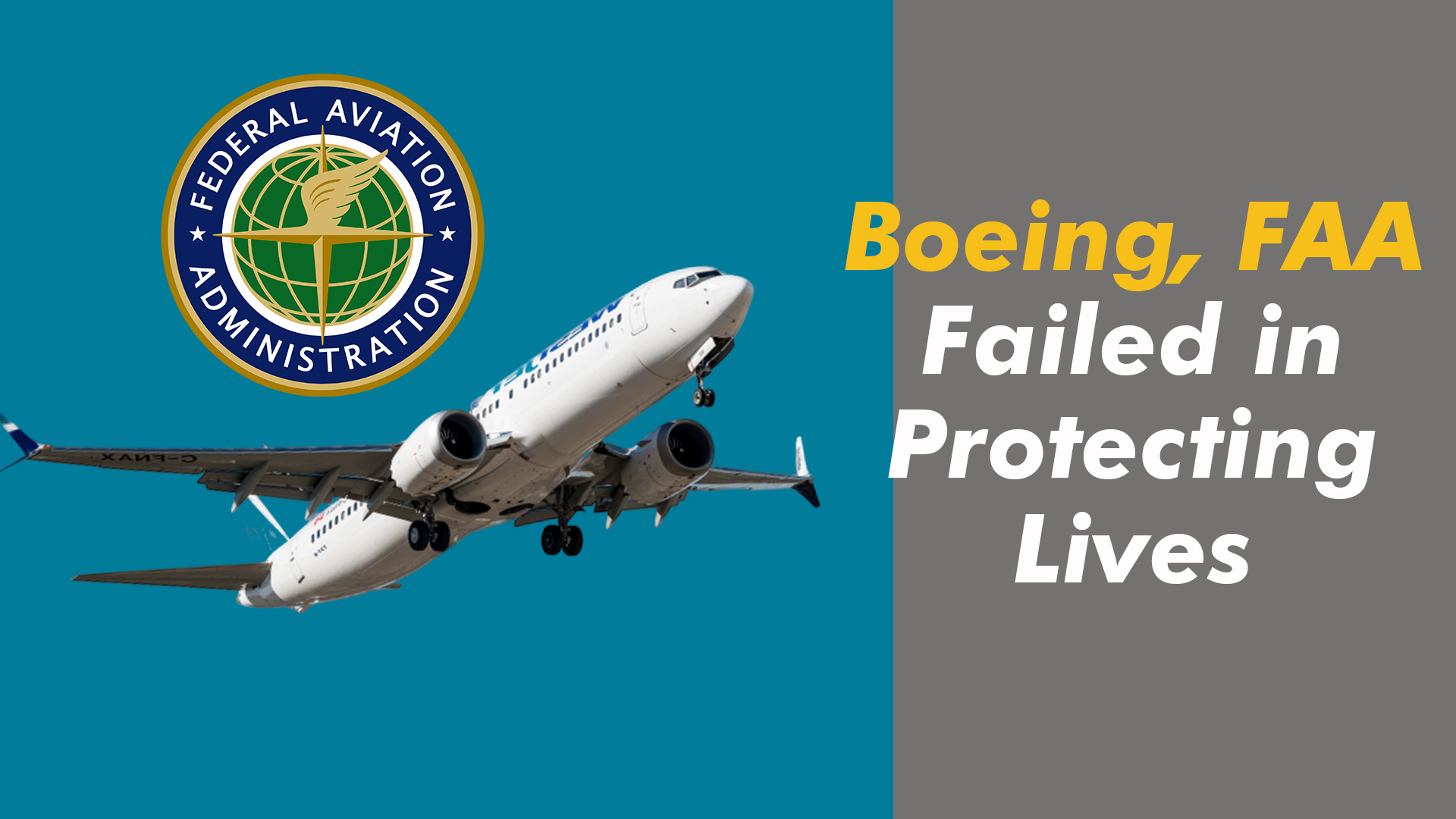 How Boeing and the US FAA's negligence caused two fatal plane crashes
A recently released report by an international panel of aviation regulators highlighted how the Federal Aviation Administration failed to effectively analyze the new Boeing 737 model, the MAX 8.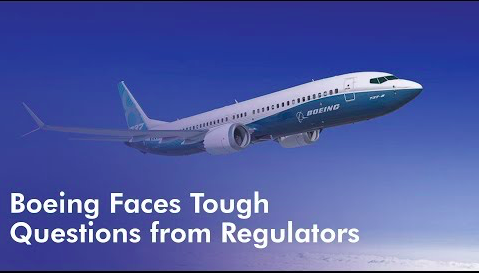 Boeing faces tough questions from regulators
Newsclick's Prabir Purkayastha and D. Raghunandan talks about recent developments in the Boeing 737 Max controversy.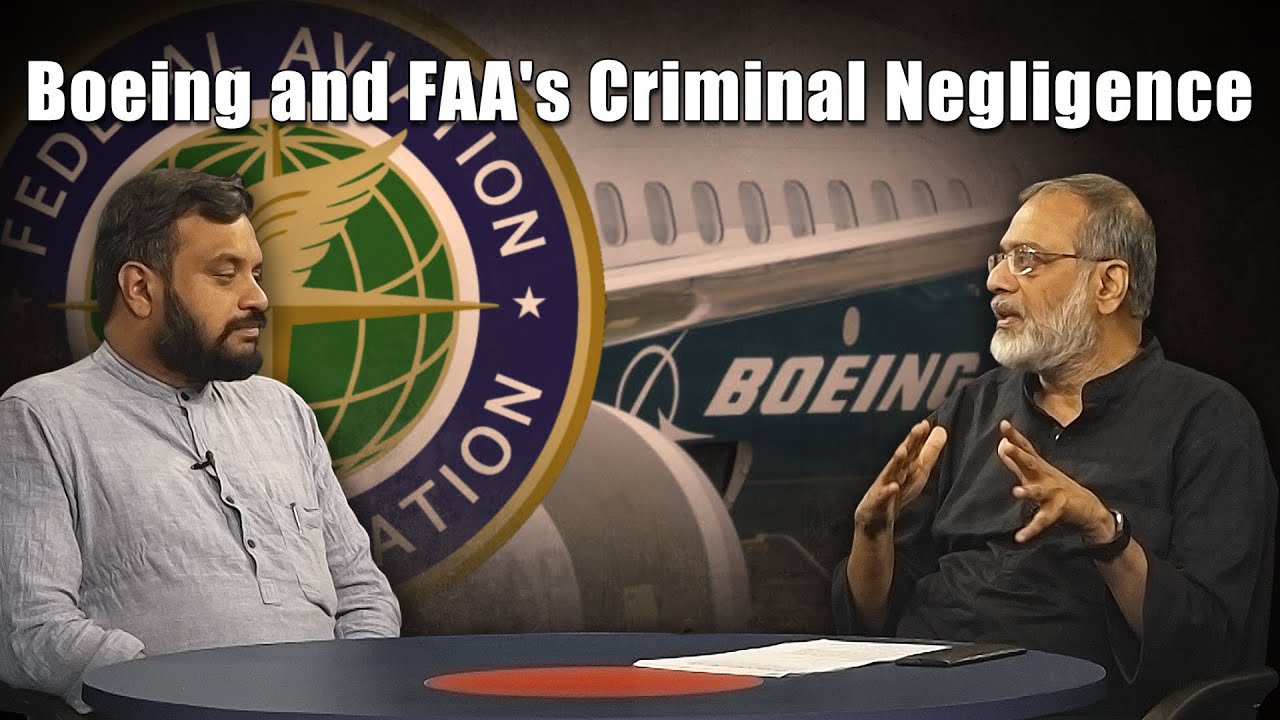 'Boeing and Federal Aviation Administration share responsibility for fatal plane crashes'
With new information coming to light on what caused the Ethiopian Airlines plane to crash on March 10, it has become even more evident that Boeing and Federal Aviation Administration (FAA) of the US share most of the blame for the accident.