---
Facebook violation of privacy laws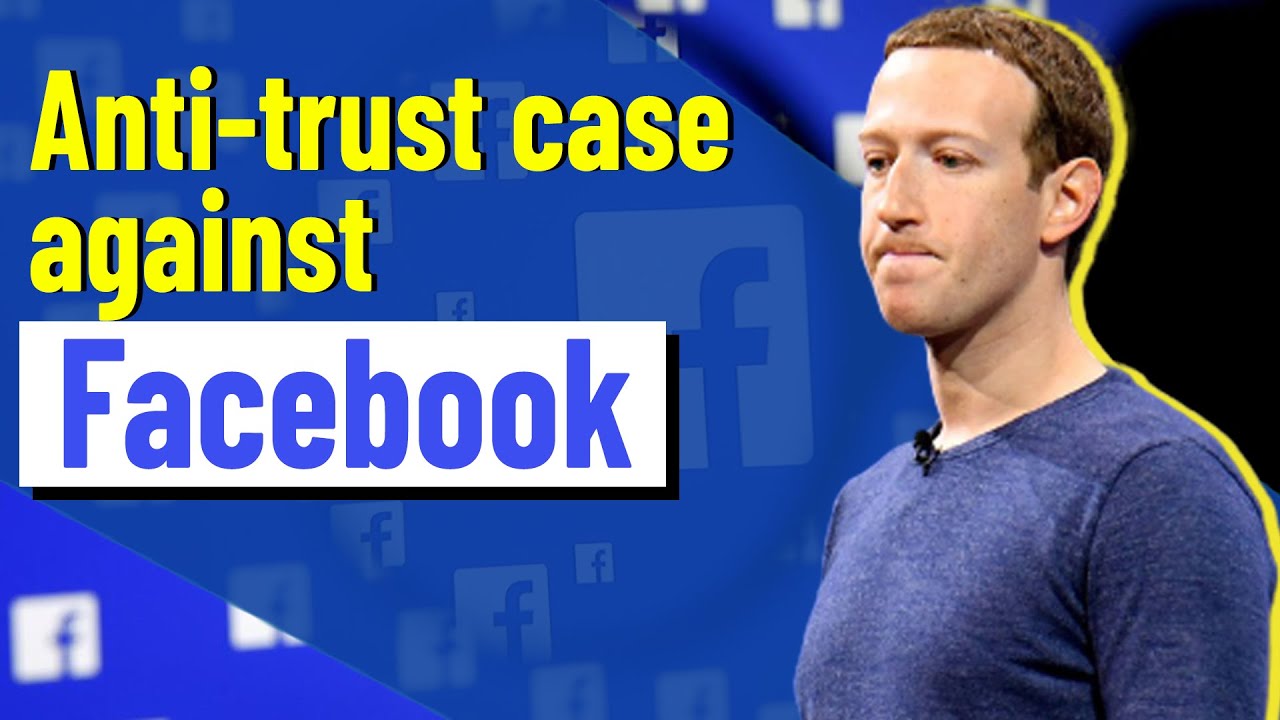 Will Facebook have to give up WhatsApp and Instagram?
Newsclick's Prabir Purkayastha analyzes the latest antitrust case against Facebook. He looks at the growing global consensus on action against the tech giants, and talks about the situation in the developing countries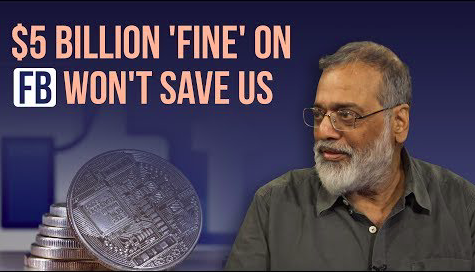 A $5 Billion Fine Won't Stop Facebook's Exploitative Business Model
Facebook's new cryptocurrency Libra may strengthen these trends.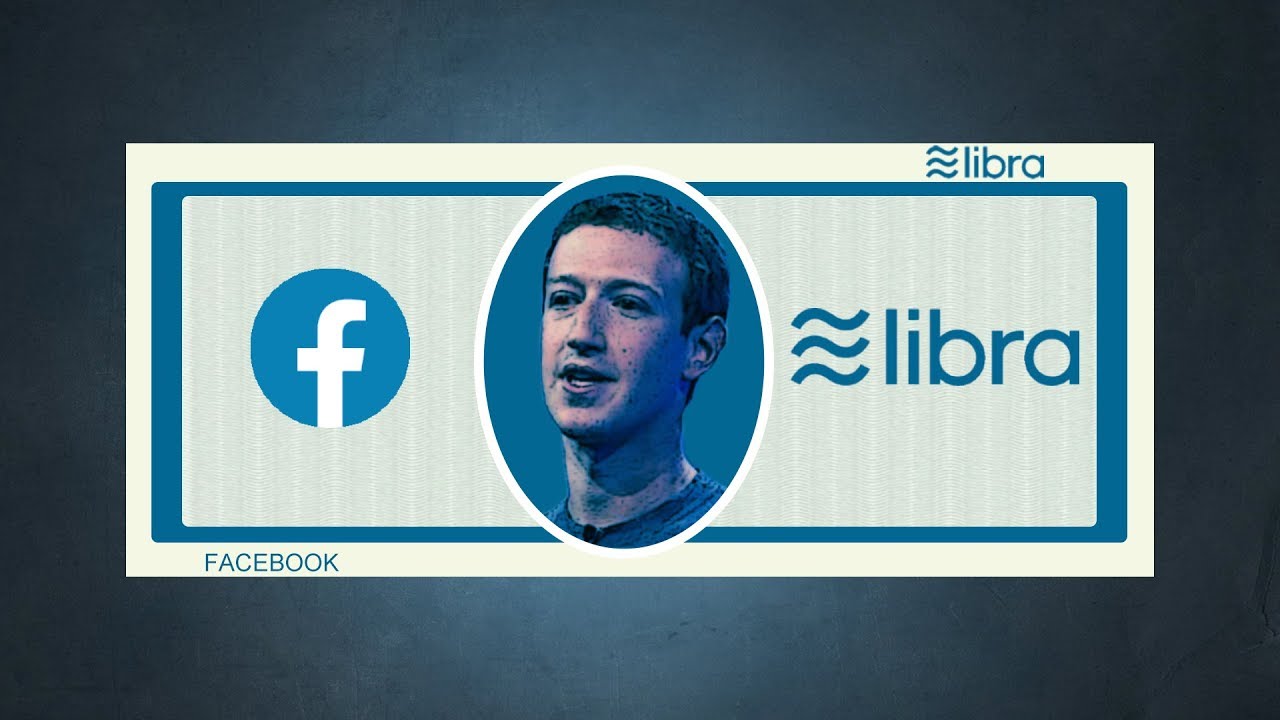 Decoding Facebook's Libra
Newsclick's Prabir Purkayastha talks about Facebook's latest venture, Libra, which is being pegged as a cryptocurrency