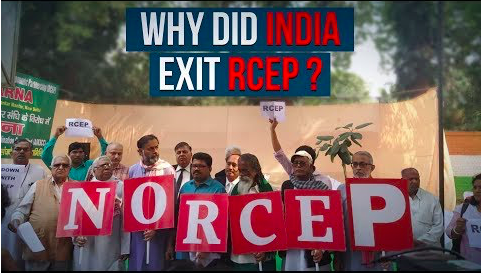 RCEP: The meaning of India's exit
What drove India to take this drastic step and what is the way forward in terms of addressing the crisis of Indian agriculture and manufacturing?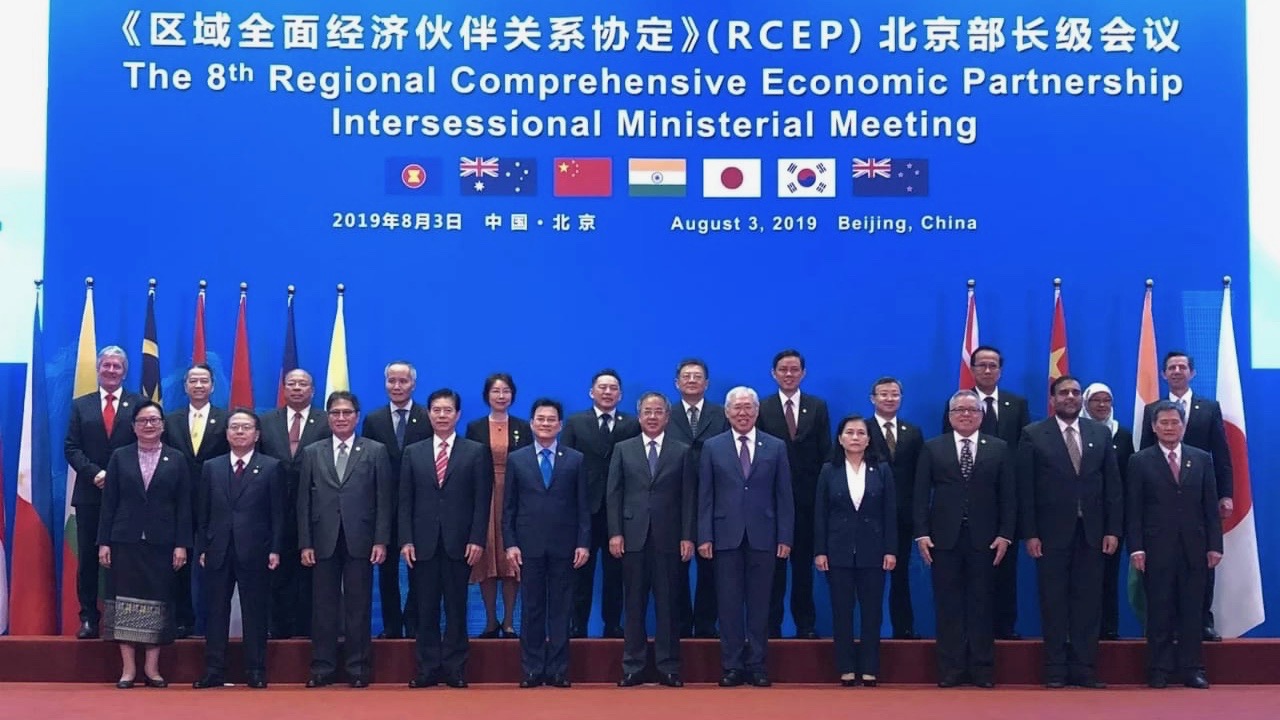 India's RCEP Dilemma: Is There a Way Out?
India's difficulty in acceding to the mega regional free trade agreement, RCEP, currently being negotiated among 16 Asia-Pacific nations, is reflective of a deep malaise in not just its trade policy but also domestic economy.