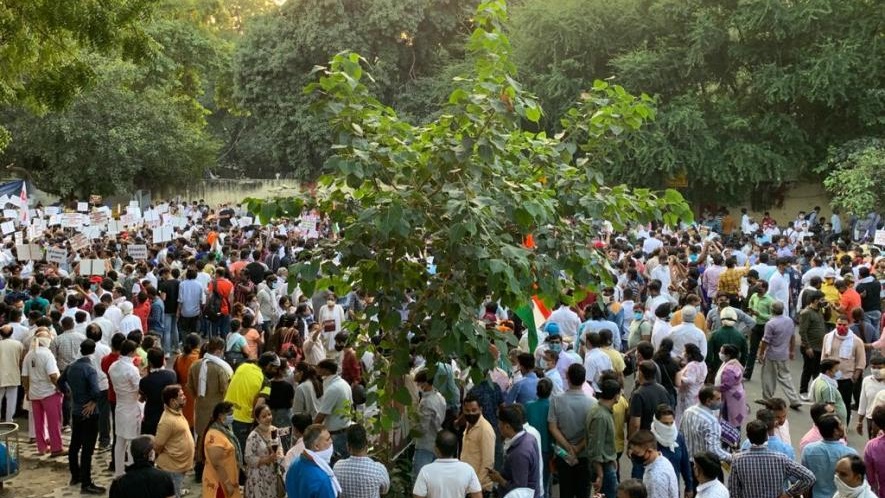 Thousands take to the streets in India protesting gang rape and murder of 19-year-old
The 19-year-old succumbed to her injuries on September 29. Protestors are condemning the attitude of the police and administration of the ruling Bharatiya Janata Party led by Yogi Adityanath.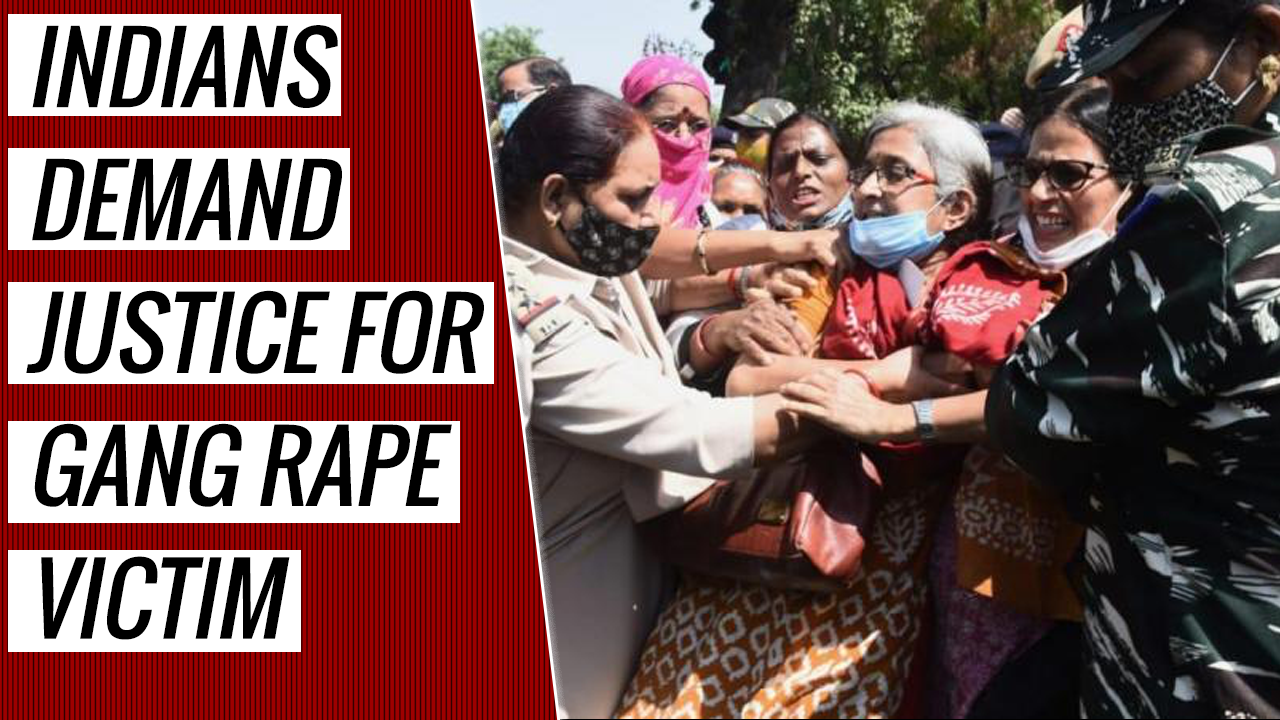 Indians demand justice for gang rape victim
Protests have erupted across India after the victim of a brutal gang rape died on September 29, two week after she was assaulted on September 14.