---
January 2019 strike in India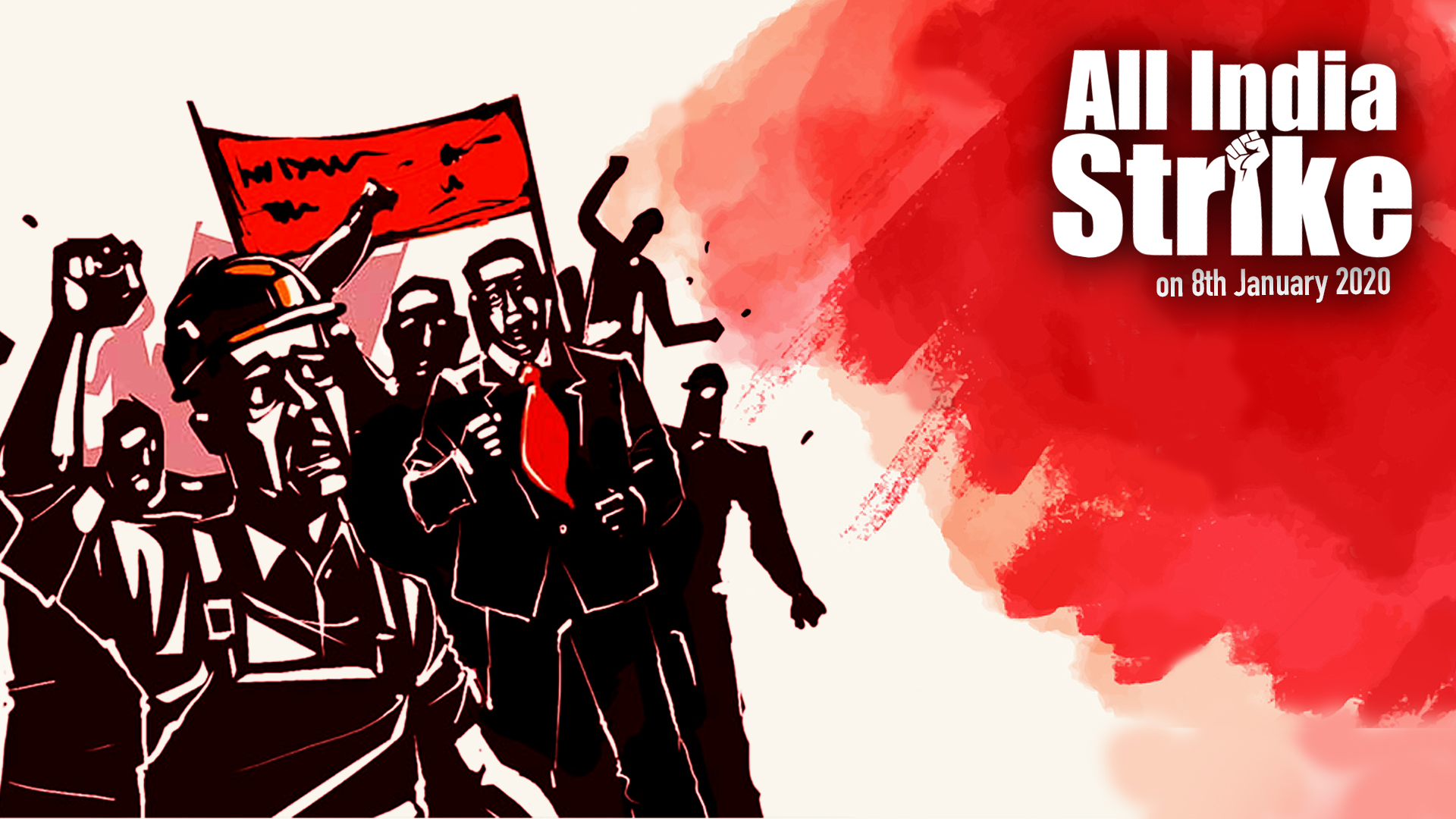 Why are 250 million Indian workers going on strike?
Workers across India are going on strike on January 8, in what is perhaps the biggest such protest in history. We look at the key demands of the workers, as well as the policies of the far-right wing Narendra Modi government which have led to the workers coming to the streets.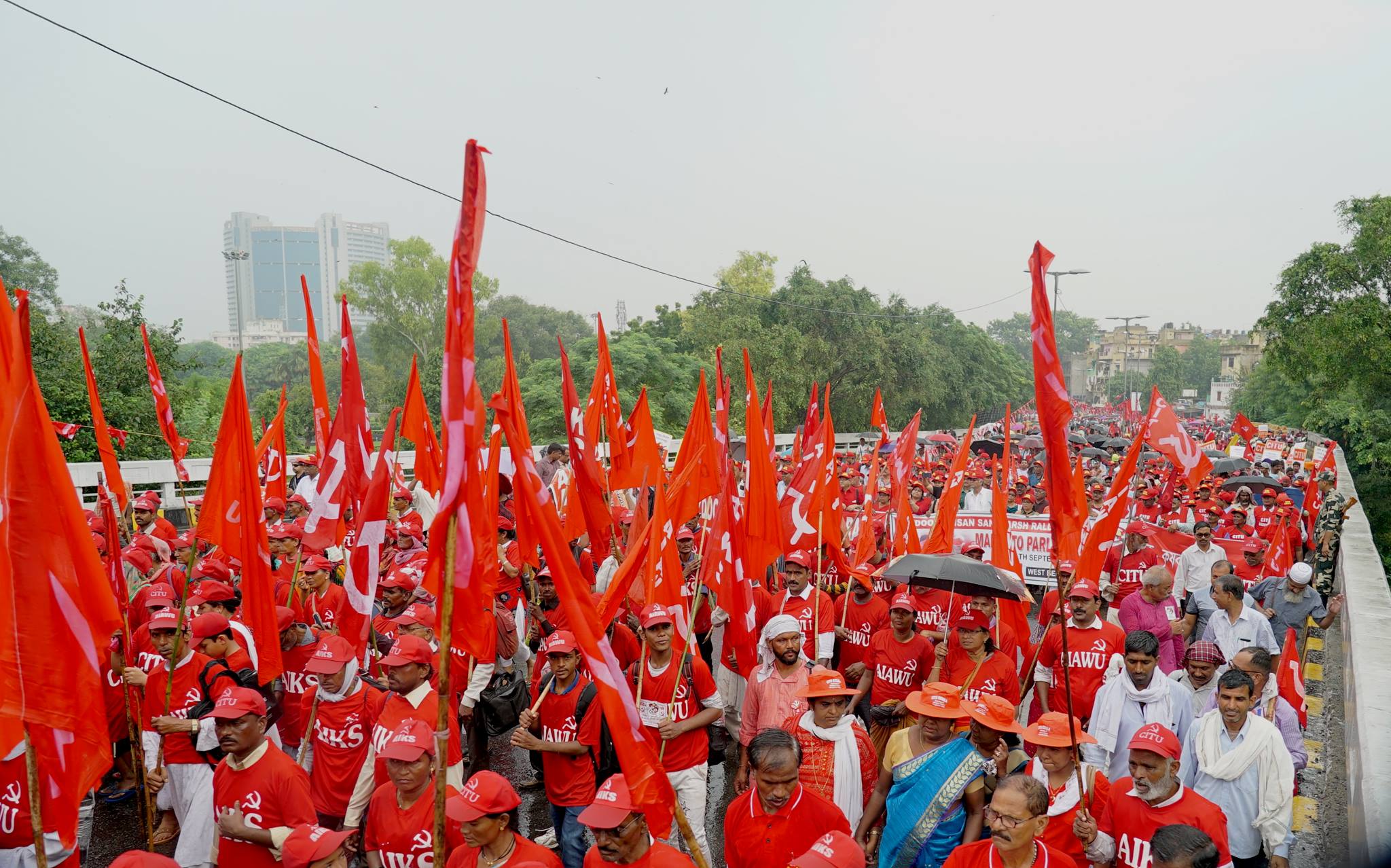 India's urban and rural working class to embark on two day nationwide strike in January
The shutdown in rural India coinciding with the trade union's strike will unite the farmers and workers to challenge the pro-corporate and anti-people rule of far right BJP government.