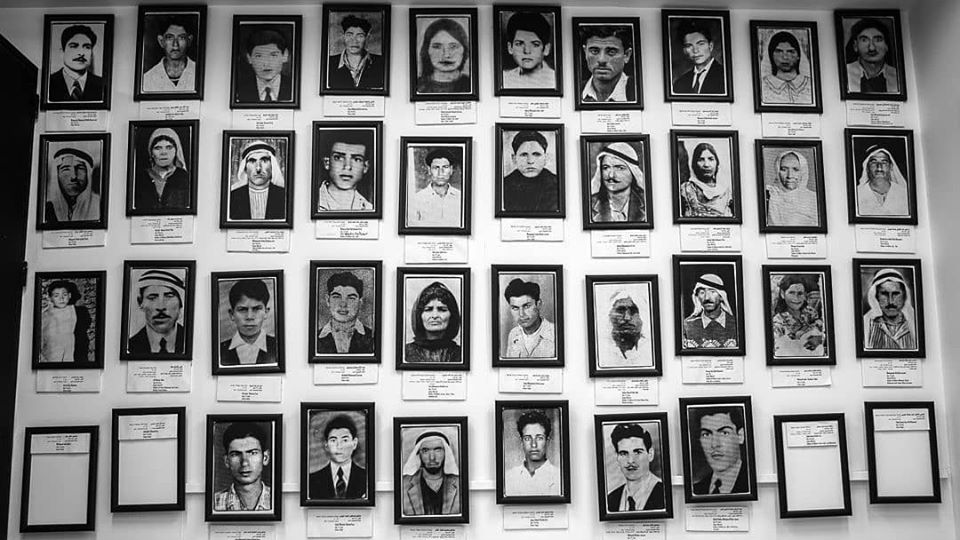 Fatalities "desirable": Israeli documents on Kafr Qasim massacre declassified
Israeli Border Police forces killed at least 48 Palestinians in the village of Kafr Qasim in 1956. Now-unsealed court transcripts reveal a deliberate plot for displacement.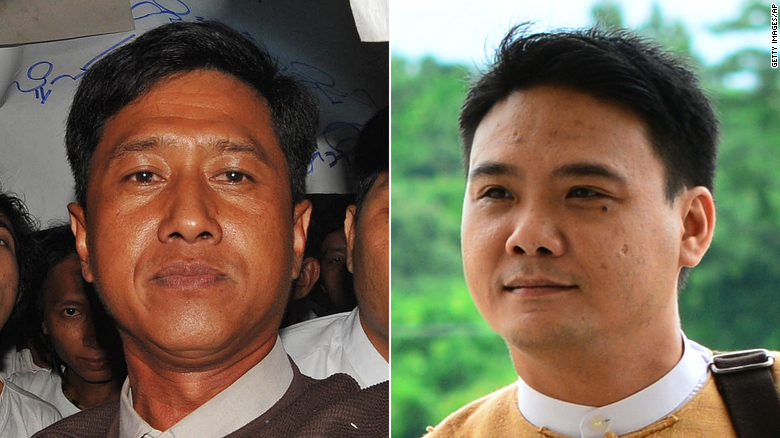 Myanmar's junta executes four anti-coup activists 
The executions have invoked widespread condemnation with rights groups claiming that these arbitrary executions in close-door trials highlight the escalating atrocities under junta rule in Myanmar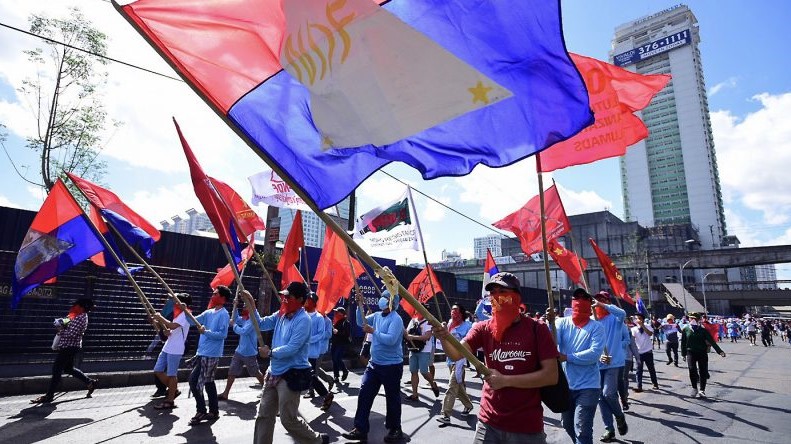 As 'holiday truce' ends, is peace on the table for the Philippines?
Both the government and the CPP have categorically indicated willingness to reopen the peace process that was abandoned mid-way in 2017