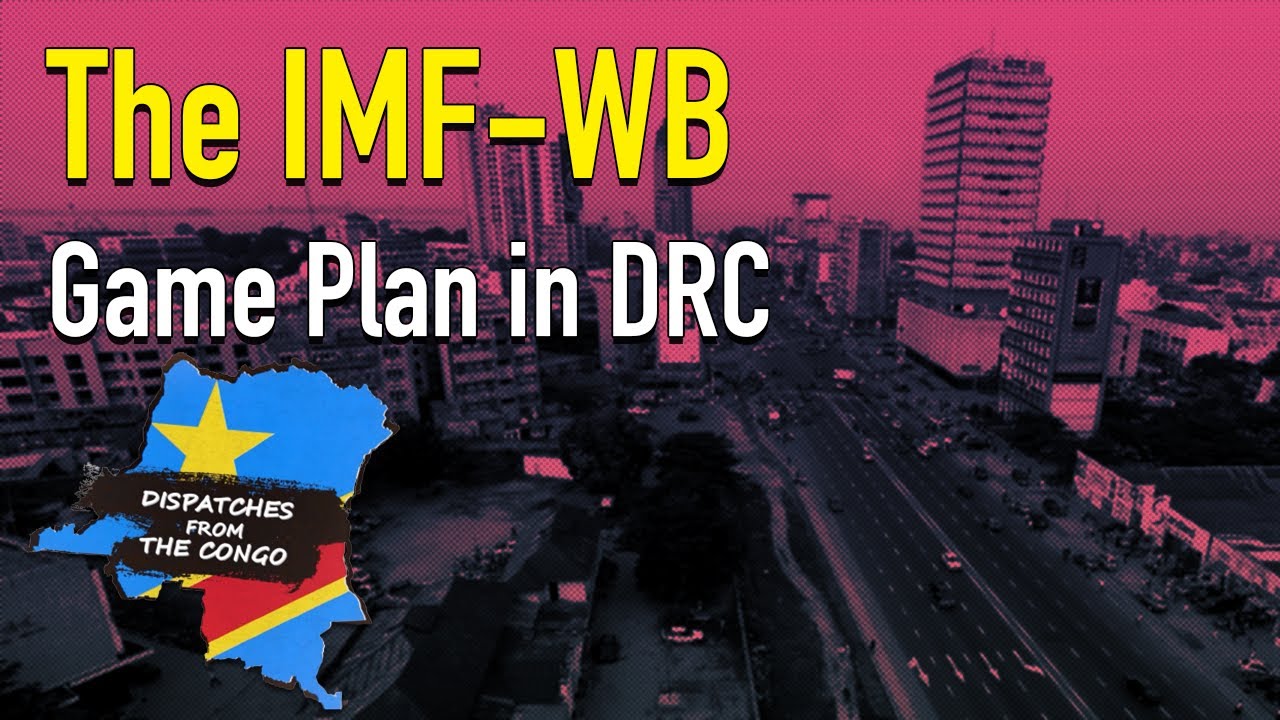 Dispatches from The Congo: The devastating record of the IMF and WB
In this episode of Dispatches from the Congo, Kambale Musavuli talks about the appointment of Malangu Kabedi-Mbuyi as the governor of the central bank and examines the record of the Bretton Woods institutions in the country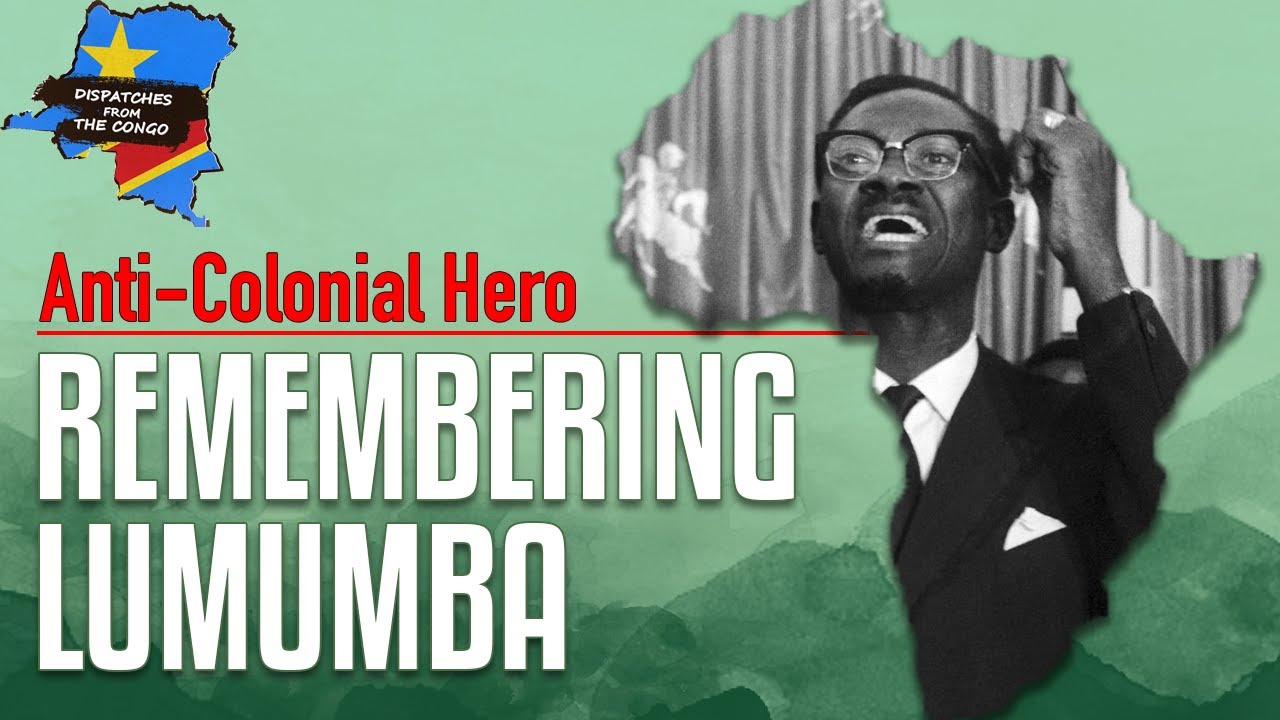 Dispatches from the Congo: Lumumba lives!
In the first episode of our new show, Dispatches from the Congo, we take a look the life and legacy of the iconic Patrice Lumumba on the anniversary of his martyrdom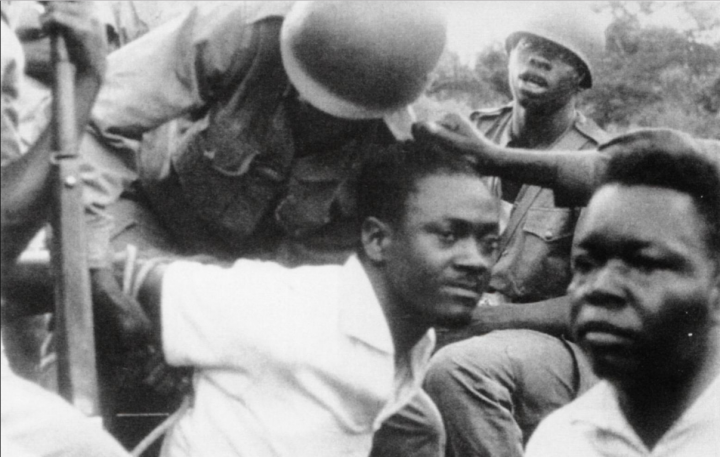 How today's crisis in the Congo began
Despite the country having rich mineral deposit, most of the citizens of the Democratic Republic of Congo live in extreme poverty. However, a new generation of youth are determined to overcome this contradiction and break the culture of plunder.