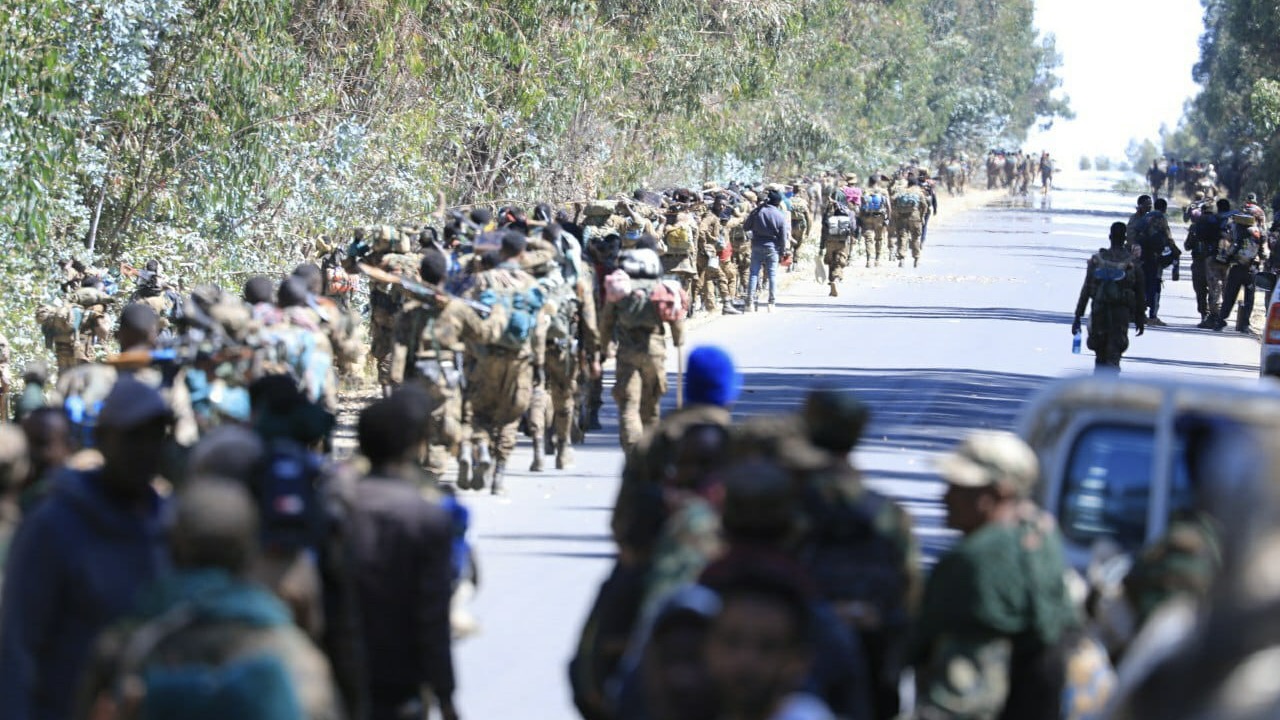 US-backed TPLF resumes war in northern Ethiopia
Dismissing the AU-led peace negotiations, the TPLF called for Western intervention in Ethiopia before resuming the war on August 24. This ended the five-month long truce with Ethiopia's federal government, weeks after envoys from the US and EU visited its base.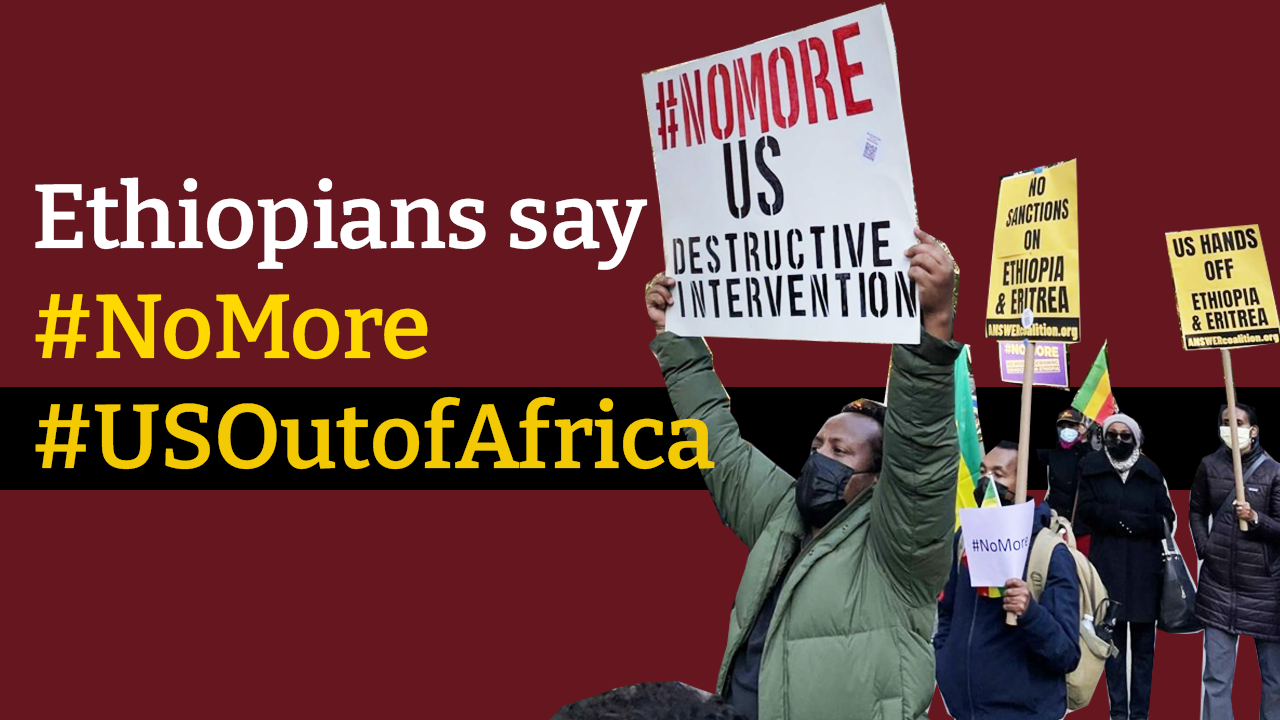 Ethiopans march against TPLF and US intervention in their country
Thousands of Tigrayans residing in Addis Ababa held a rally in support of the federal government and against the US-backed Tigray People's Liberation Front (TPLF).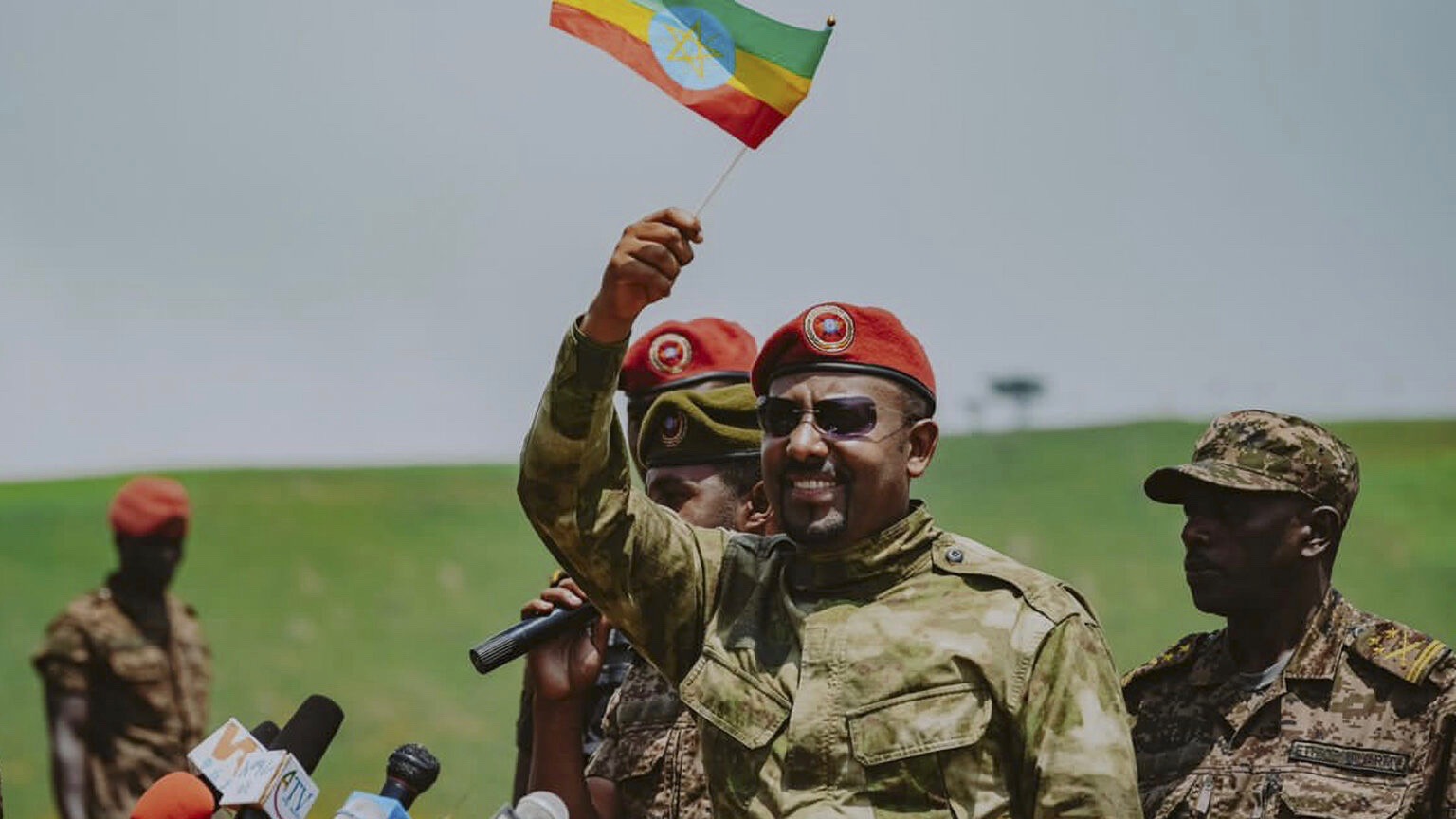 Civil war in northern Ethiopia turns in favor of federal government, reversing last month's advances by TPLF 
Following their victories in the western and eastern front, the joint forces of the federal government and the Amharan militias have recaptured the strategically important towns of Dessie and Kombolcha