---
Ngwane National Liberatory Congress (NNLC)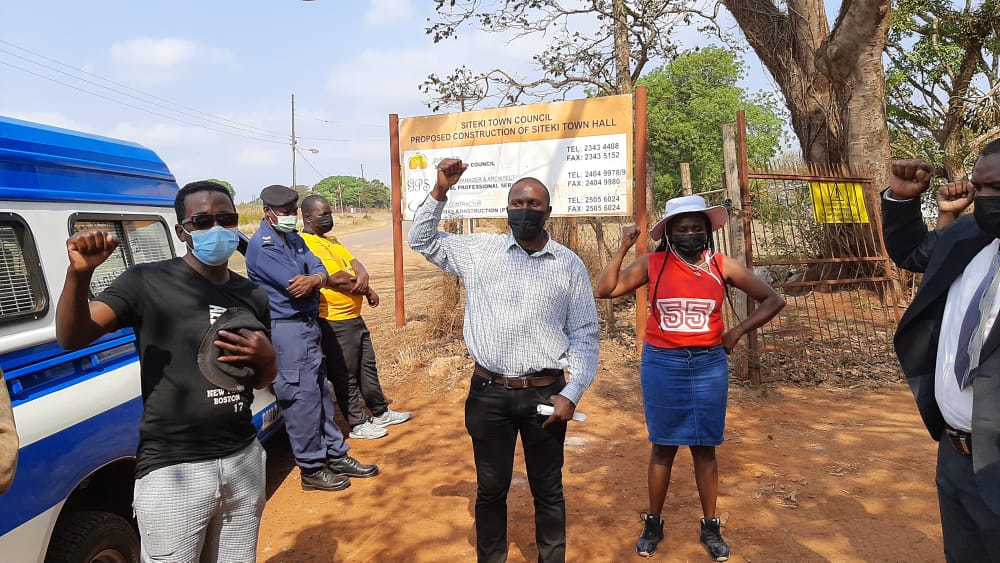 Pro-democracy protests against Swaziland's monarch intensify on 'Independence Day'
The protests held across the 59 constituencies in Swaziland against the rule of the absolute monarchy were successful despite the deployment of security forces to crackdown.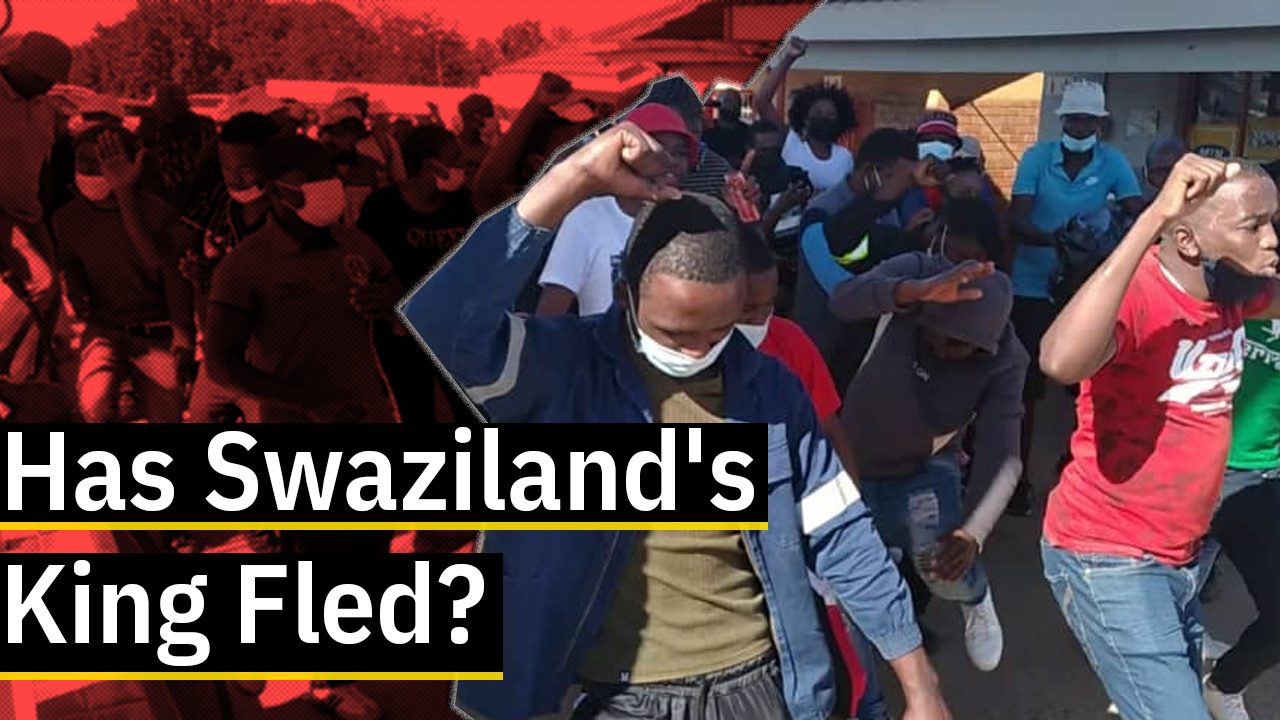 Unprecedented pro-democracy protests erupt in Swaziland
While the people have been protesting the monarch's rule since years, lately, the country has been witnessing an unprecedented country-wide wave of pro-democracy and anti-monarchy protests.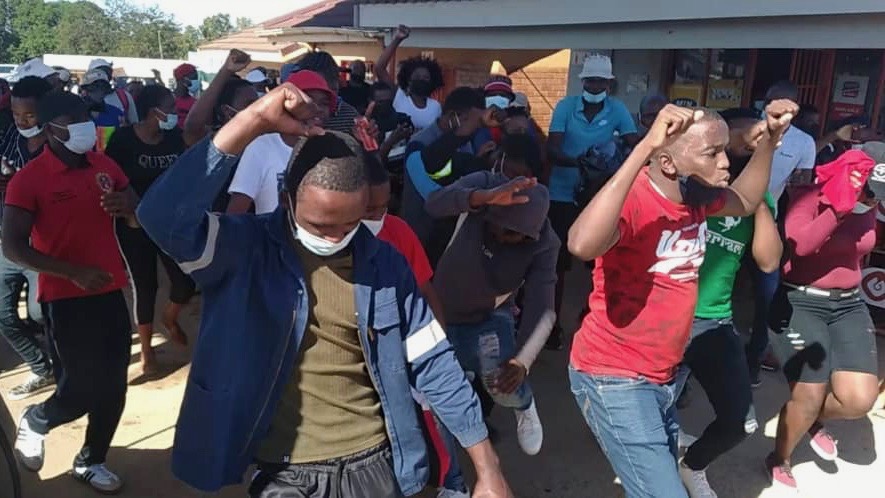 King Mswati may have fled Swaziland, but the pro-democracy struggle against monarchy is far from over
While the government has denied reports about the King fleeing from the country, it has not convinced the banned opposition political parties who have been mobilizing over the last couple of weeks in an unprecedented wave of protests against the last absolute monarch in Africa.