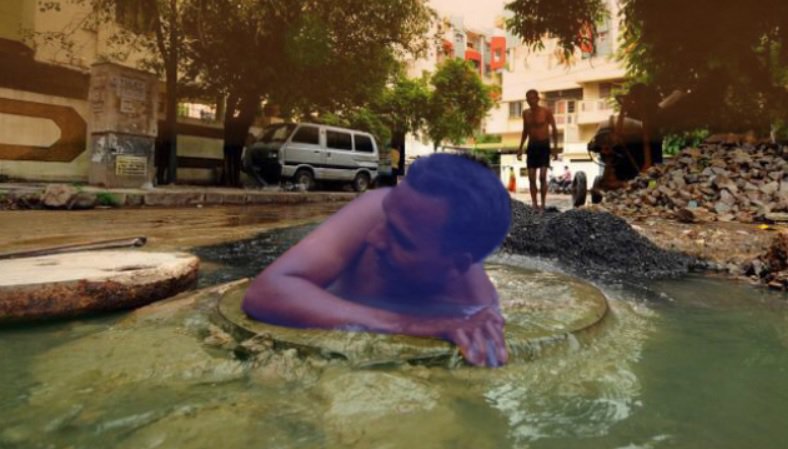 Ahead of elections, India's manual scavengers release manifesto
The manifesto lists the specific demands made by the manual scavengers to break the shackles of caste, patriarchy, and for the recovery, reconstruction, and reclamation of their fundamental right to live with dignity.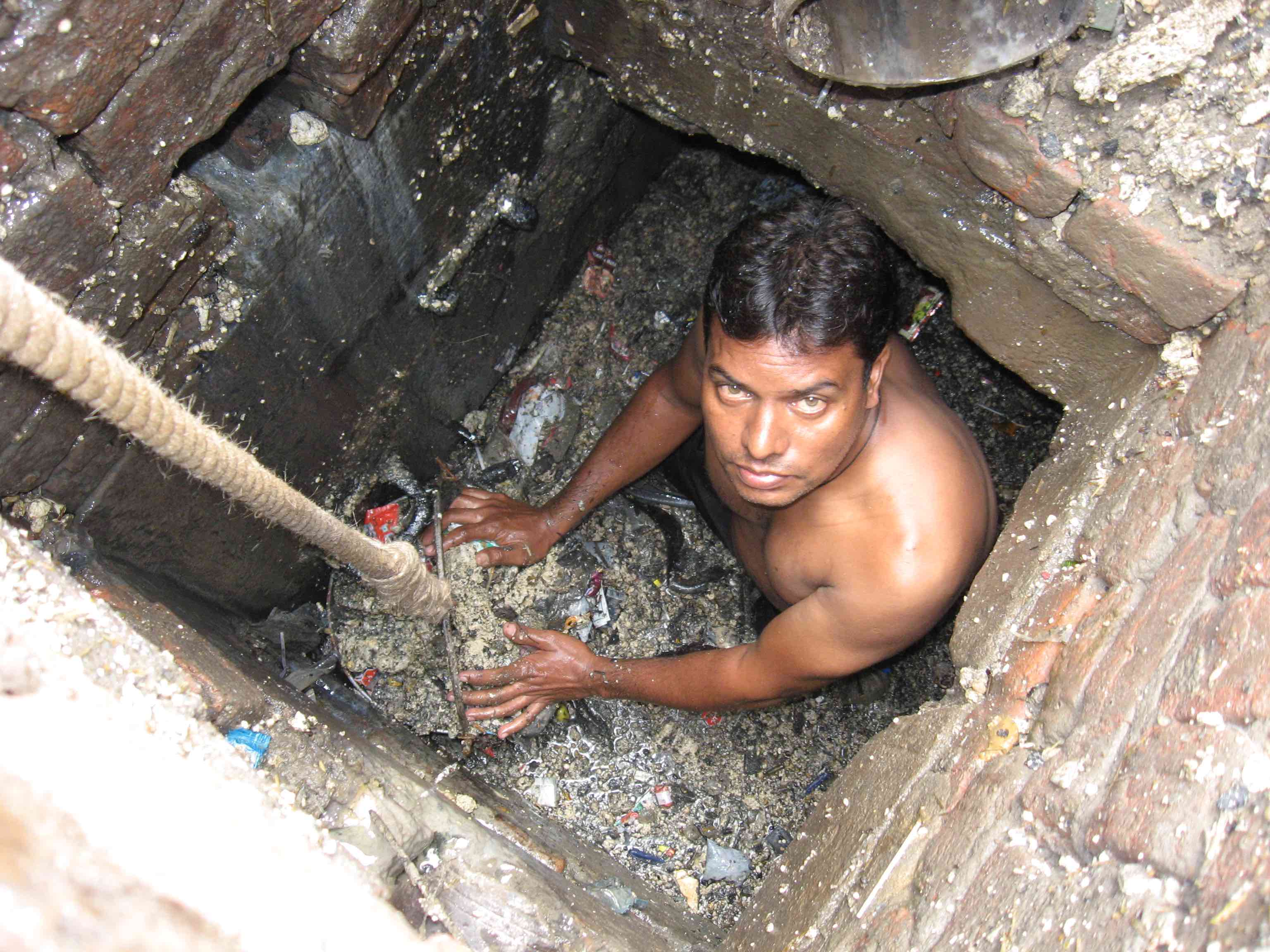 Manual Scavenging: India's Dirty Secret
Manual Scavenging is actually 'progeny of caste violence' in Indian society. In the past two years, at least one manual scavenger died every five days while cleaning sewers.