---
South African Municipal Workers' Union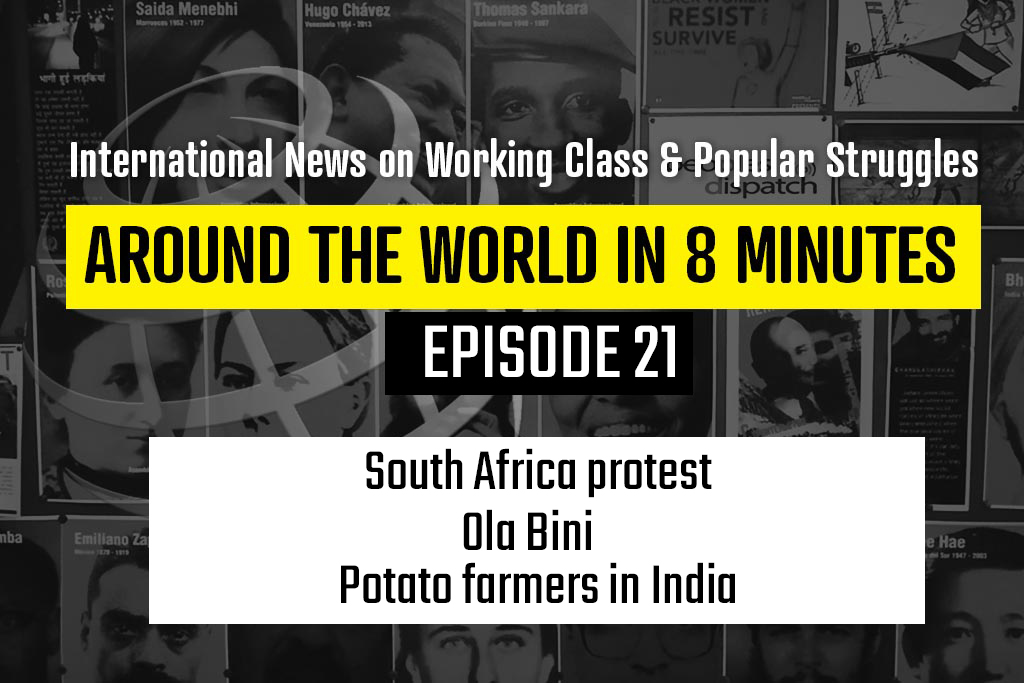 Around the World in 8 Minutes: Episode 21
In this episode, we look into the police attack on workers in South Africa's Durban city, the case of privacy activist Ola Bini and the resistance movement of potato farmers in India.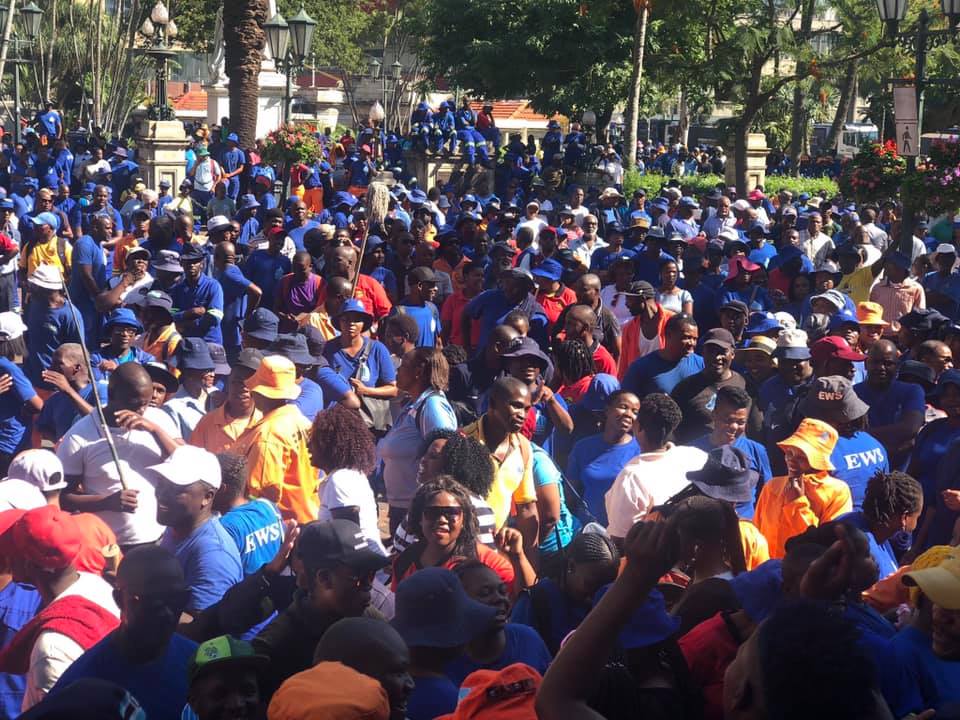 Talks between striking sanitation workers, Durban municipality to begin on Monday
The water and sanitation workers in eThekwini municipality have been on strike since April 23, demanding equal pay for equal work. 1 person was killed on Thursday after the police fired at the workers.