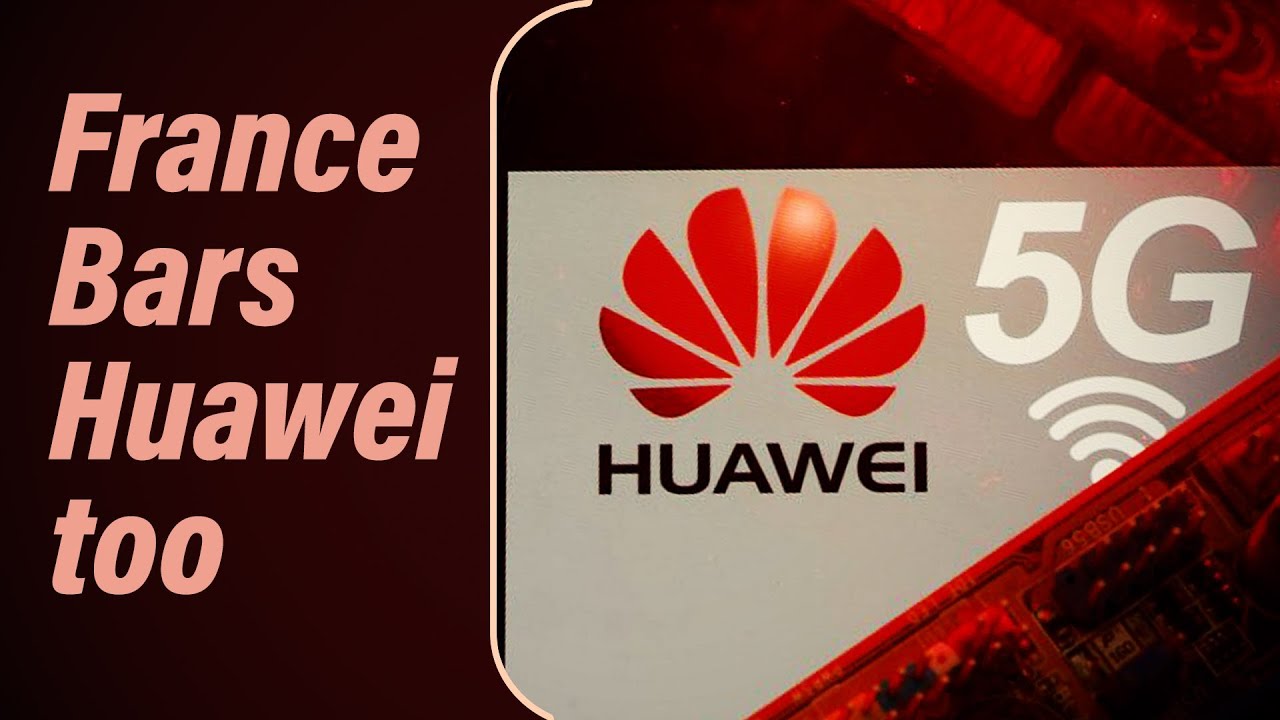 As west gangs up, what are Huawei's options?
France has become the latest country to move towards barring Huawei equipment on its 5G networks.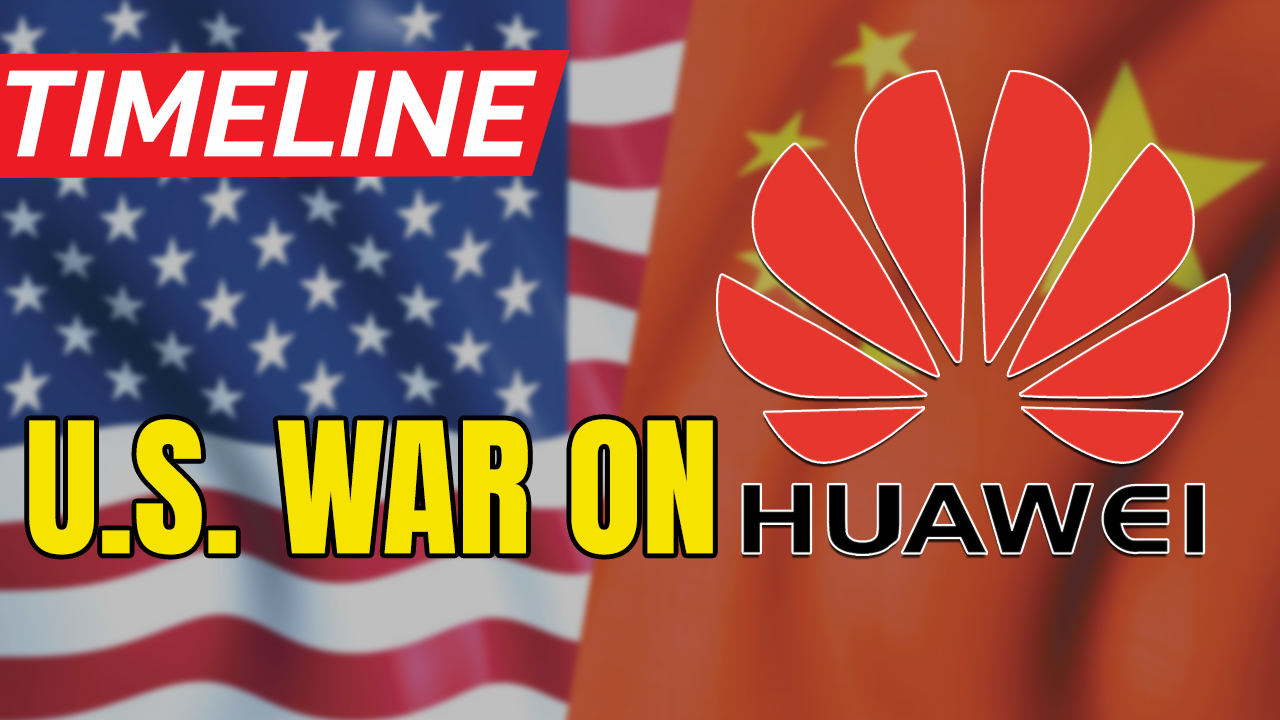 Who benefits from the US escalation against Huawei?
The UK ban on Huawei is a direct result of US pressure on its allies to not allow the Chinese company into their markets.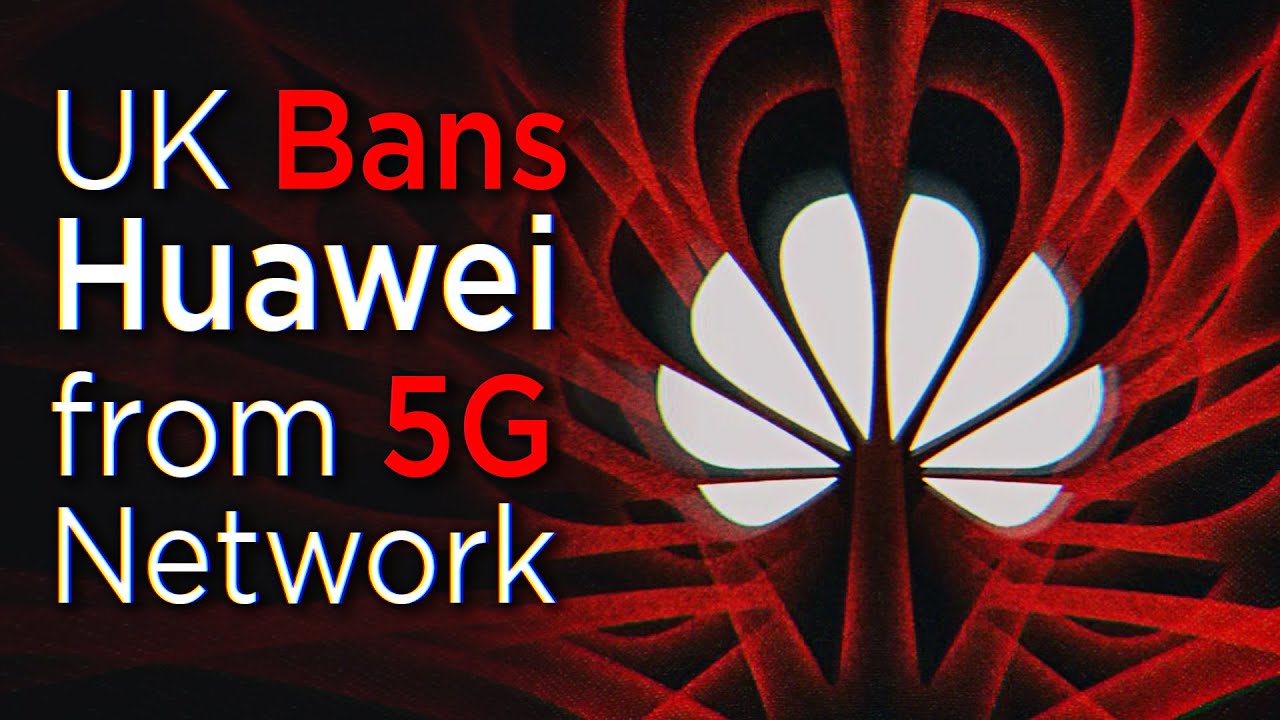 UK's Huawei ban is a bid to nullify Chinese lead in telecom
Newsclick's Prabir Purkayastha talks about the decision of the United Kingdom to ban Huawei from its 5G network