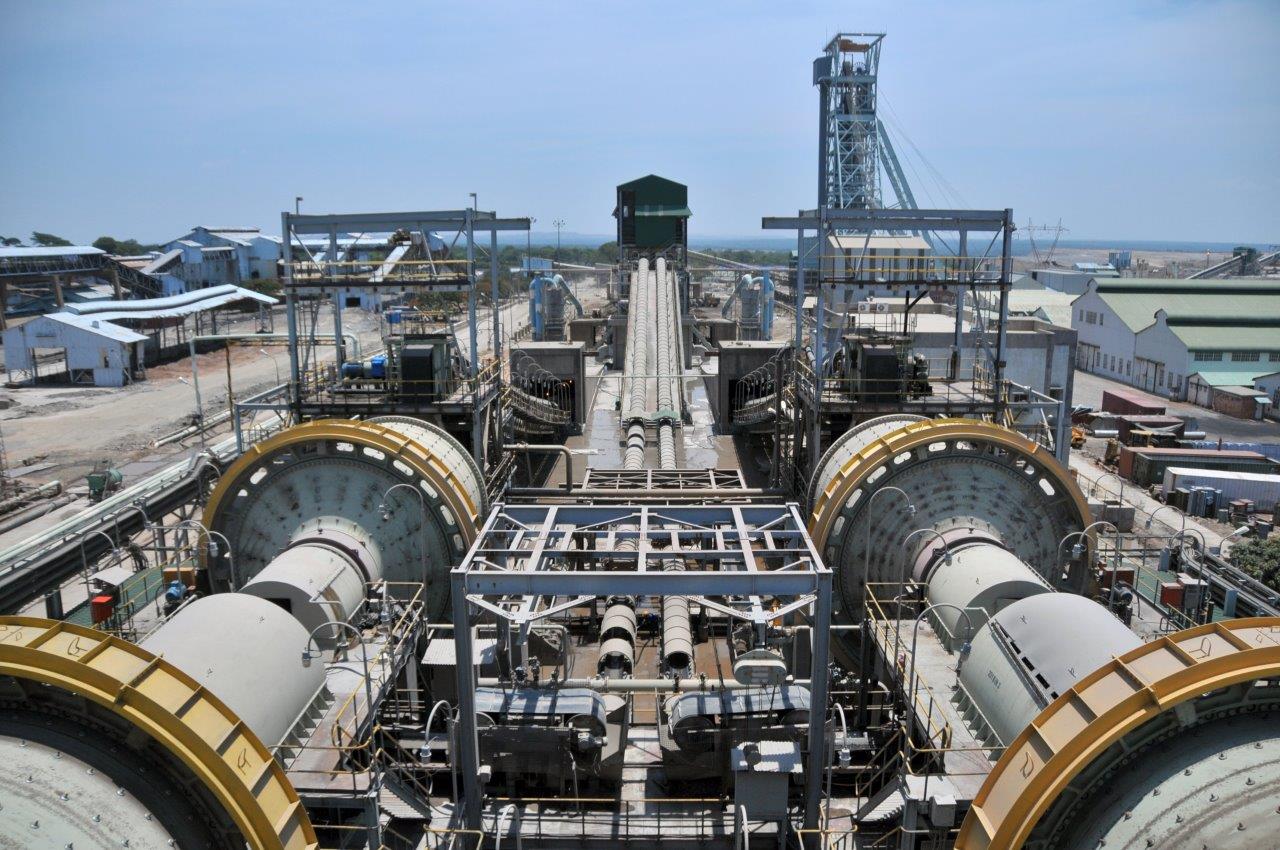 Why is the Zambian government seeking to liquidate Vedanta's mine?
Vedanta has spent its company's revenue over the years to service a debt it owes to a subsidiary of itself, leaving little for the workers, the government treasury and the state-owned mining company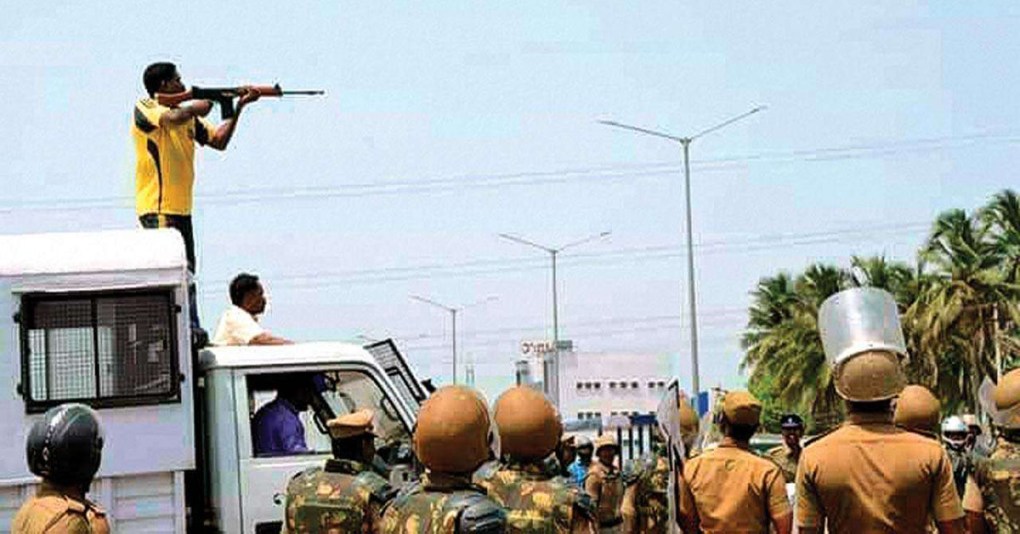 One year of Thoothukudi massacre
Despite the protest, Vedanta continue to deepen its roots by obtaining permission for hydro carbon extraction in the delta district.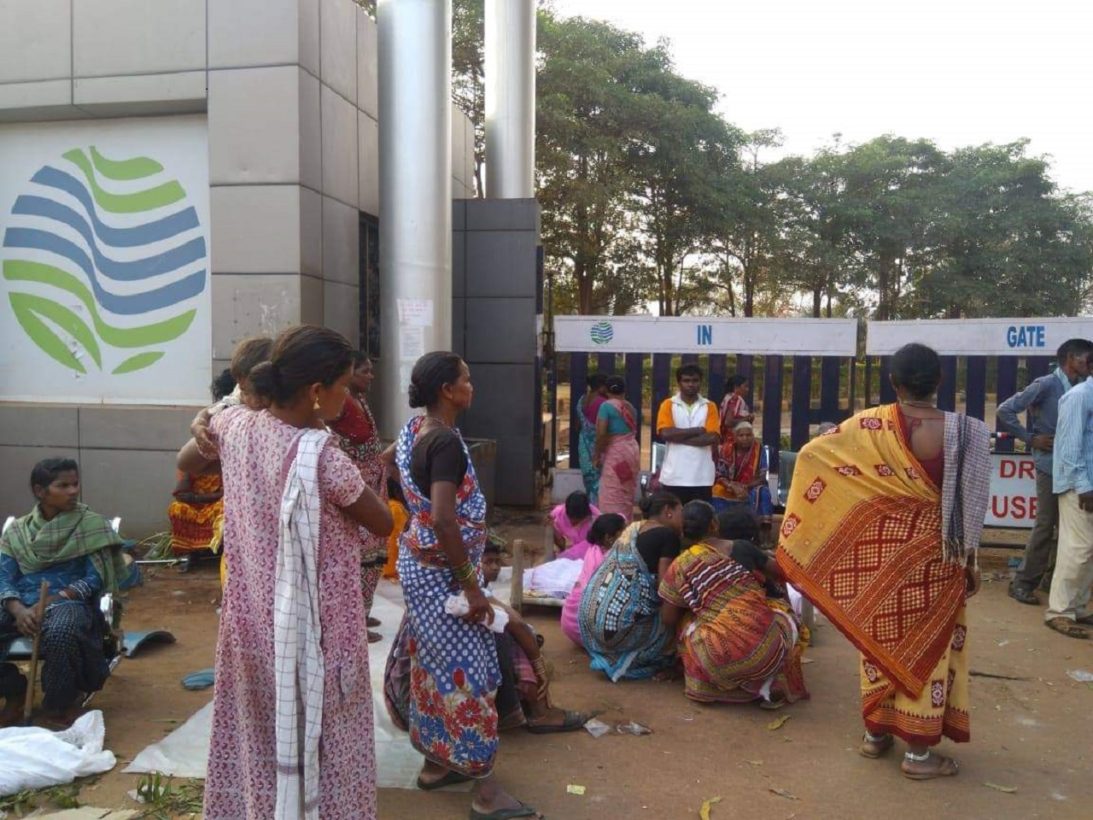 Tribals in India's Niyamgiri are resisting Vedanta's bauxite mining
One tribal activist was killed and many injured after security personnel deployed at Vedanta factory attacked the protesters.