---
Women's Health Protection Act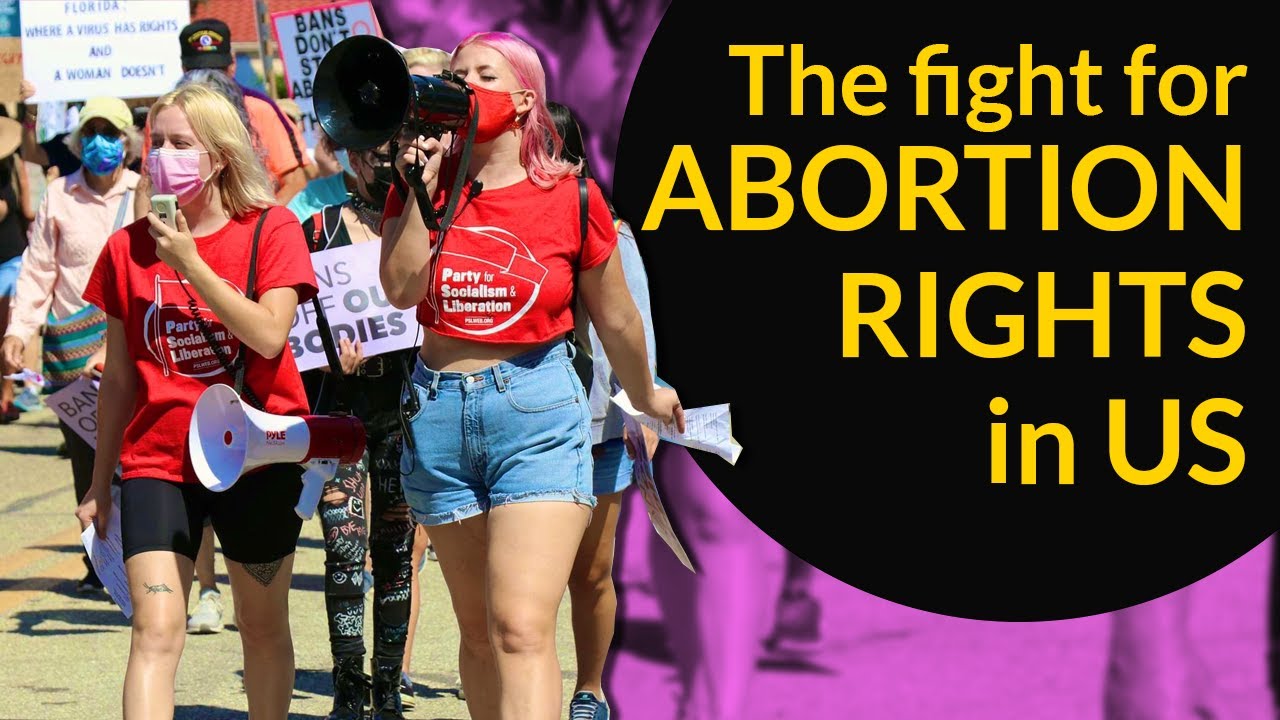 What does Texas abortion ban mean for reproductive rights in the US?
In the new edition of Peoples Health Dispatch, listen to Leigh Kamore Haynes and Ana Vračar from the People's Health Movement discuss these developments and their implications.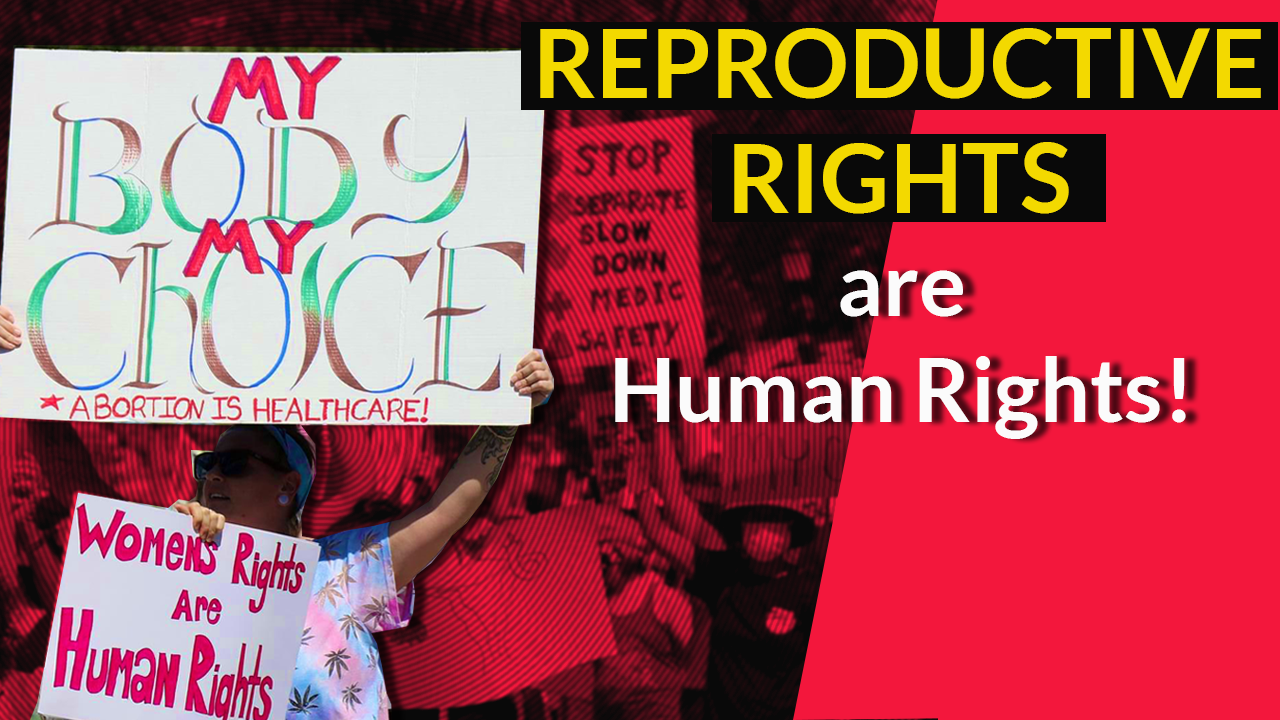 Thousands across US march in defense of abortion rights
The Texas bill that severely restricts abortion has set a dangerous precedent which will allow other conservative States to challenge reproductive rights through similar bills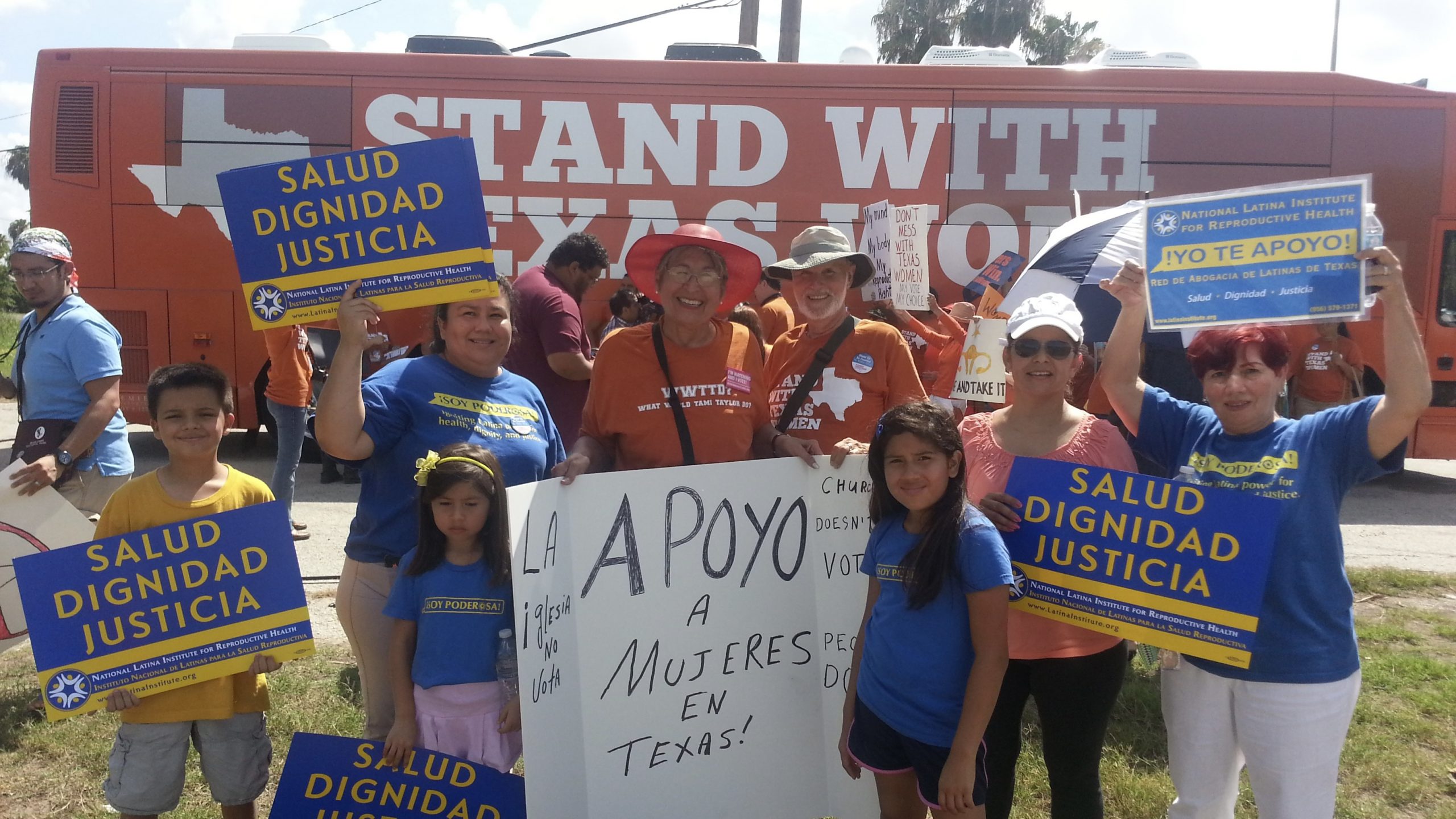 The Texas abortion ban ensures only the privileged get access to reproductive care
For too long, politicians relied on the Supreme Court to uphold the right to an abortion. Now that the Texas law has been allowed to take effect, its prime targets are low-income people of color.