On October 17, Saturday, progressive sections of the UK paid tributes to the International Brigades volunteers from Britain and Ireland who participated in the Spanish Civil War. It was on October 17, 1938 that the International Brigades left Spain after being honoured in Barcelona by the Spanish left groups and Republican forces. Saturday's event was organized across the UK under the auspices of the Communist Party of Britain (CPB), Young Communist League (YCL-Britain) and the International Brigades Memorial Trust (IBMT).
Around 2,500 volunteers from Britain and Ireland participated in the Spanish Civil War (1936-39), in support of the Spanish Left and Republican forces and their defense of the Second Spanish Republic against the attack of the fascist hordes led by Francisco Franco. In the war, around 500 International Brigade volunteers from the UK died and many got wounded.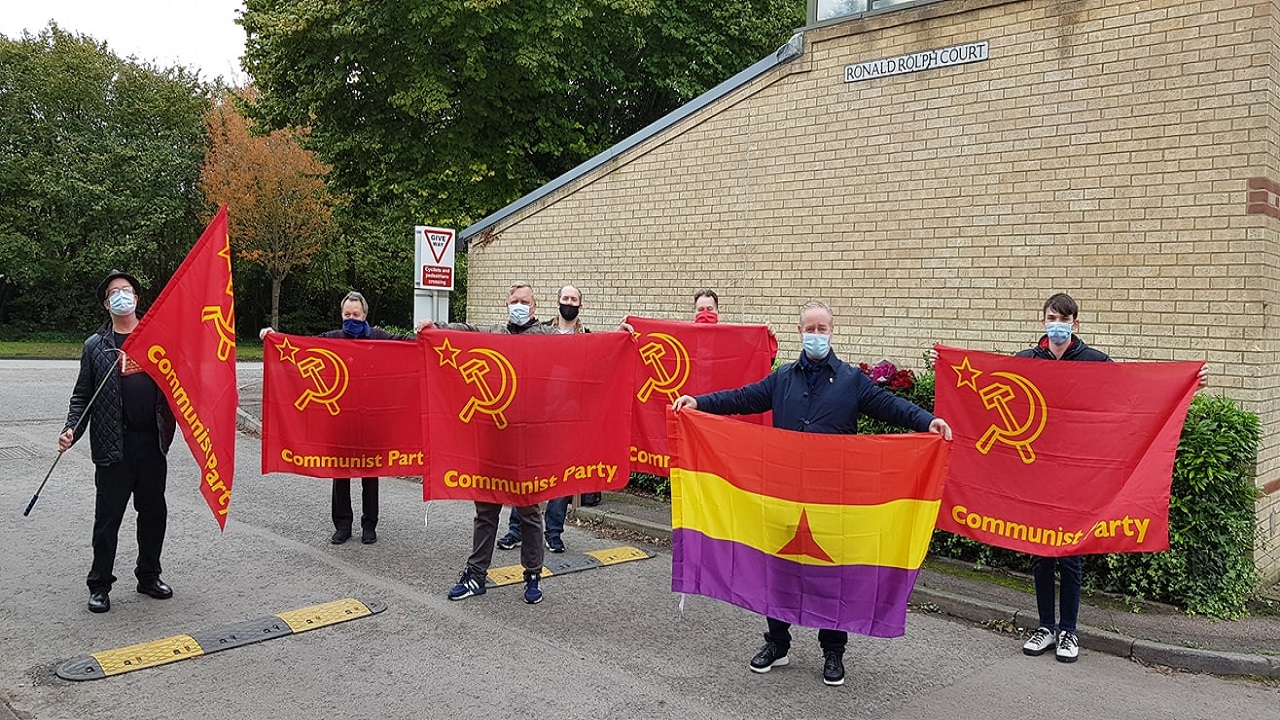 The MorningStar reported that delegates from the Communist Party of Spain (PCE) and the Communist Party of Ireland (CPI) were present at a commemorative event held in Manchester. Events were also held in London, Cambridge, Cardiff, Glasgow, Middlesbrough among others.
CPB general secretary Robert Griffiths said that "we are especially proud of those men and women who made that journey to Spain. Today, as the scourge of racism, fascism and imperialist war walks the Earth with renewed vigour, we must ensure that the sacrifices of the International Brigaders and their medical units were not in vain."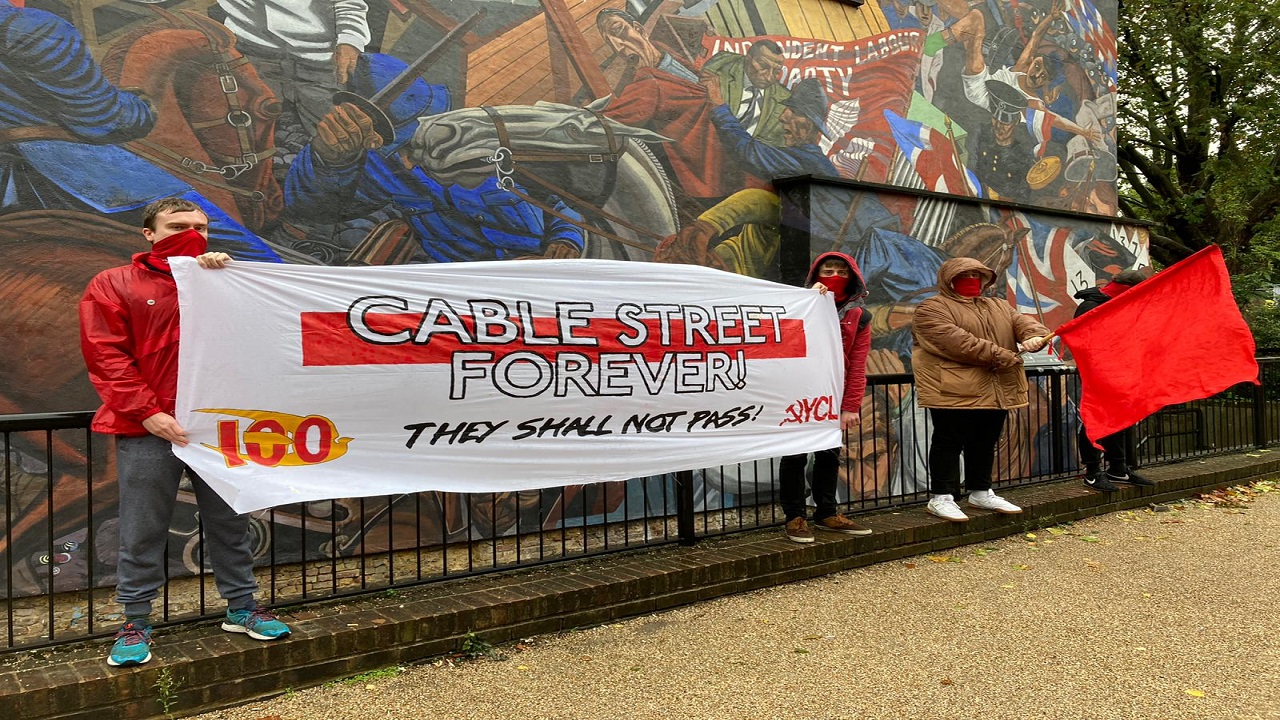 Earlier, on October 4, the CPB and YCL-Britain commemorated the historic anti-fascist mobilization of Cable Street. On October 4, 1936, a massive anti-fascist mobilization organized by the communists, anarchists and others quelled a fascist rally of the British Union of Fascists led by Oswald Mosley at Cable Street and Whitechapel in the East End of London.