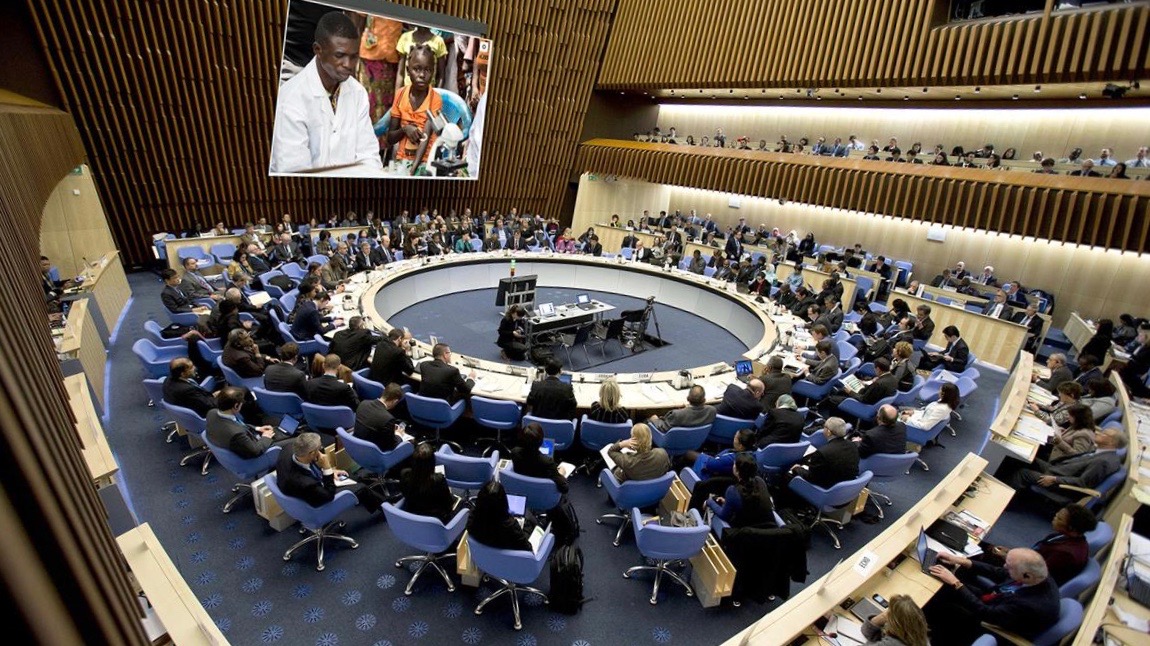 A replenishment mechanism for WHO?
As the World Health Organization's Executive Board gets ready to hold its 152nd meeting, the budget and financing of the United Nations health agency remain at the top of the agenda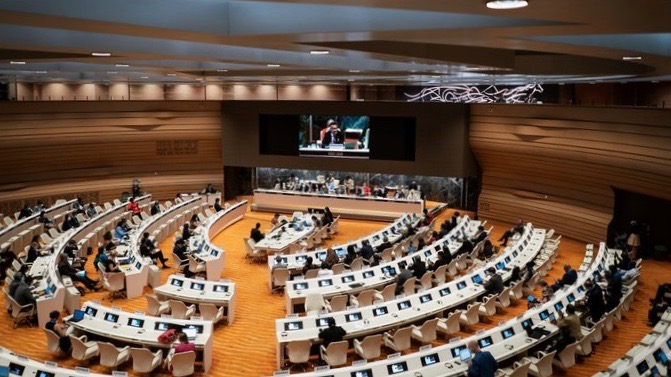 Sustainably financing the World Health Organization
Sustainable financing of the WHO was one of the most anticipated topics of the 75th World Health Assembly. Although progress has been made through efforts of a designated working group, worries remain that the planned increase will not be enough to meet actual needs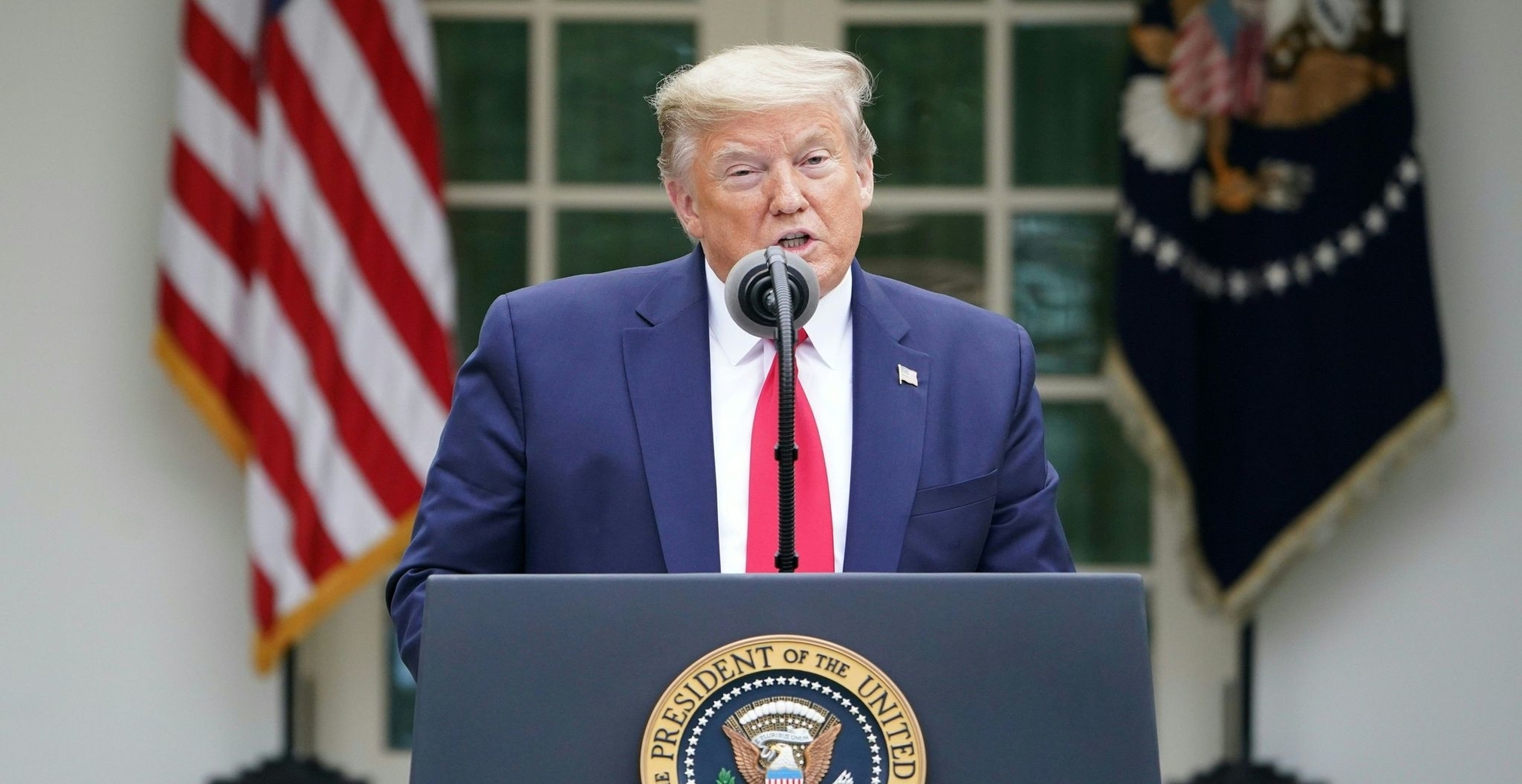 Who's now not funding WHO?
The US is currently in arrears with its assessed contributions to the World Health Organization. The Trump administration stopped paying its dues to the WHO long before this pandemic reared its ugly head