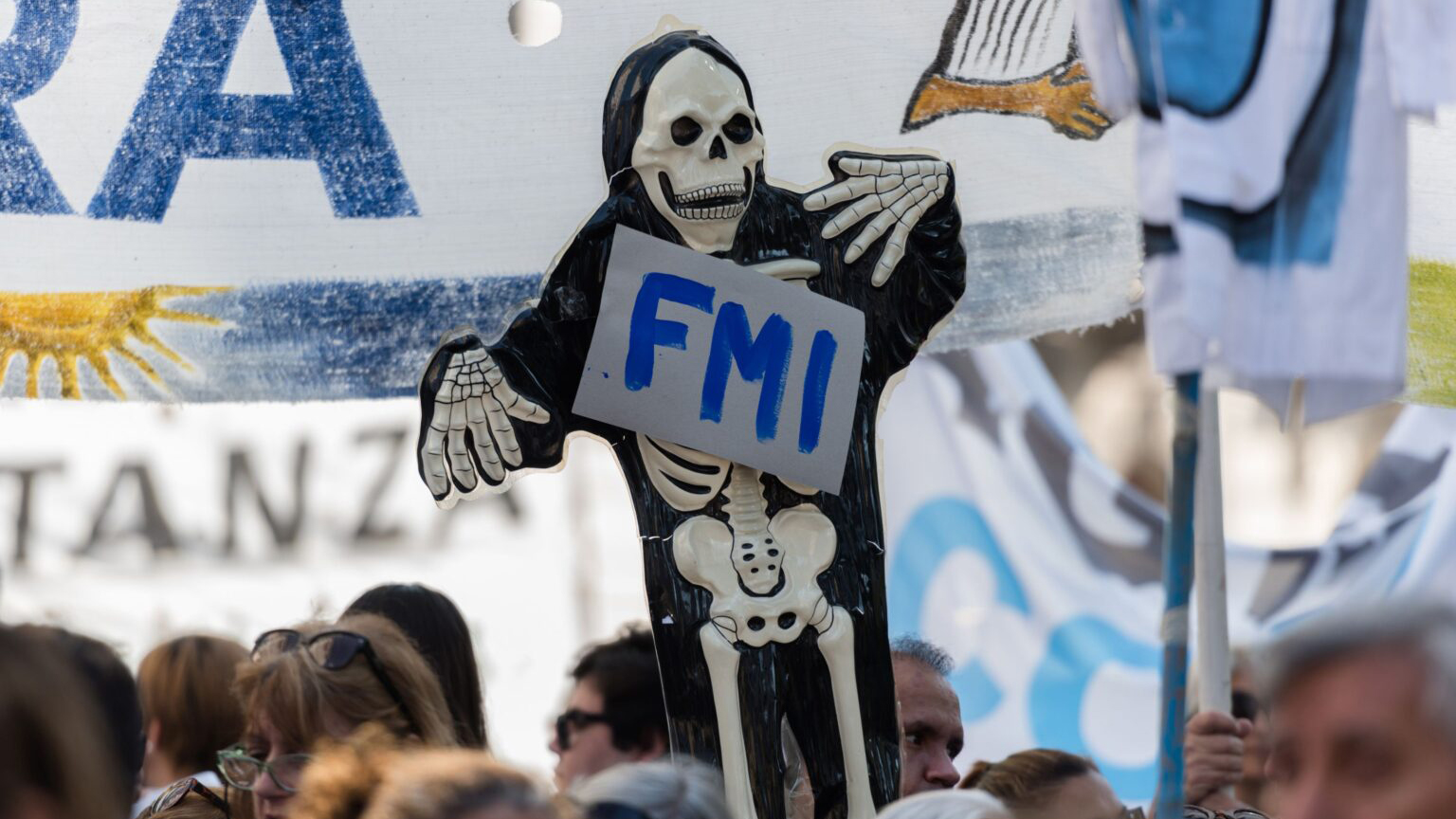 The results are in after four years of the IMF agreement in Argentina
The entire loan was used to finance the foreign exchange crisis and did not help to fight inflation, stabilize the dollar or overcome inflation.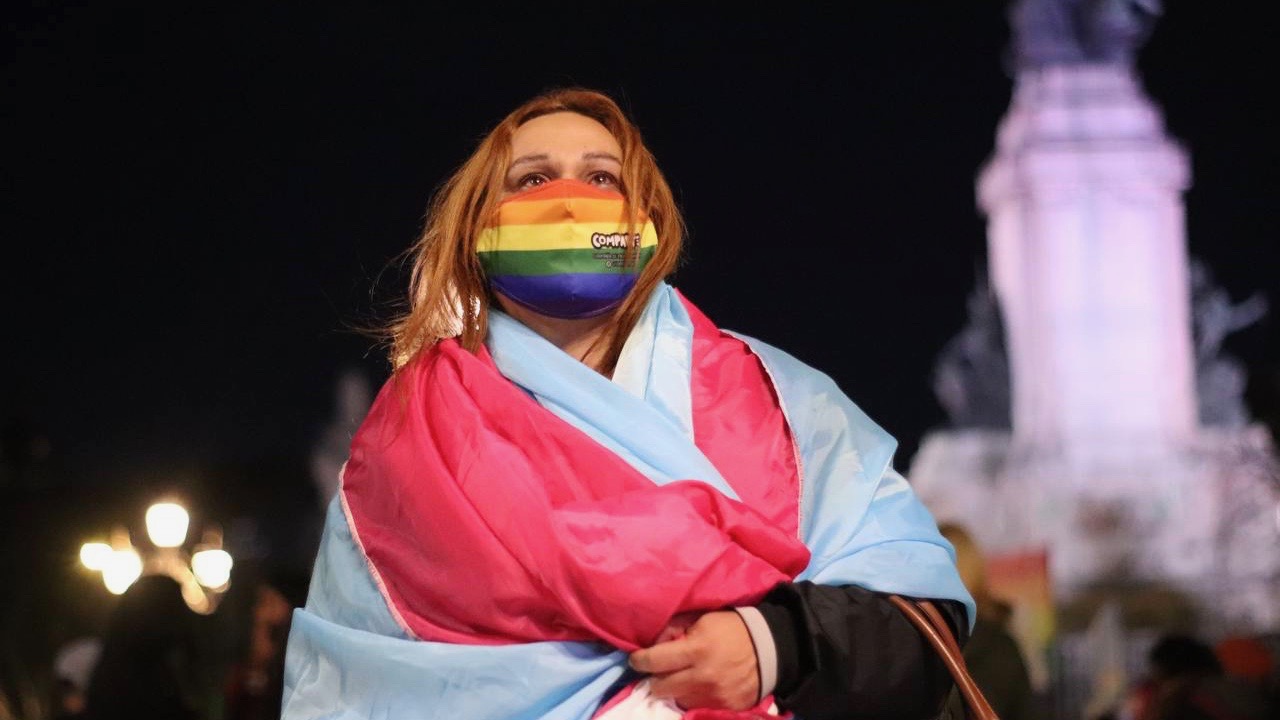 Argentina makes history and passes the Travesti Trans Employment Quota
Last Thursday, Argentina's congress passed the Travesti Trans Employment Quota, a law which calls for the State to reserve a percentage of its employment capacity for this population.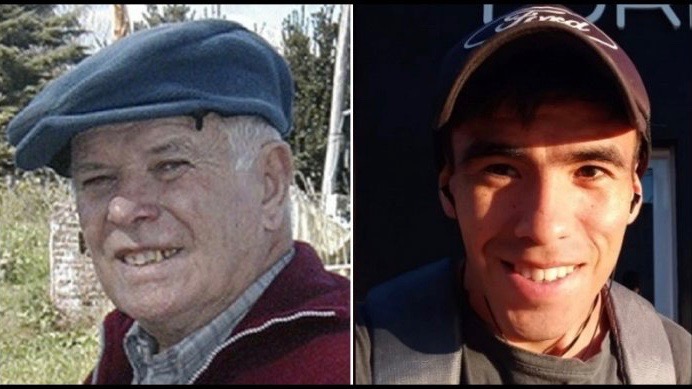 Julio López, the shadow of Etchecolatz and the new forced disappearance in democracy
The disappearance of Jorge Julio López is a symbol of the impunity of the remnants of the dictatorship and particularly of the Buenos Aires police, who is once again suspected of being responsible for the death of Facundo Astudillo Castro.