---
2019 United Nations Framework Convention on Climate Change (COP25)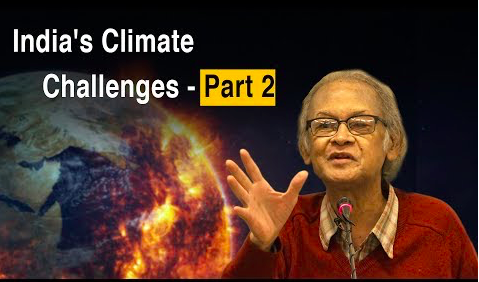 Climate change: India's international and domestic challenges
D Raghunandan discusses the inequity and inadequacy of the Paris Agreement to tackle the global climate crisis.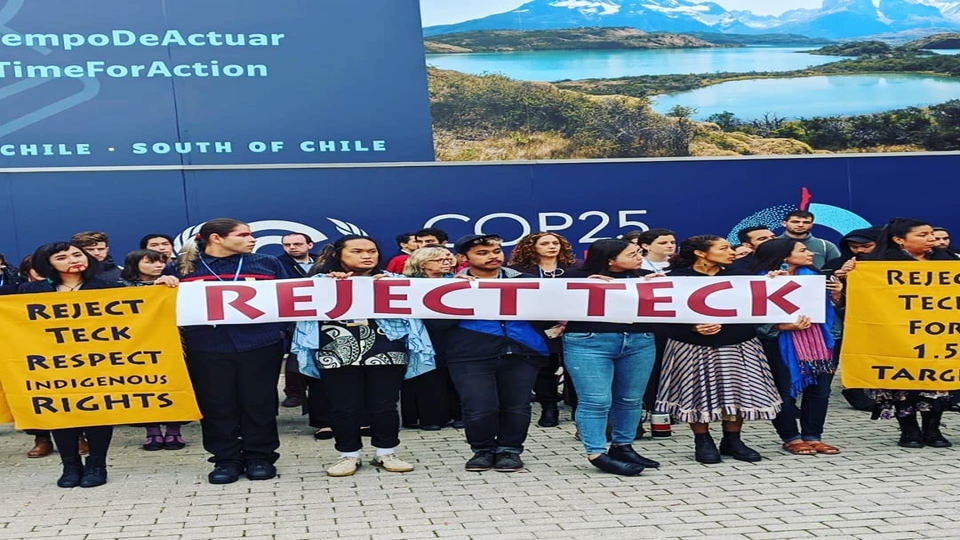 At COP25, Indigenous rights groups protest proposed tar sands mine
The Frontier Project, once operational, would be the largest tar sands mine on the planet and has already provoked widespread rejection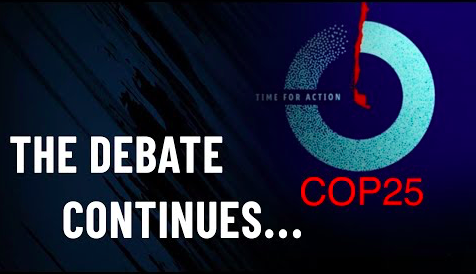 What is happening in COP25?
This is the last COP before the Paris Agreement kicks into force next year. But even after a week of negotiations, not much headway has been made.