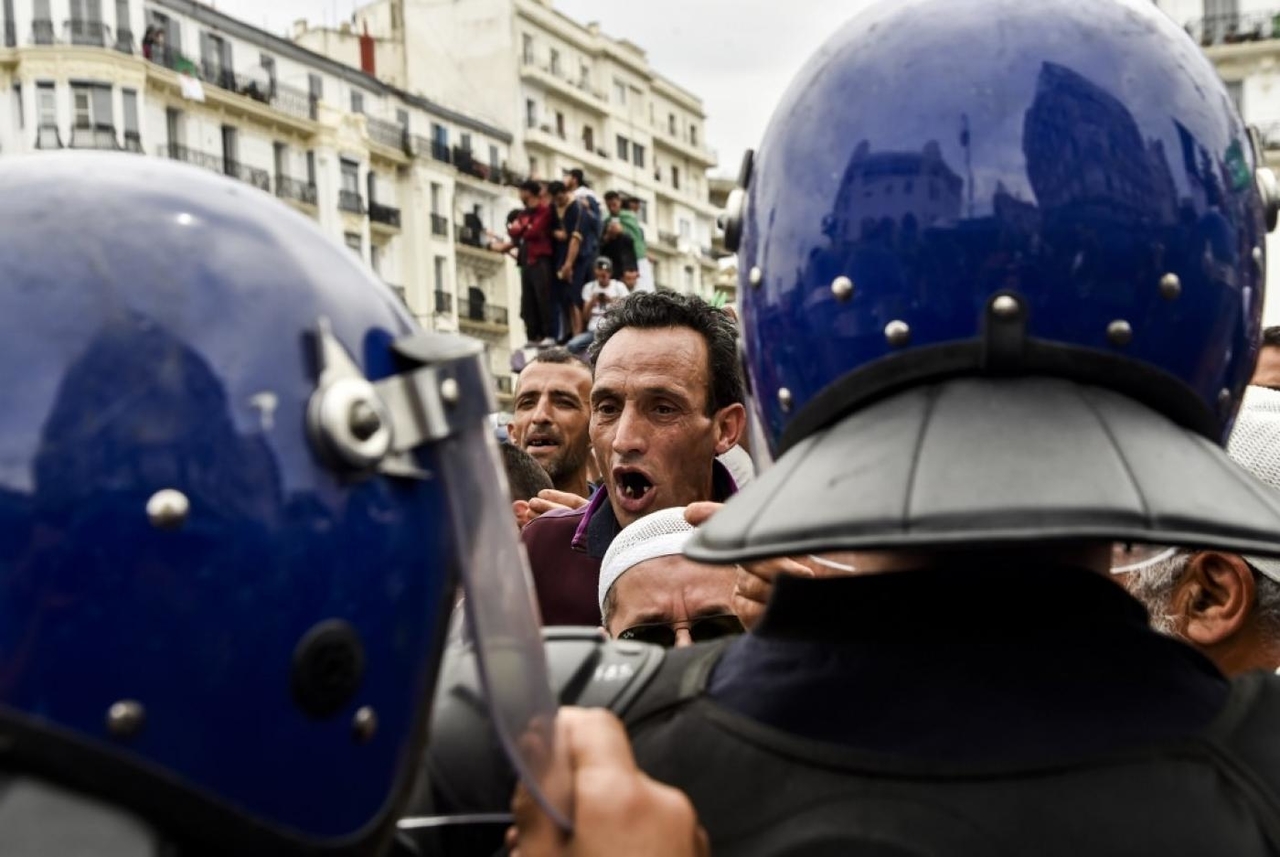 Algeria's army chief orders crackdown against protesters opposing presidential elections in December
Interim Algerian president Abdelkader Bensalah has announced the next round of presidential elections, scheduled for December 12. Any such plan is being strongly rejected by the protesters, till the old members of the previous Bouteflika regime are completely removed from positions of power in the country.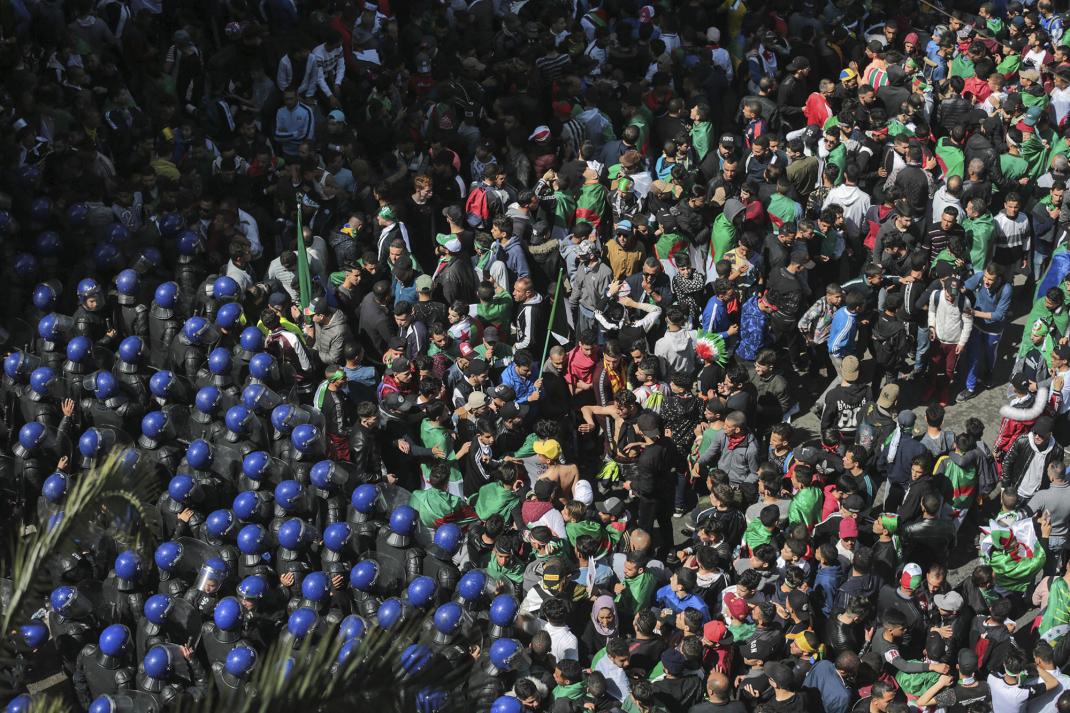 In Algeria, tens of thousands rise up against the "gang"
In the capital city of Algiers alone, about 3,000 protesters reportedly assembled before the main post office to press on with the demand for the ousting of the entire ruling elite.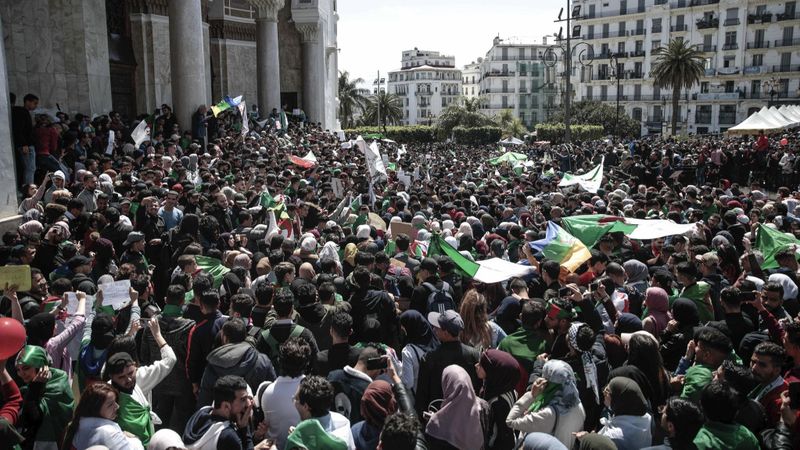 Faced with people's wrath, Algeria's interim president calls for polls on July 4
Abdelkader Bensalah, the speaker of the upper house of parliament, was declared interim president following the resignation of Abdelaziz Bouteflika. The decision was greeted with massive protests as people demanded the dismantling of the entire regime