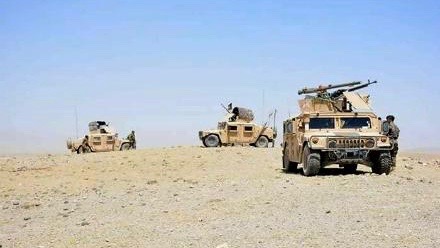 45 people killed in airstrike in Afghanistan
Officials in Adraskan district claimed the airstrike was carried out by the Afghan security forces in Herat district's Kham Ziarat area. As per eyewitness accounts, the airstrike targeted a wedding party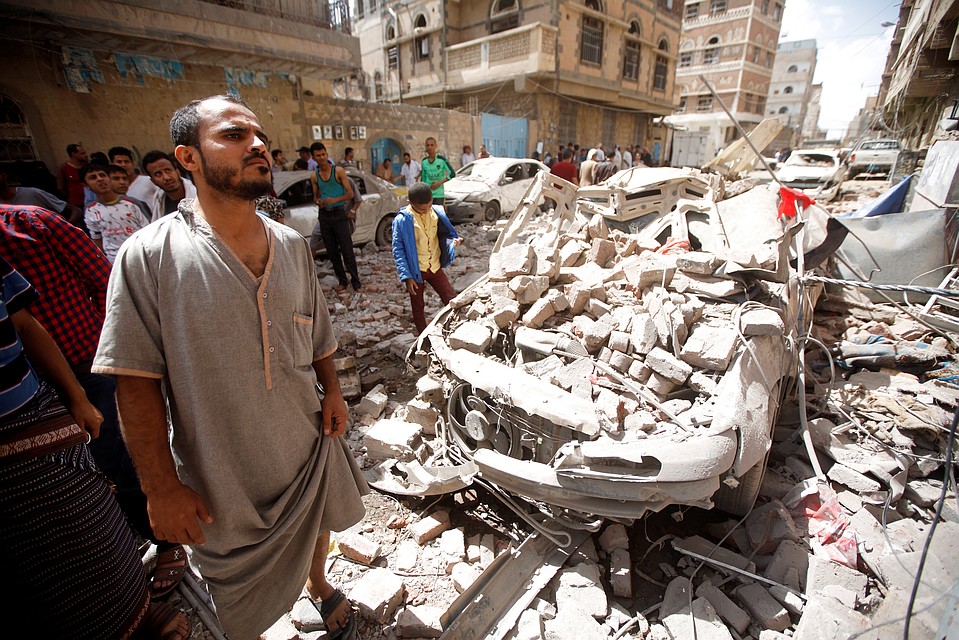 Saudi-led coalition conducts airstrikes in Yemen in response to the drone attack on oil pipeline
Six civilians, including four children, were killed and 52 others injured in the strikes. The renewed violence threatens to derail the peace agreement reached in Sweden last year.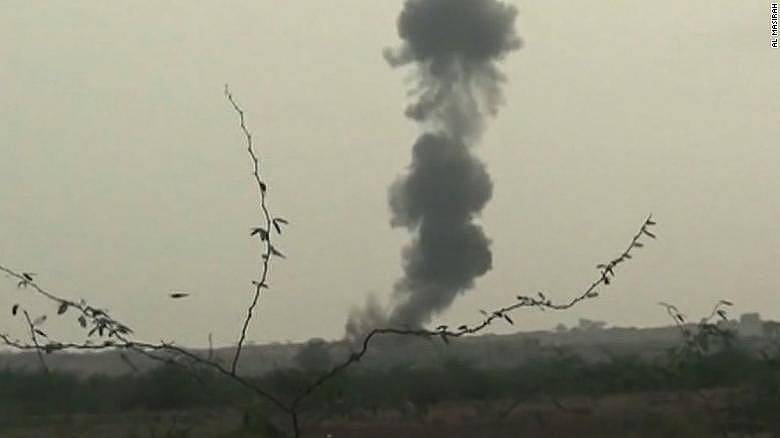 Saudi-UAE alliance kills 26 fleeing citizens in Yemen, including 22 children
The relatives of the victims had died in another attack the day before.