---
Attacks in the Gulf of Oman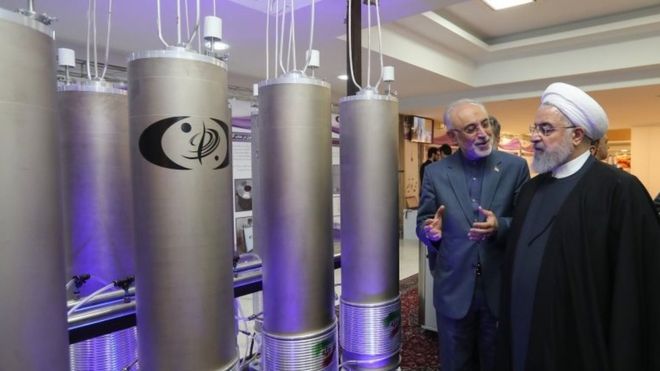 Iran to increase the production of enriched uranium for energy purposes
This marks a gradual withdrawal from a provision of the Joint Comprehensive Plan of Action (JCPOA). As per the agreement, not complying with certain sections is allowed in case one or more signatories withdraws from the deal.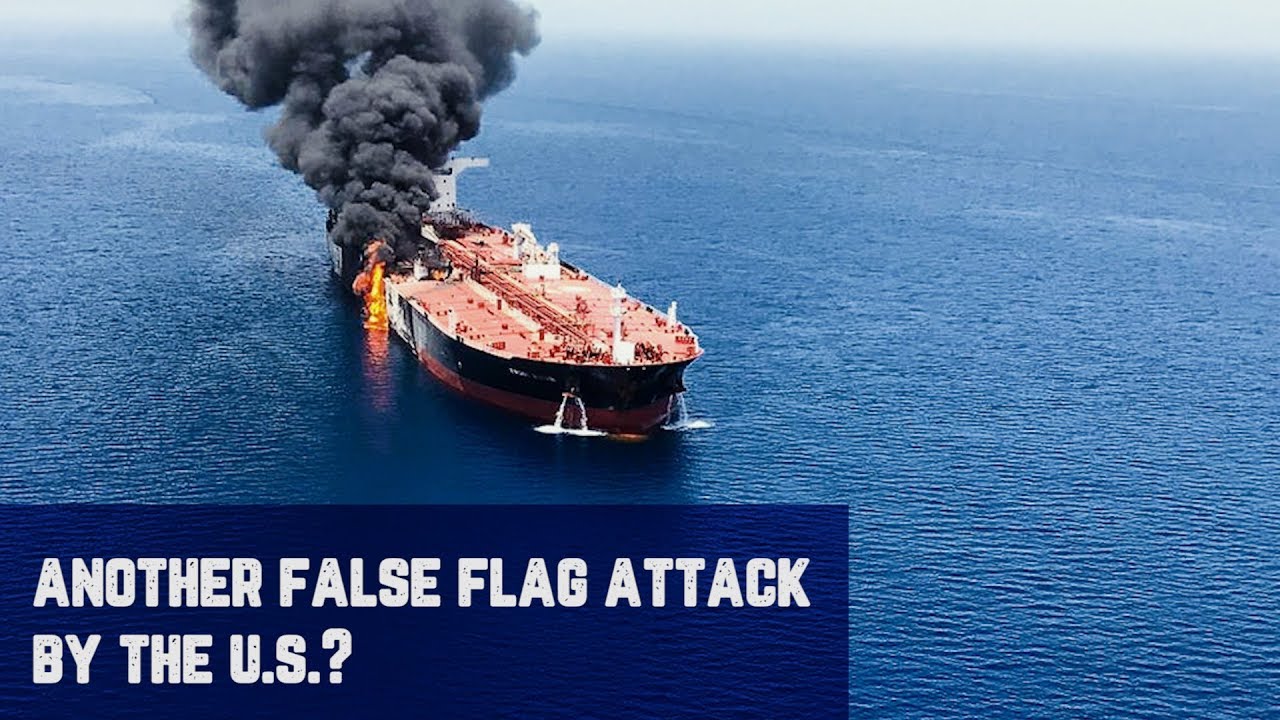 Iran and US on brink of war after alleged tanker attacks
Global oil prices have spiked after two tankers were allegedly attacked in the Gulf of Oman.