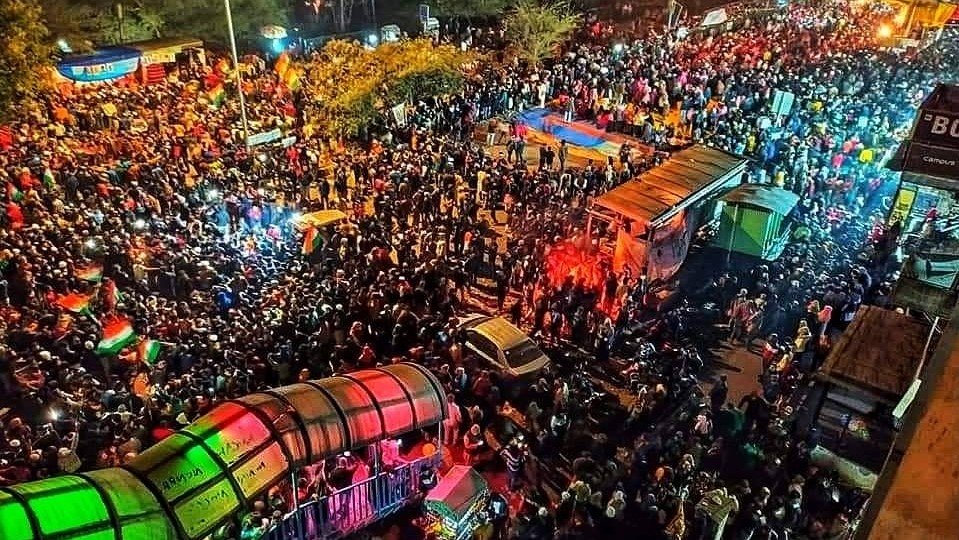 In Photos: Civil disobedience is everywhere!
With the far-right Indian government is showing no signs of backing down on divisive Citizenship Amendment Act, the voices of resistance have only grown louder and the list of such protest venues is going on increasing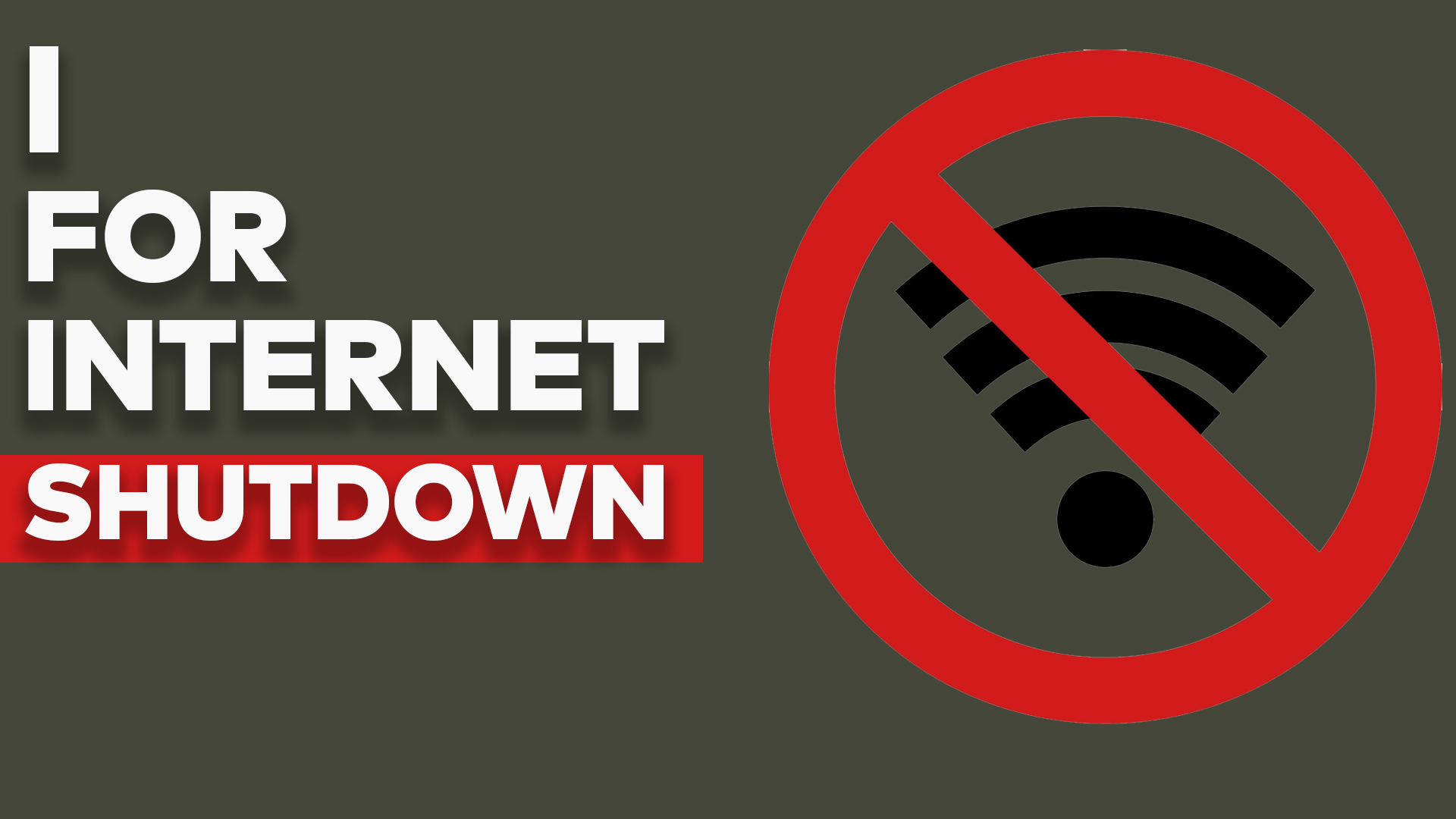 India, the Land of Internet Shutdowns
India, which takes pride in being the largest democracy in the world, also has the highest number of internet shutdowns.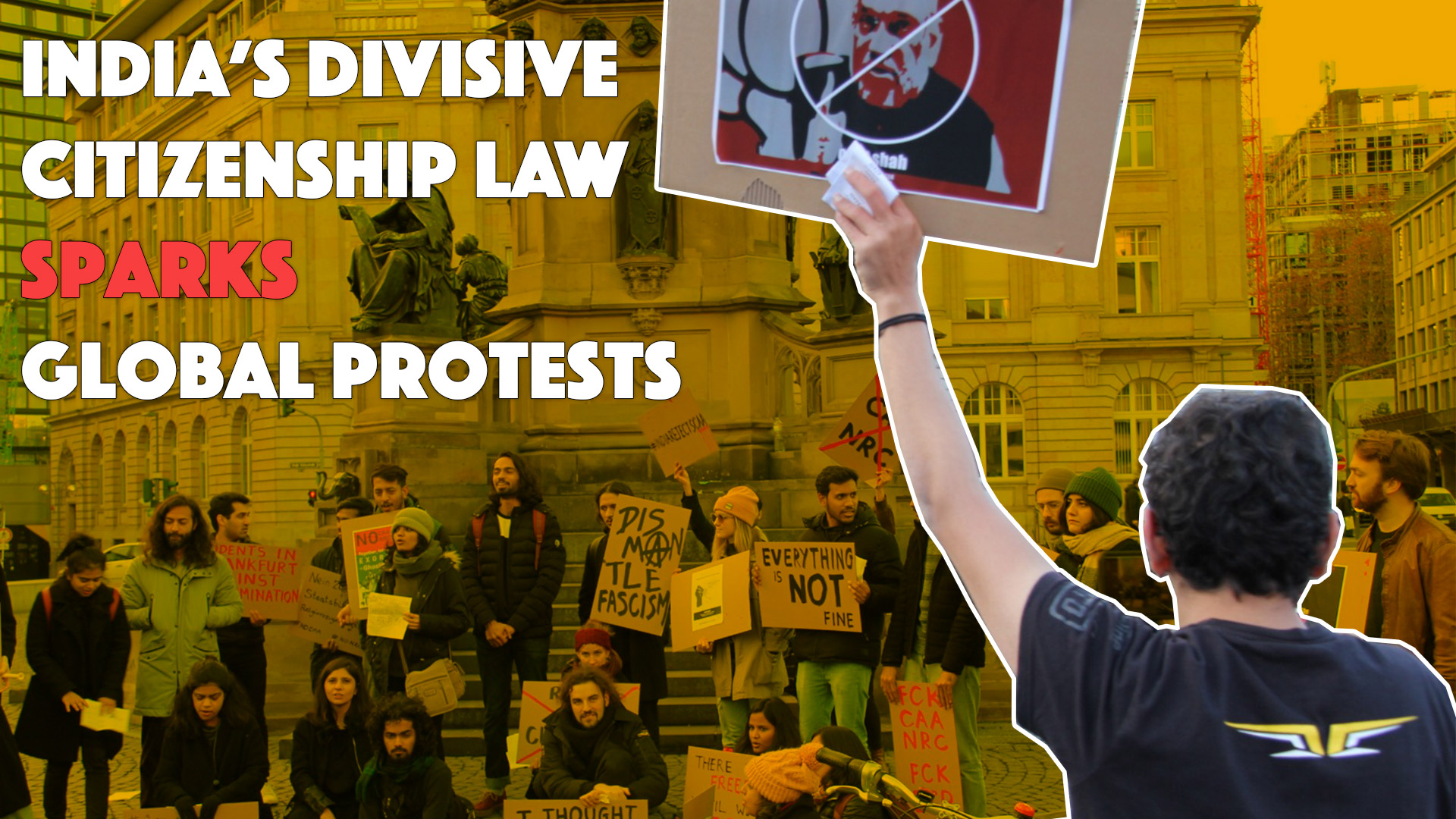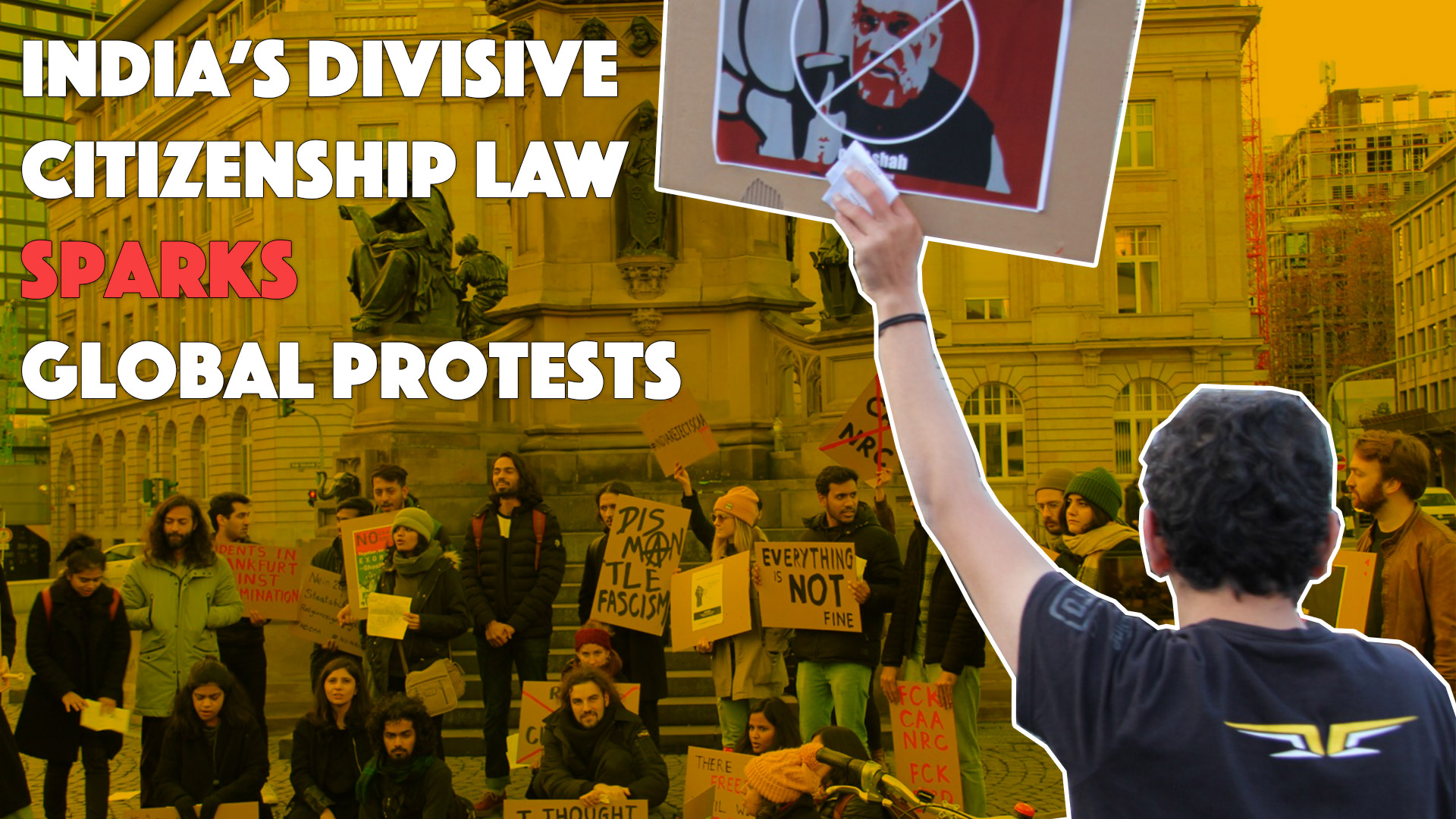 India's divisive citizenship law sparks global protests
More than 20 people have been killed in past in police violence in past one week, as protests against CAA intensifies across India.