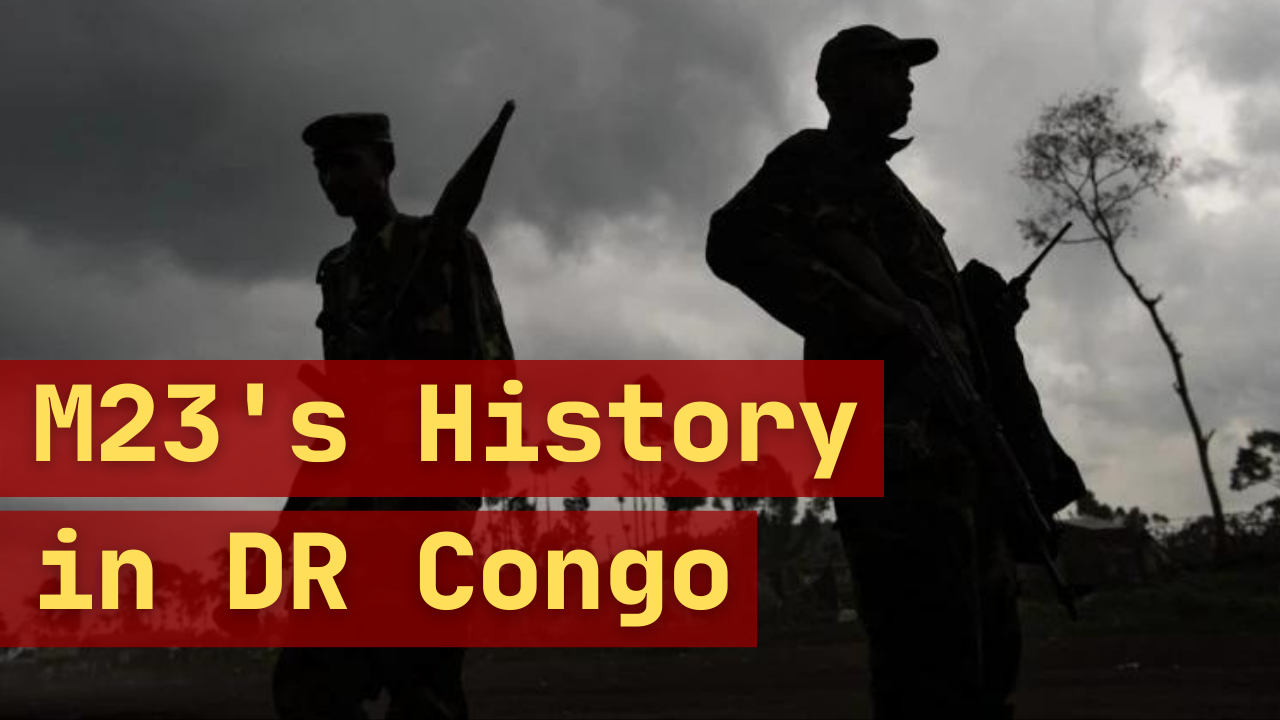 Why do rebel militias continue to kill in the Congo?
In a recent incident, the M23 rebel group has been accused of killing at least 300 civilians by the Congolese government. Kambale Musavuli from Centre for Research on the Congo traces the history of this rebel group.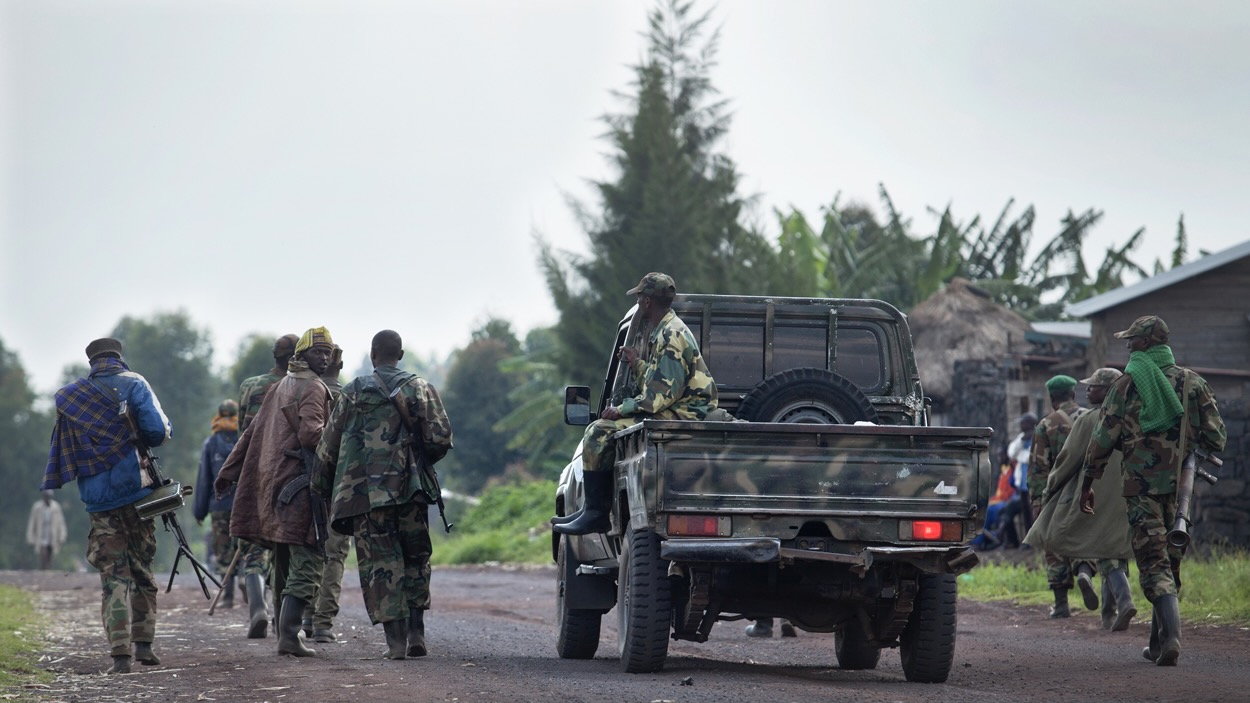 "After two decades of war, the Congolese people are saying enough is enough": M23 and war-making in the Congo
Peoples Dispatch spoke to Congolese activist and researcher Kambale Musavuli about the latest offensive of the M23 rebel group in the eastern part of the DRC and the broader history of proxy warfare in the region.