---
Death penalty in Saudi Arabia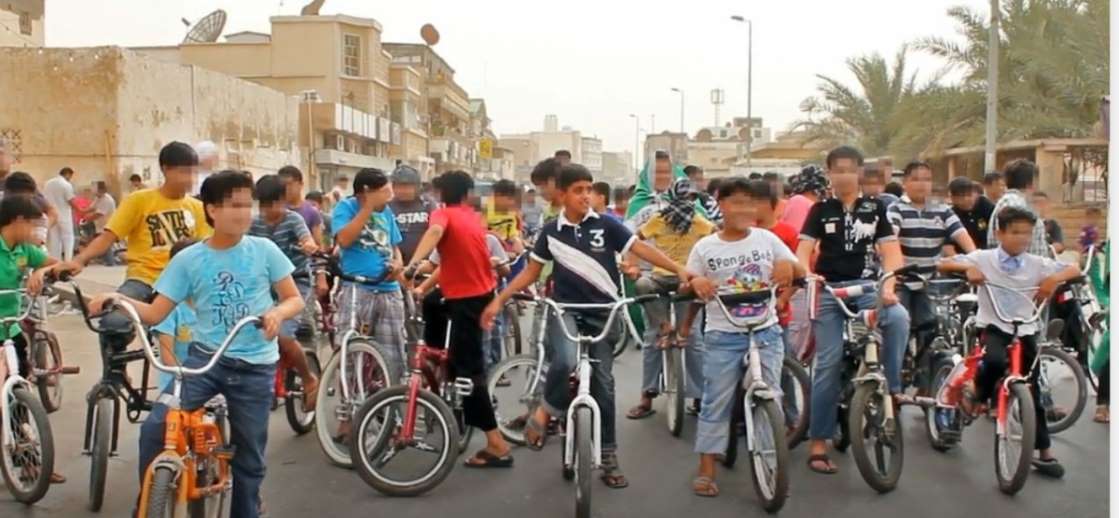 Saudi Arabia sentences minority Shia boy on death row to 12 years in prison after international outcry
Murtaja Qureiris would have been the fourth teenager to be executed by the country in 2019. The government had announced an execution spree on April 23 in which a total of 37 people were executed, along with three teenagers.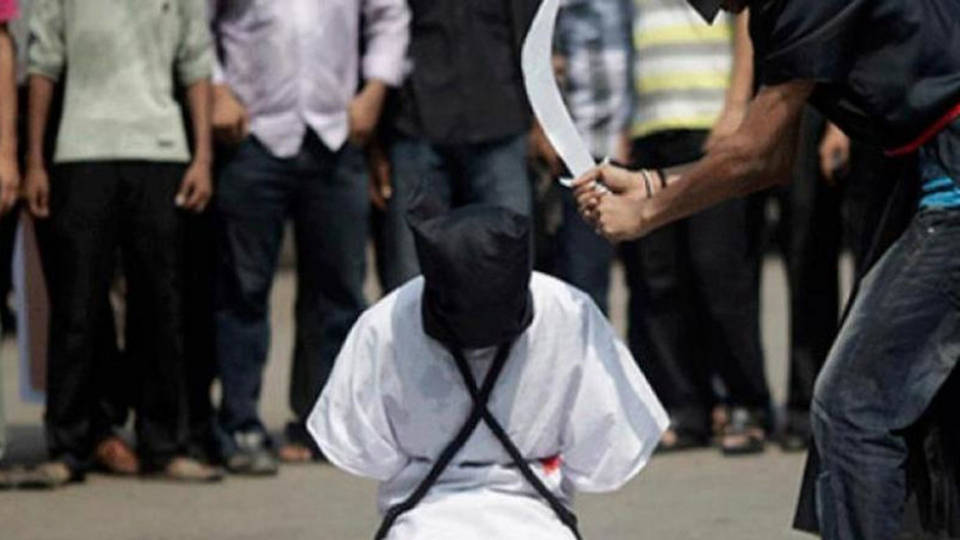 In a crackdown on dissent, Saudi Arabia executes 37 people
At least three of those killed were minors at the time of sentencing. Saudi Arabia has executed 104 people this year.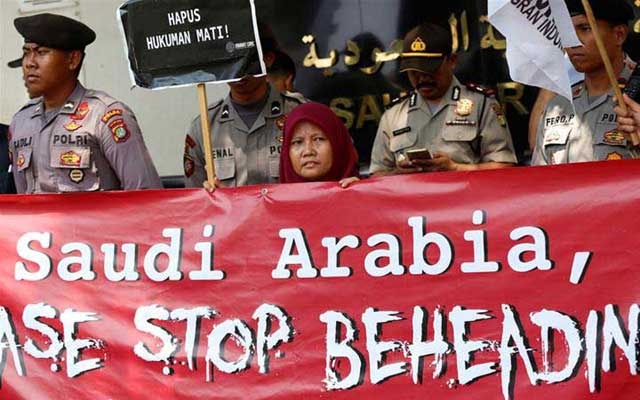 Execution of Filipino woman points to Saudi Arabia's appalling record on work conditions, executions
The 39-year-old woman was executed earlier this week on charges of murdering her employer. Rights organizations have long criticized the horrible conditions in which domestic workers are forced to work in Saudi Arabia, with the women facing abuse and rape