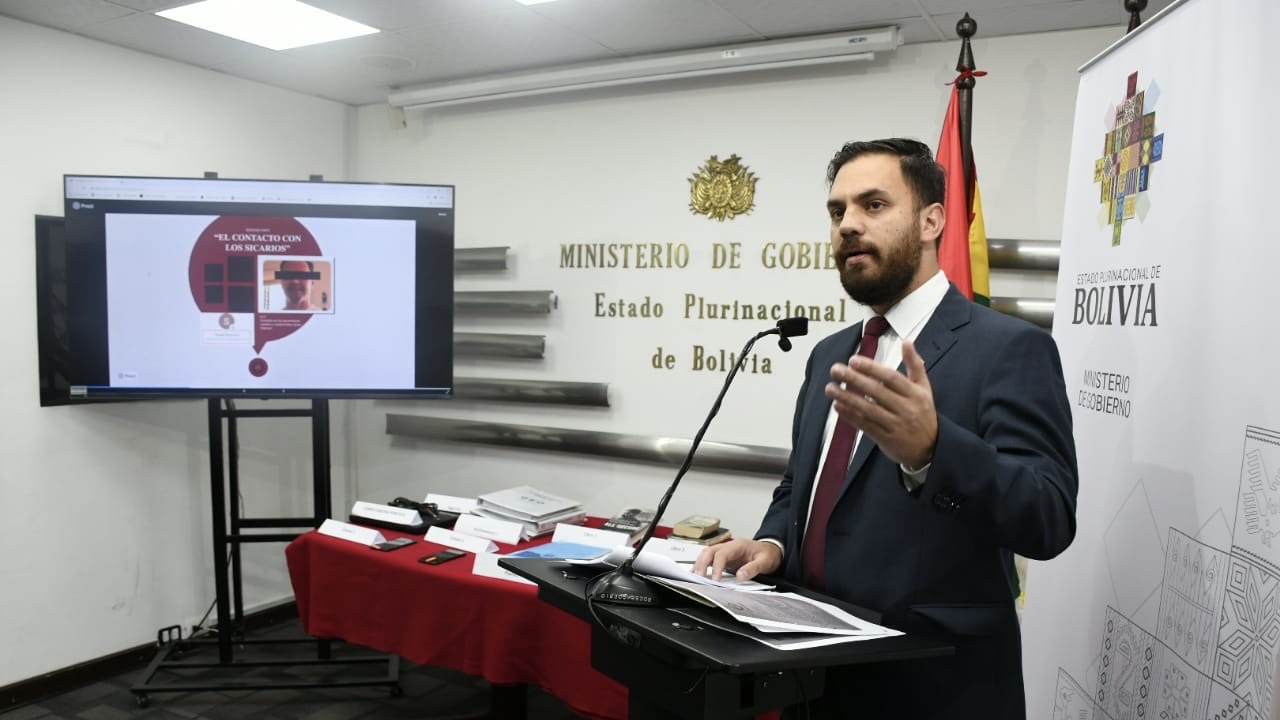 Mercenaries implicated in assassinating Jovenel Moïse may also have plotted against Luis Arce, says Bolivian govt.
Bolivian minister Eduardo del Castillo said the government had identified the mercenaries who were involved in a plot to assassinate Luis Arce before he took office. The conspiracy and potential invasion of Bolivia by US troops last year had earlier been revealed by The Intercept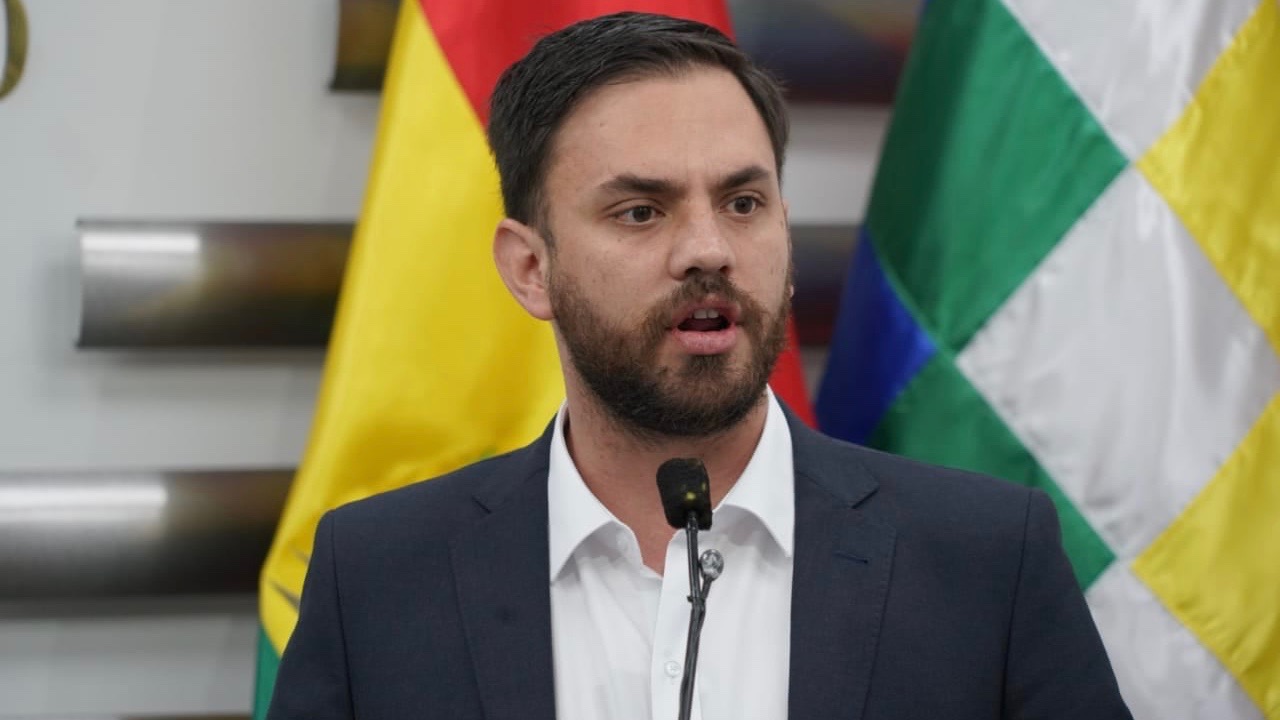 Bolivian government investigates supply of ammunition to coup regime by Ecuadorian government
Bolivian government minister Eduardo del Castillo reported that the government had received unofficial information regarding the delivery of war ammunition by the Ecuadorian government to Jeanine Áñez's coup regime in November 2019.