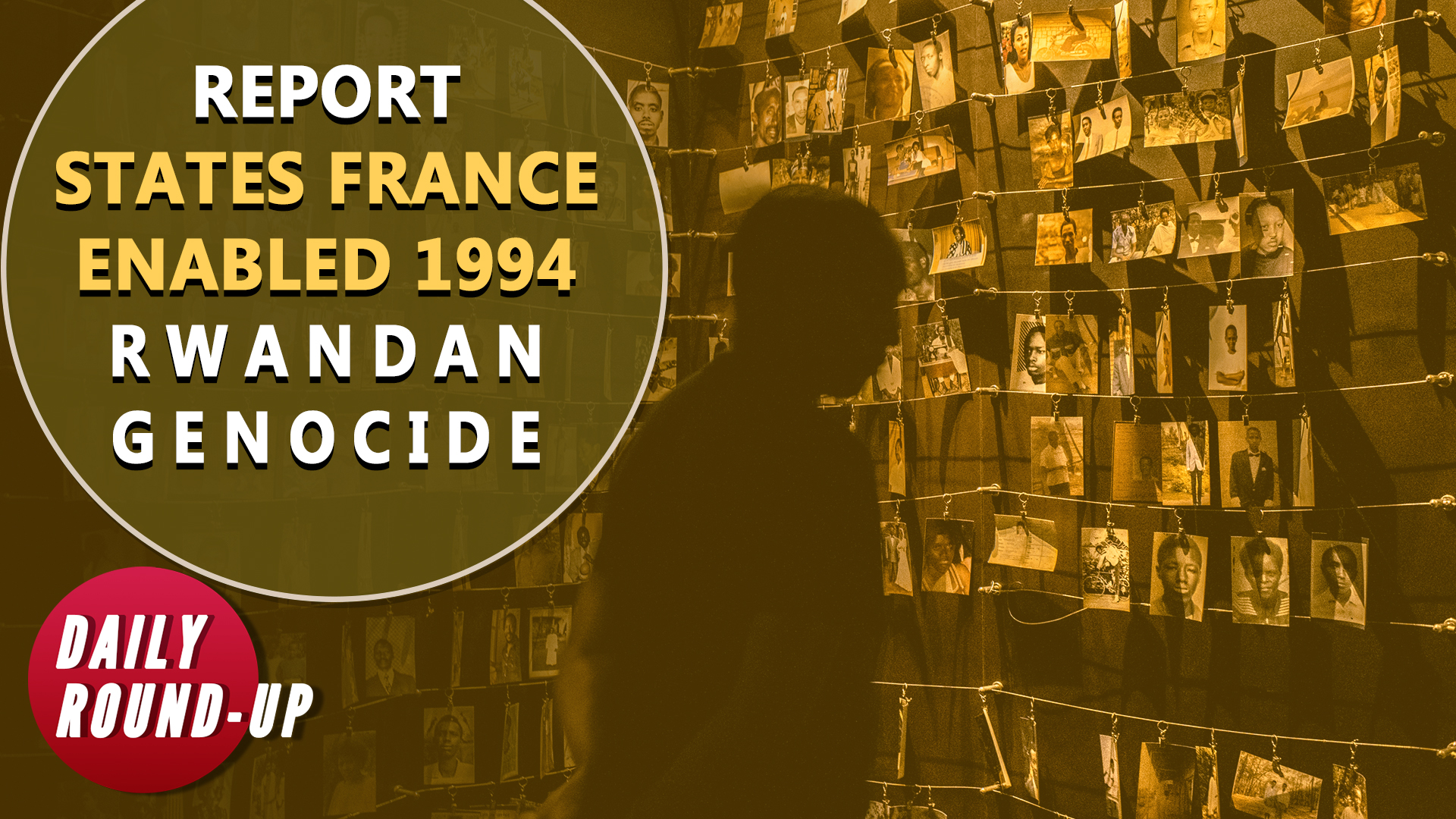 Report states France enabled the genocide of the Tutsis in Rwanda and other stories
Today we look at a report on France's role in the Rwandan genocide, a strike against tax reforms by Colombian trade unions, and more.
Opposition grows against Canada's decision to buy drones from Israel
Citing manufacturer Elbit System's human rights record, pro-Palestine groups say that purchase of drones from Israeli companies strengthens the occupation of Palestine. Elbit has faced numerous protests by the Palestinian BDS movement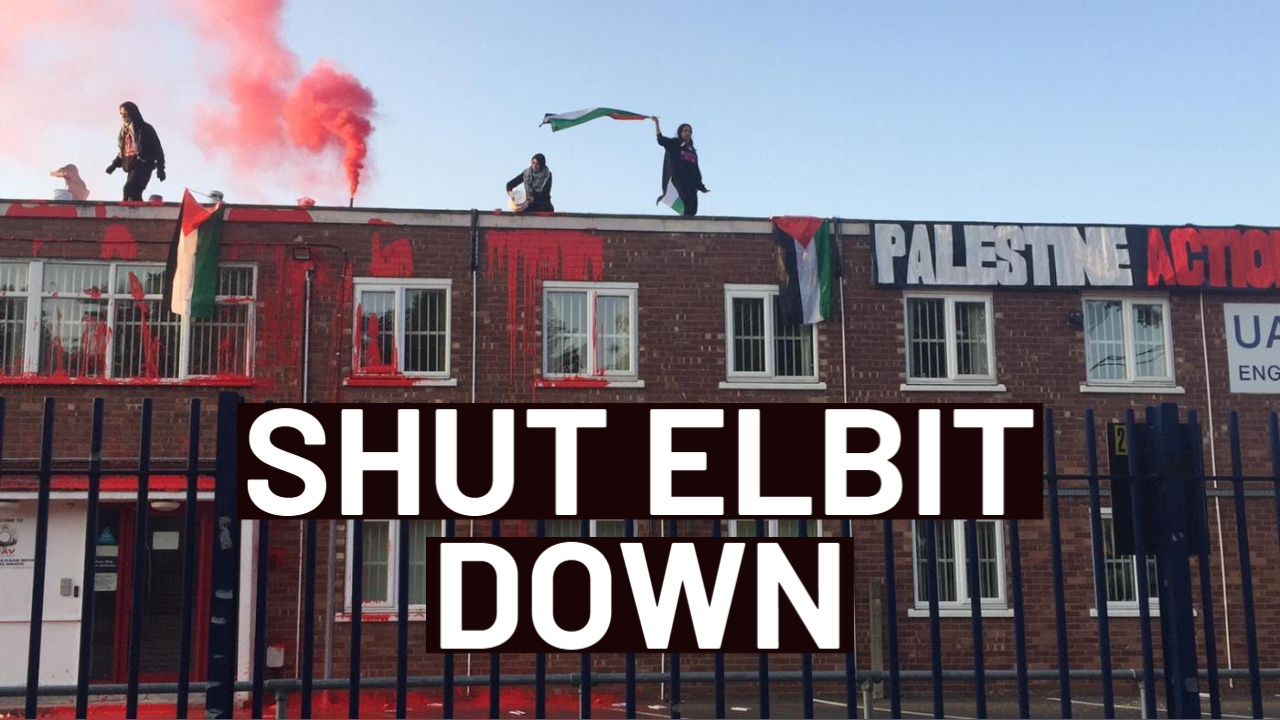 Activists occupy Elbit Systems factory in UK
Elbit Systems is a weapons manufacturer which supplies more than 80 percent of Israeli army's military drones.