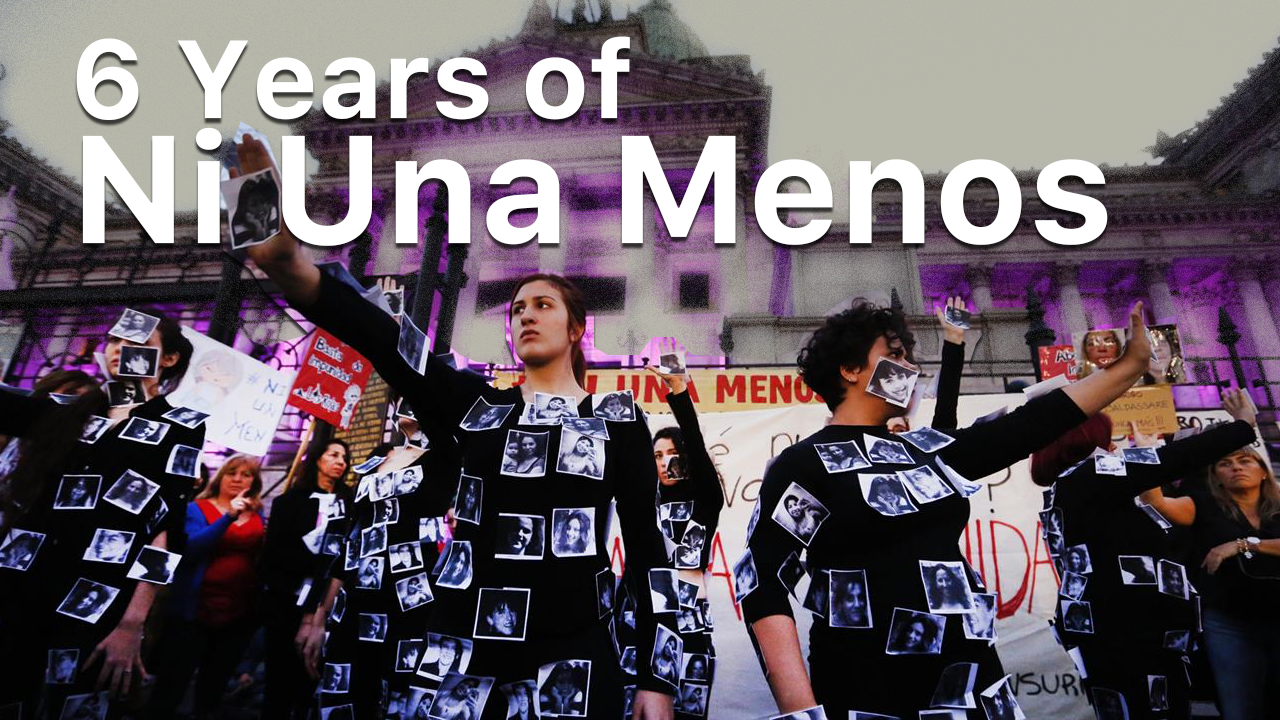 Fight against femicides continues in Argentina and across Latin America
Since 2015, every year, the movement Ni Una Menos or 'Not One (Woman) Less' organizes massive marches across the country to raise voice against violence against women and non-binary people.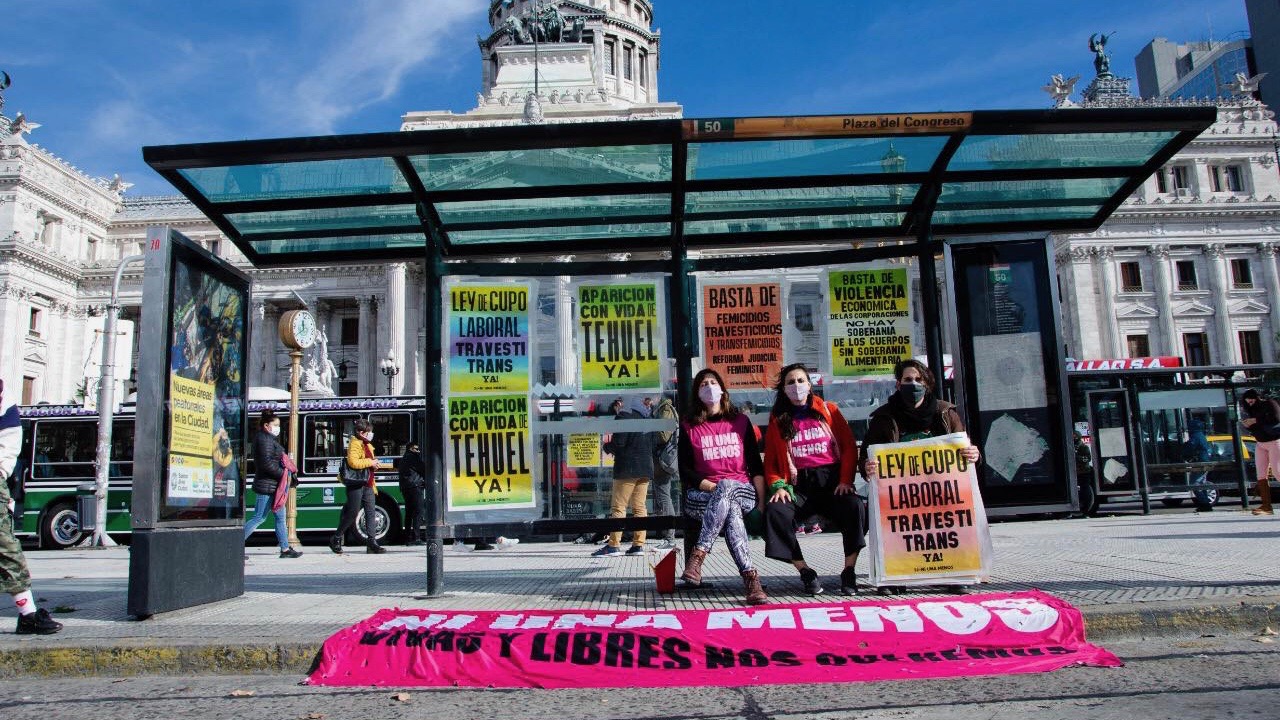 Ni Una Menos completes six years, and struggle against gender-based violence continues
The Ni Una Menos movement was founded in 2015 in Argentina with the aim to demand an end to all forms of gender-based violence. On the anniversary of its founding, Argentinian women and non-binary people claim their rights with renewed vigor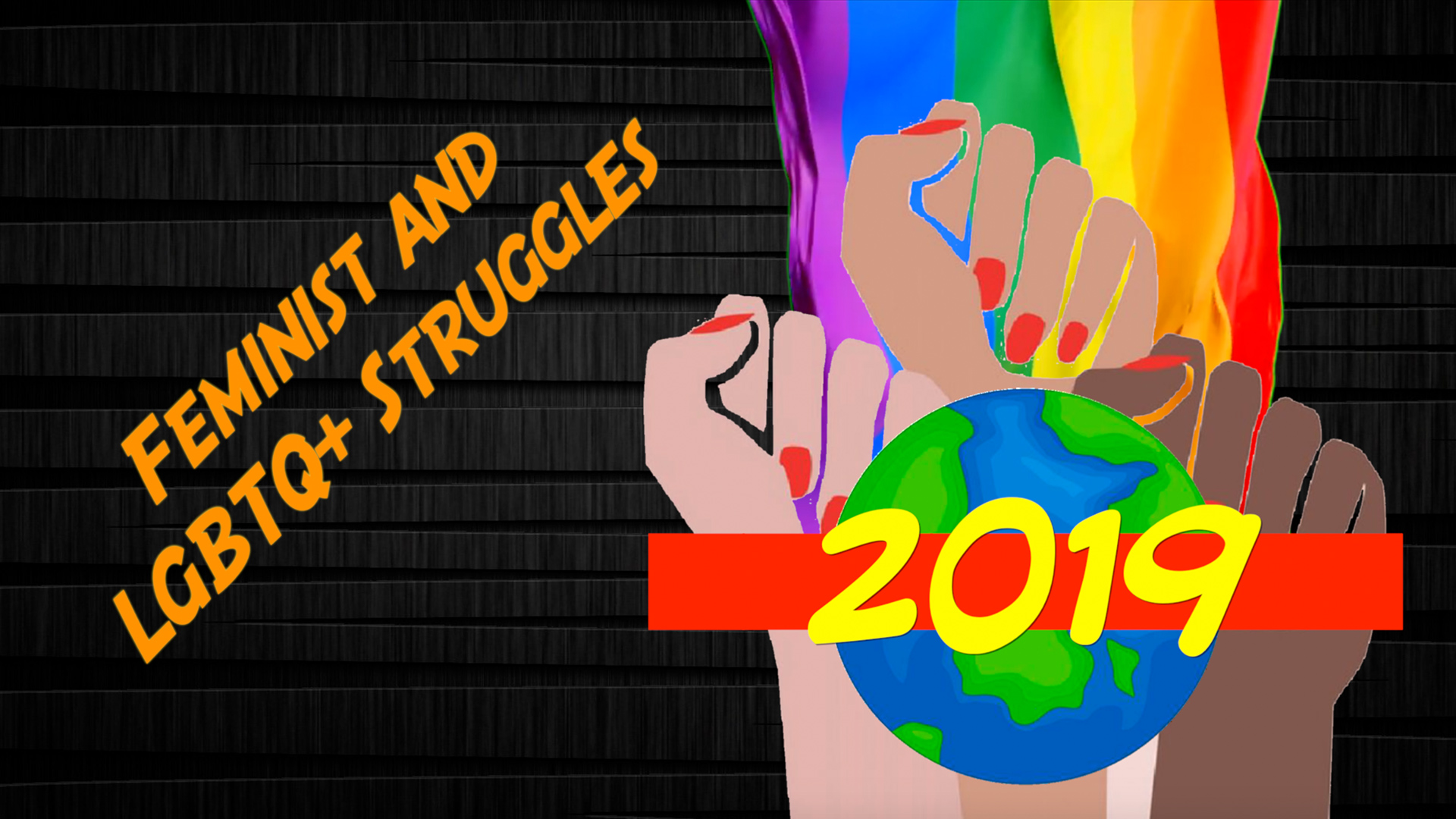 No revolution without gender justice
In this year-ender, we take a look at the prominent feminist and gender justice struggles from across the globe.