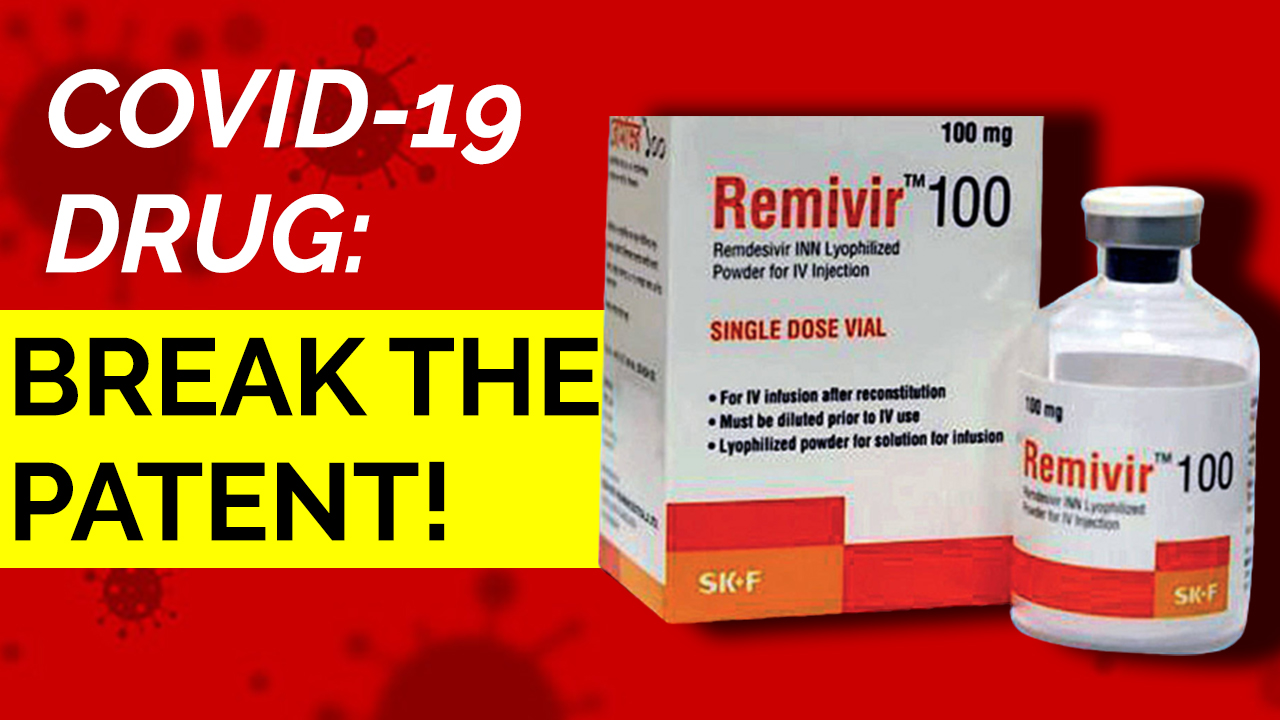 How can countries overcome US monopoly over Remdesivir?
After making America sick again, president Donald Trump is trying to compensate for his administration's failure by buying up the entire stock of Remdesivir from Gilead for the next three months for the US, and leaving nothing for the rest of the world.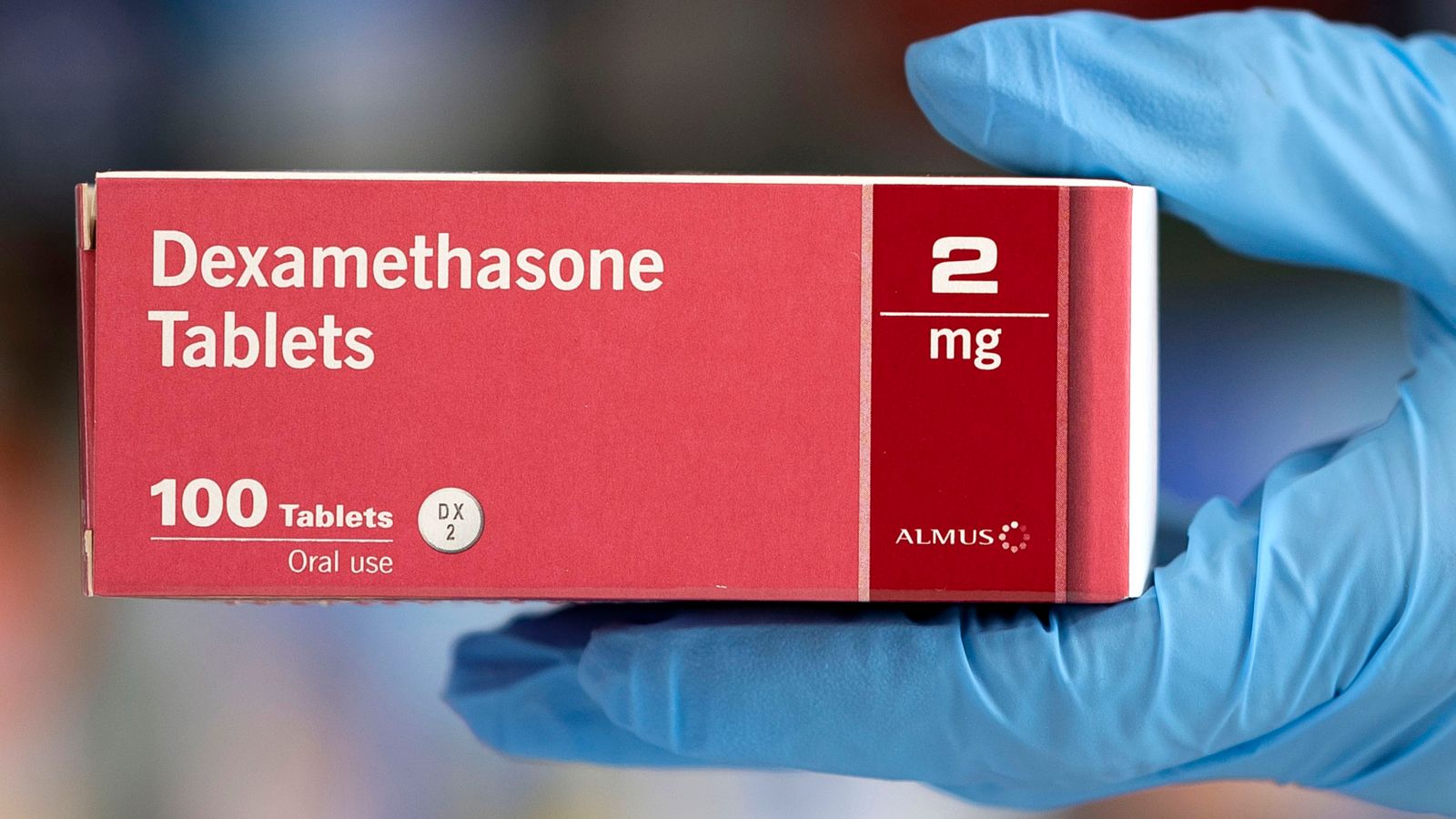 COVID-19: Dexamethasone provides some hope for severely ill
In a trial, Dexamethasone, an inexpensive and widely used corticosteroid, reduced deaths by one-third in ventilated patients and by one-fifth in patients receiving oxygen support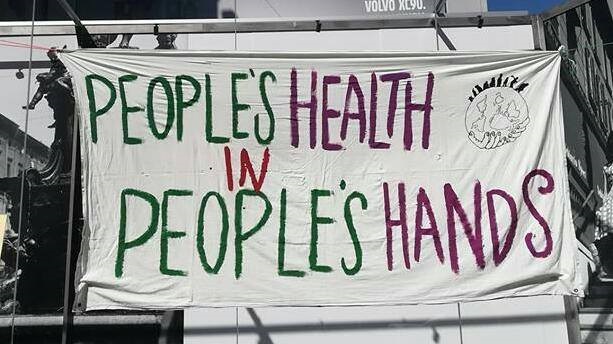 World Health Assembly 2020: Is our response to COVID-19 adequate?
Activists of the People's Health Movement talk about the World Health Assembly that begins today, the key issues that will come up for discussion, and the collapse of the global governance system in the realm of public health