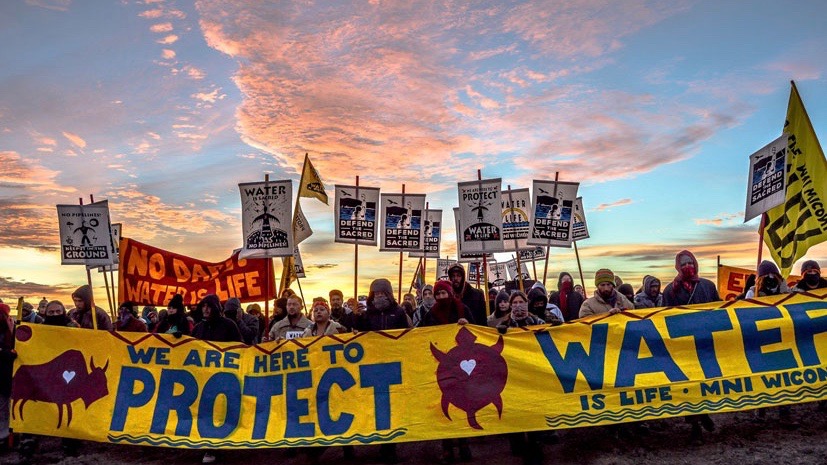 Dakota Access Pipeline is cancelled in an important victory for Standing Rock Sioux tribe
The judge observed that the Army Corps of Engineers violated the National Environmental Protection Act when granting approval for the pipeline.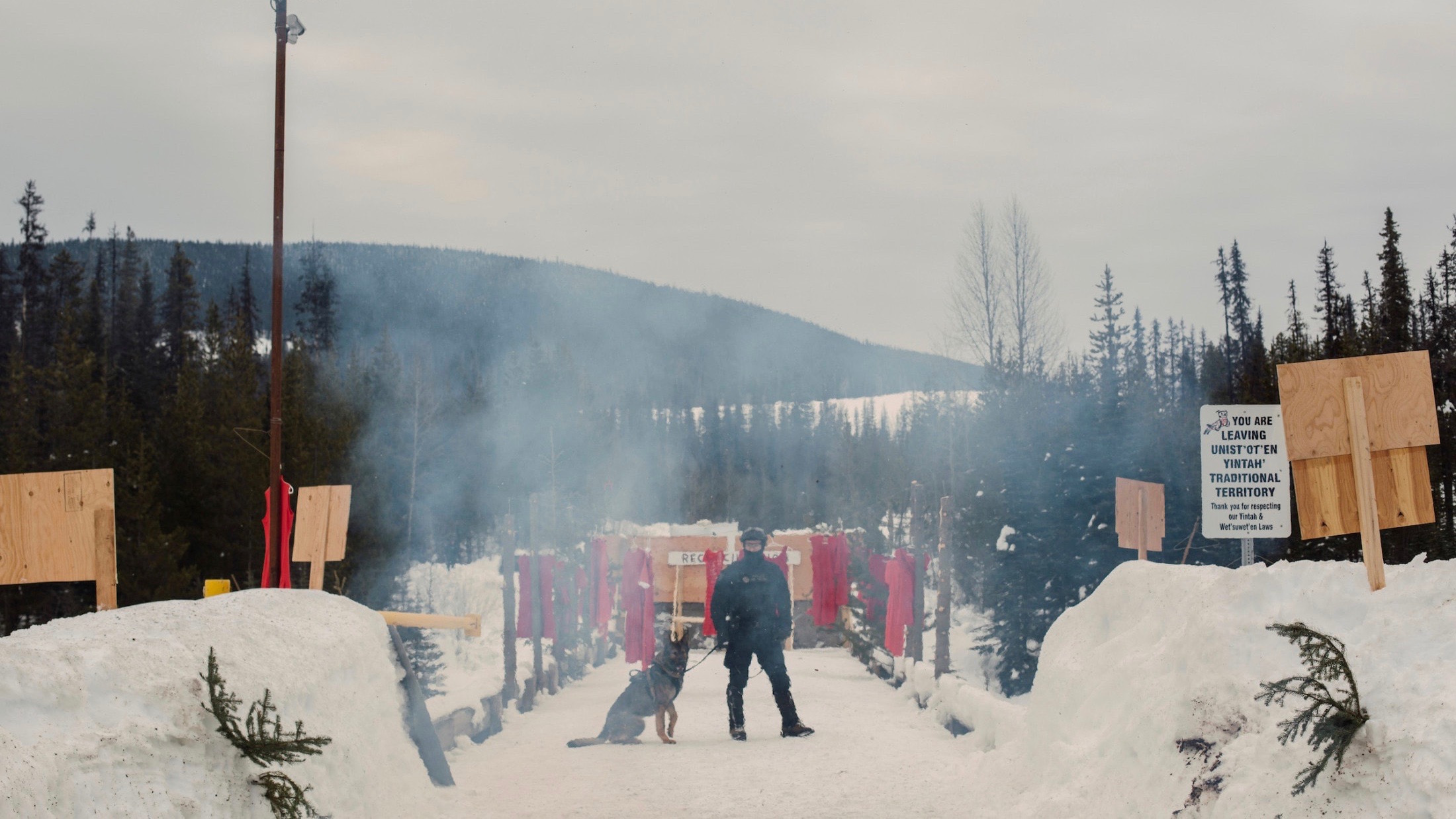 What is happening in Wet'suwet'en?
In the dark early morning on February 6, 2020, the RCMP violently raided Wet'suwet'en territory in Northern British Columbia, Canada.