---
International Women's Day 2020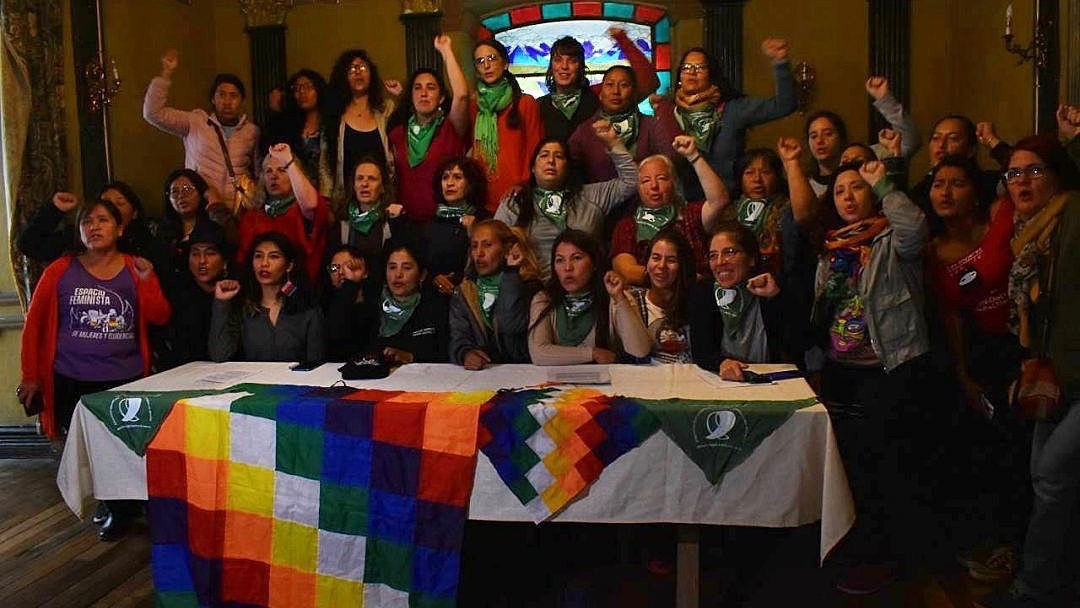 Feminists travel to Bolivia in solidarity against the coup
The delegation denounced the de-facto government in Bolivia for serious human rights violations and state crimes committed after the coup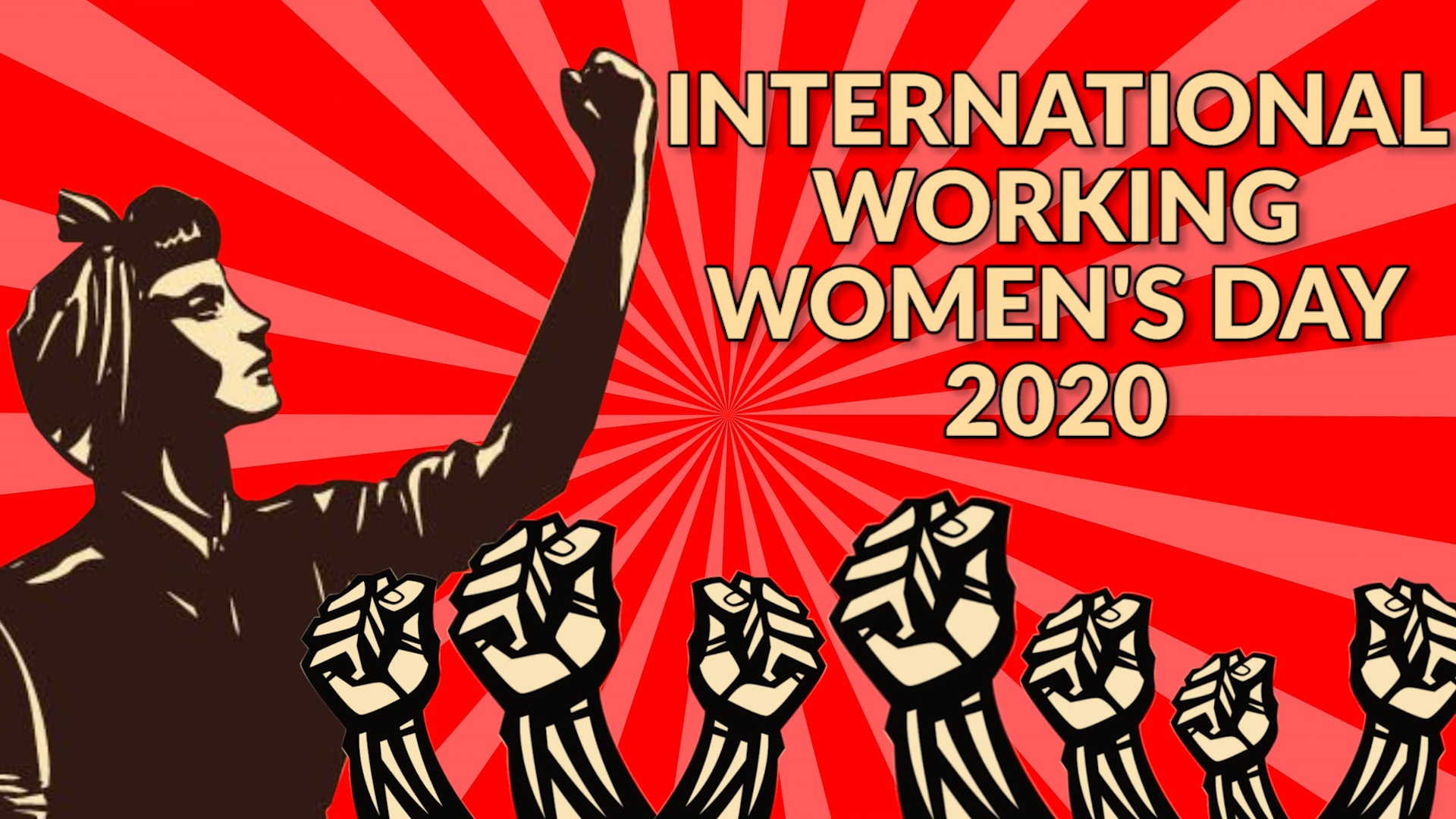 Against the rise of the right, women mobilize!
We take a look at the mobilizations that took place in different countries across the world on International Working Women's Day 2020.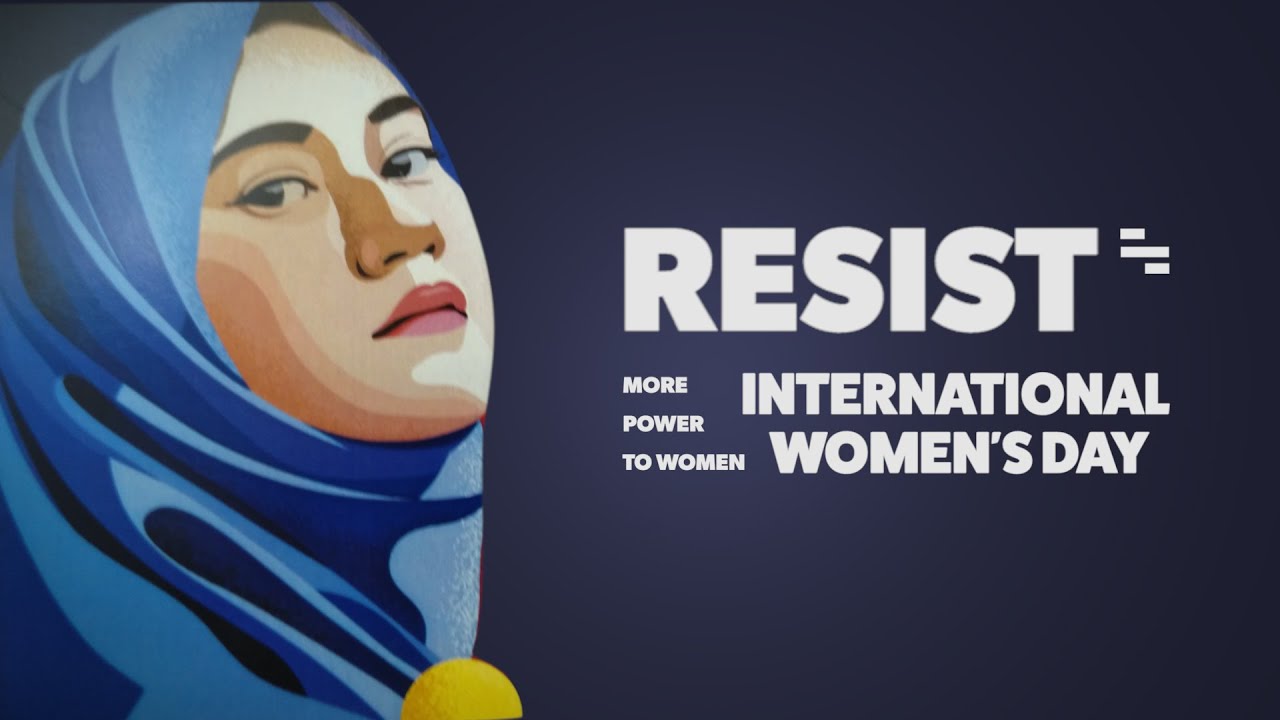 How women are becoming the face of resistance
What has made this year's International Women's Day different from years before this 8th of March 2020? To understand the context of this day in context to the current political climate in India with the coming in of the Citizenship Amendment Act and National Population Register. Newsclick talks to Githa Hariharan, writer and founder member of Indian Cultural Forum about the role women are playing in this transformative moment in the history of this country.