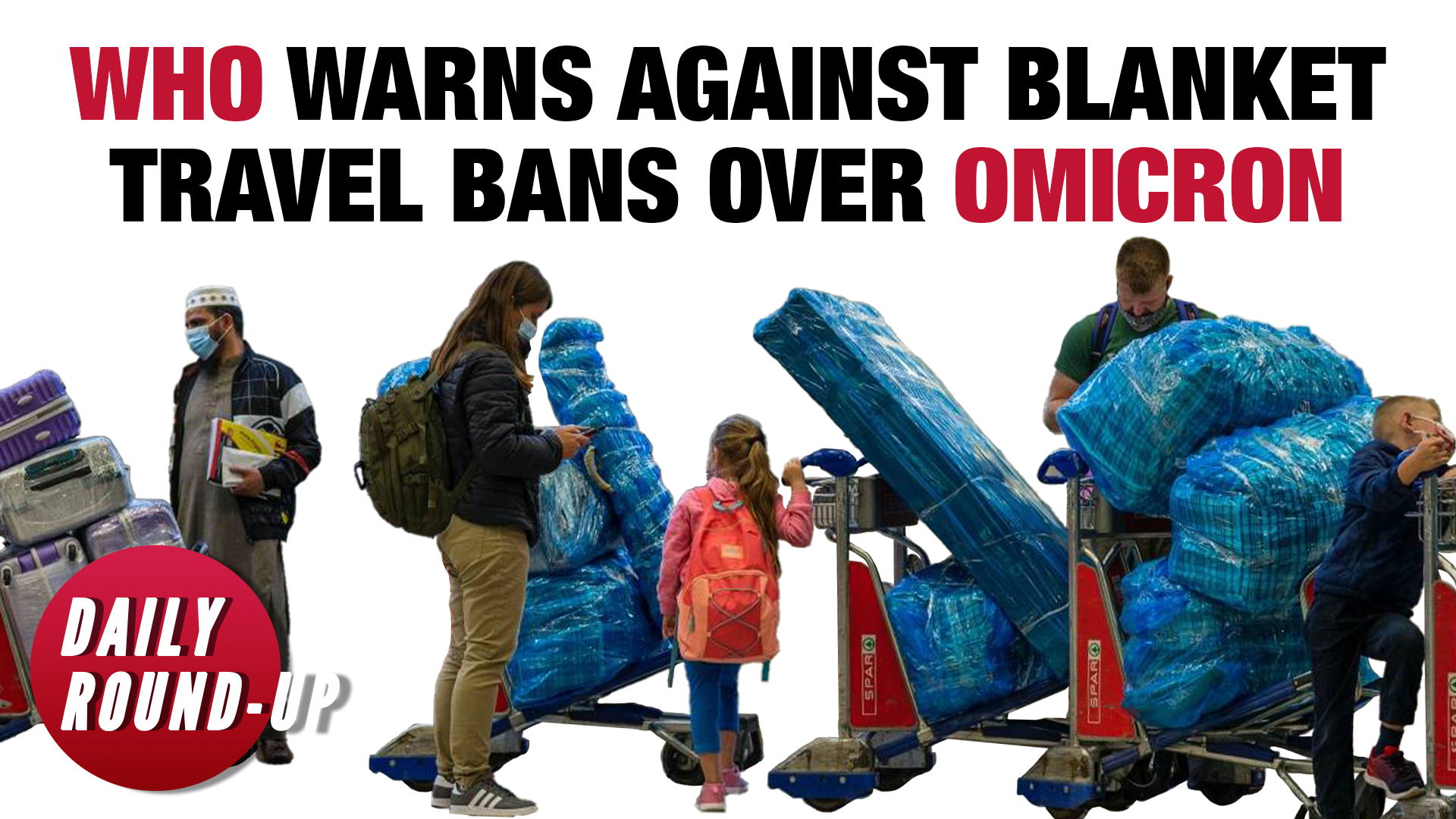 WHO members states agree to form global treaty on pandemic response and other stories
Today we look at the WHO session on a global pandemic treaty, an IACHR ruling on the death of an El Salvadoran woman who was jailed after a miscarriage, and more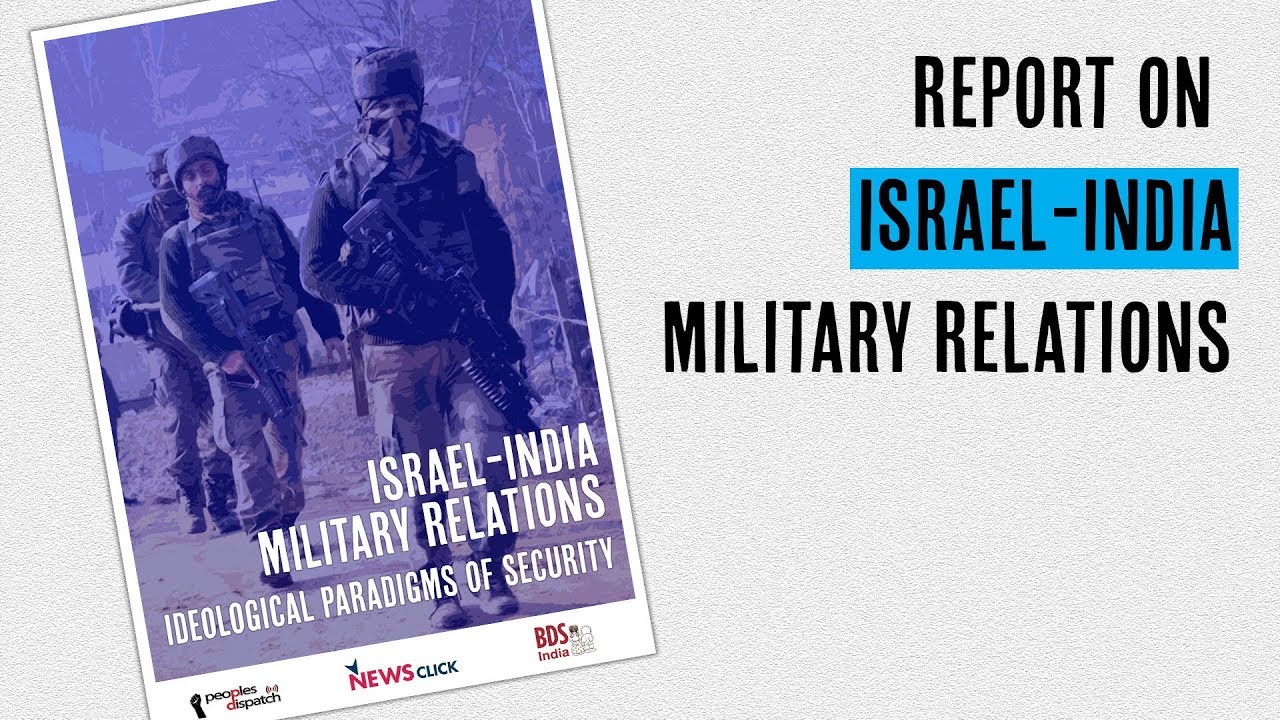 Israel-India Military Relations: Ideological Paradigms of Security
The cooperation between India and Israel has deepened under the current regime, and the volume of arms import by India reflects that, along with growing security cooperation.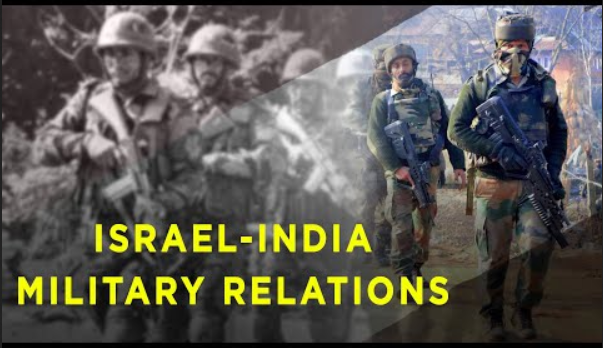 How India funds Israeli apartheid and militarizes itself
The report outlines how these relations affect the citizens of the two countries, from the apartheid against Palestinians to large scale surveillance of Indians. Newsclick's Prabir Purkayastha talks about the report and related issues.