---
JNU strike against fee hike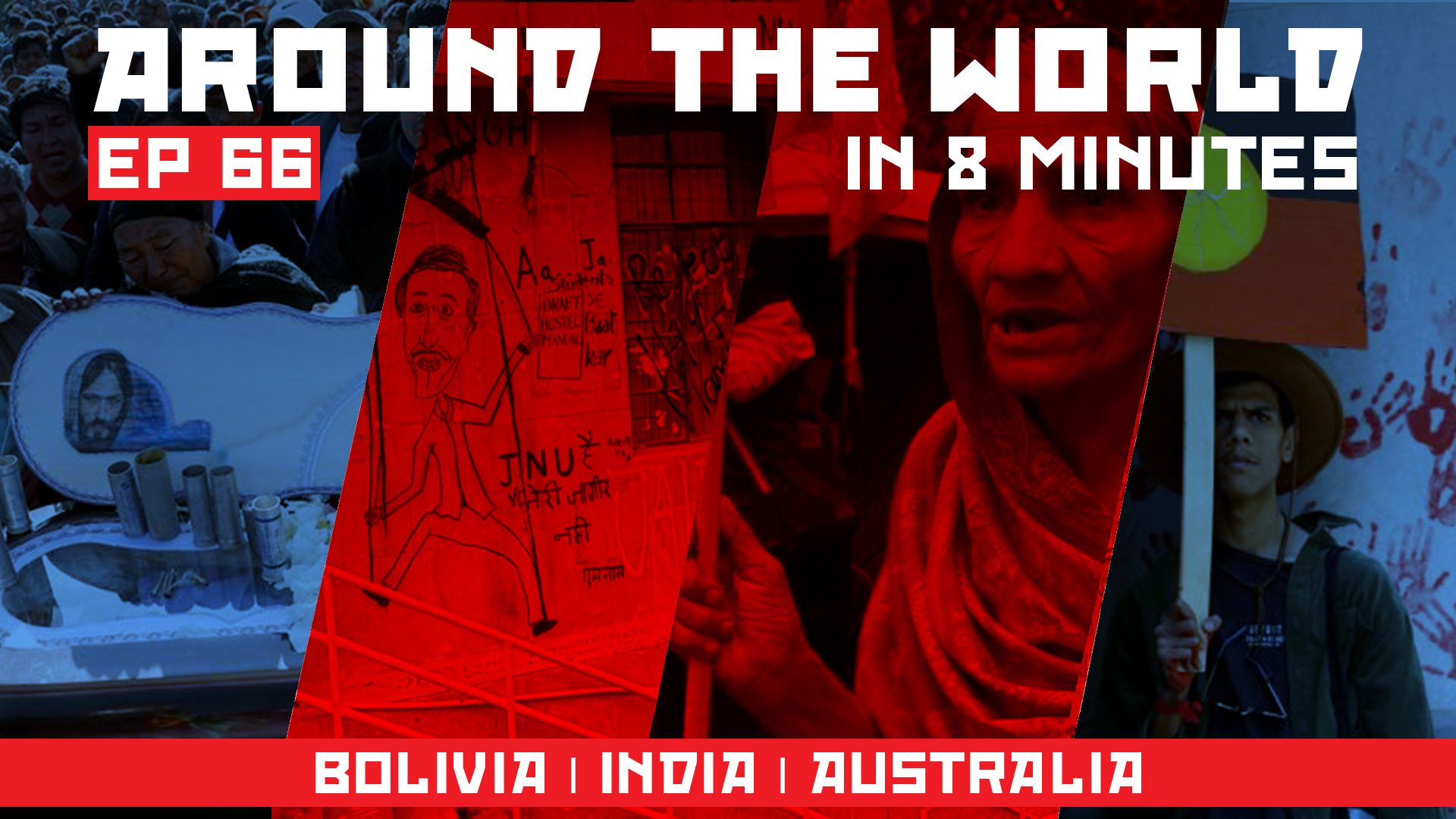 Ep 66: Bolivia massacre, JNU #FeesMustFall, Vendors day march and more..
We also take a look at the custodial killing of an aboriginal teenager in Australia.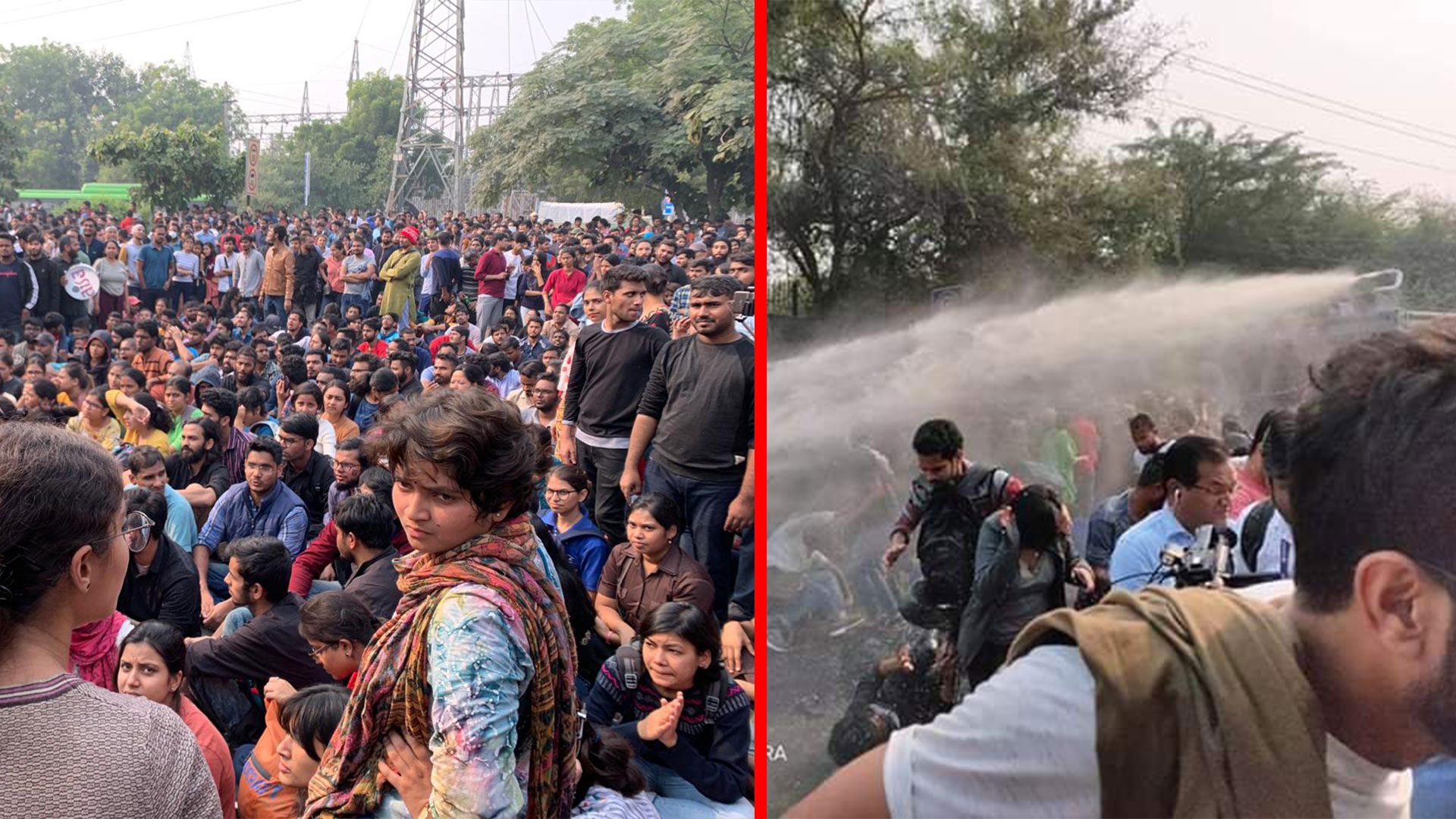 Police violence and water cannons fail to dampen JNU students' spirit against fee hike
With the slogan, 'No Convocation without Affordable Education', the students demanded the withdrawal of a draft hostel manual, which imposes a 1000 per cent fee hike.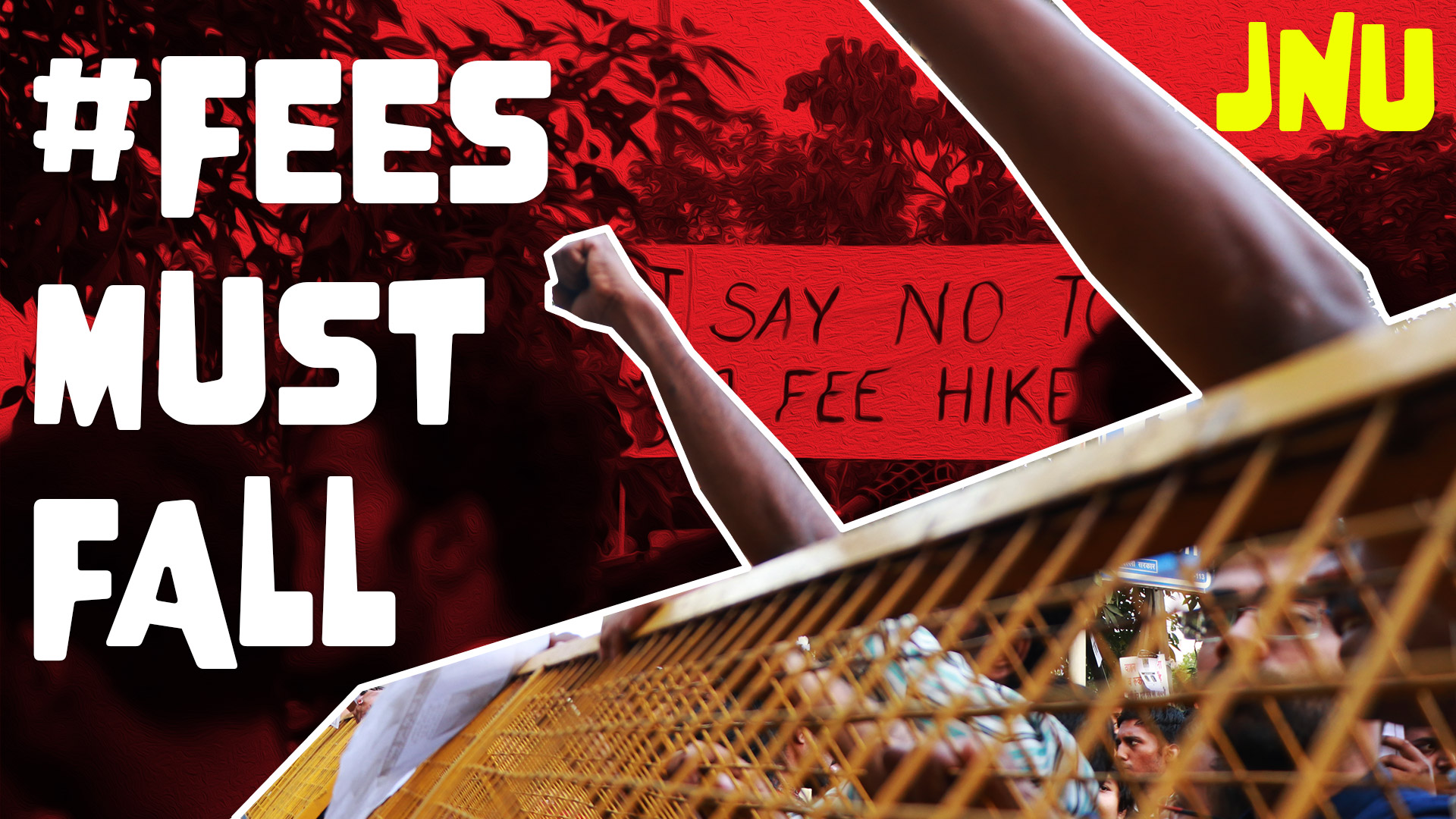 #FeesMustFall, India's JNU reverberates
Hostel fees has been increased by more than 999% from 2700/- (38.20USD) to a whopping 30,100/- (425.88USD) annually (excluding monthly mess bill and newly introduced electricity and water charges).