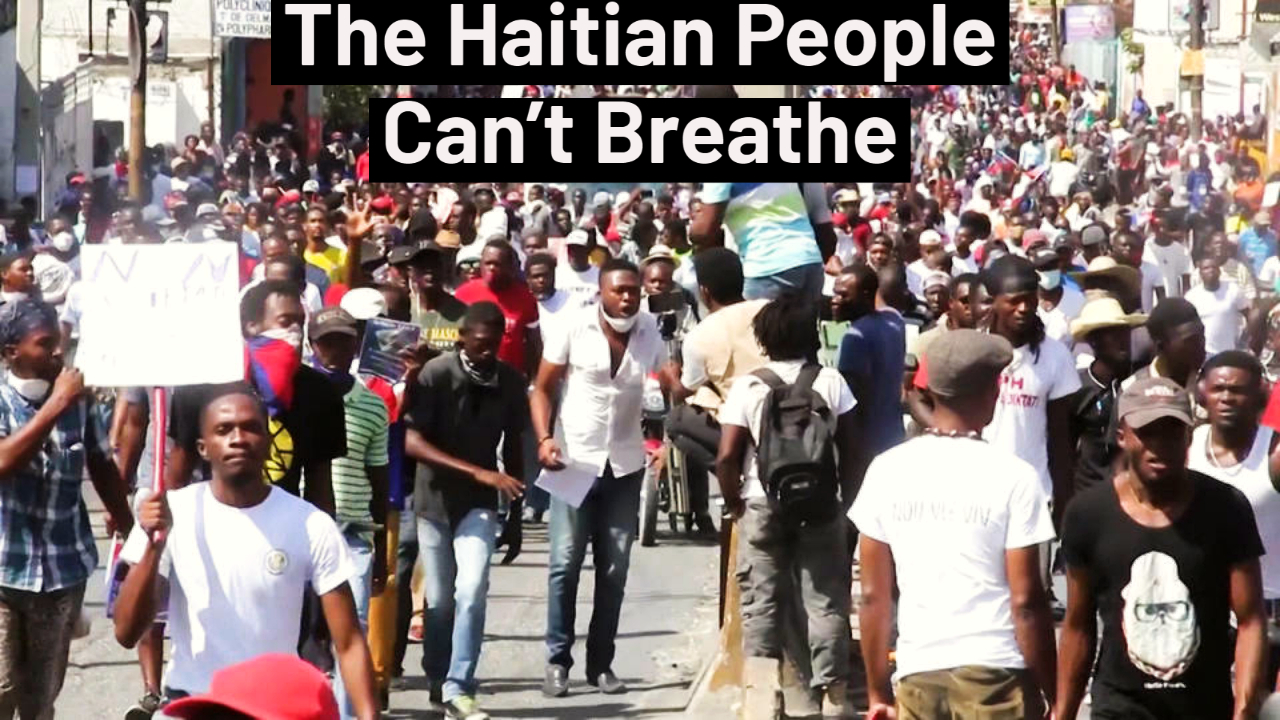 Haitians continue to resist dictatorship and imperialist forces
Protests continue in Haiti against the dictatorship of Jovenel Moïse and the neo-colonialist, imperialist forces that back him.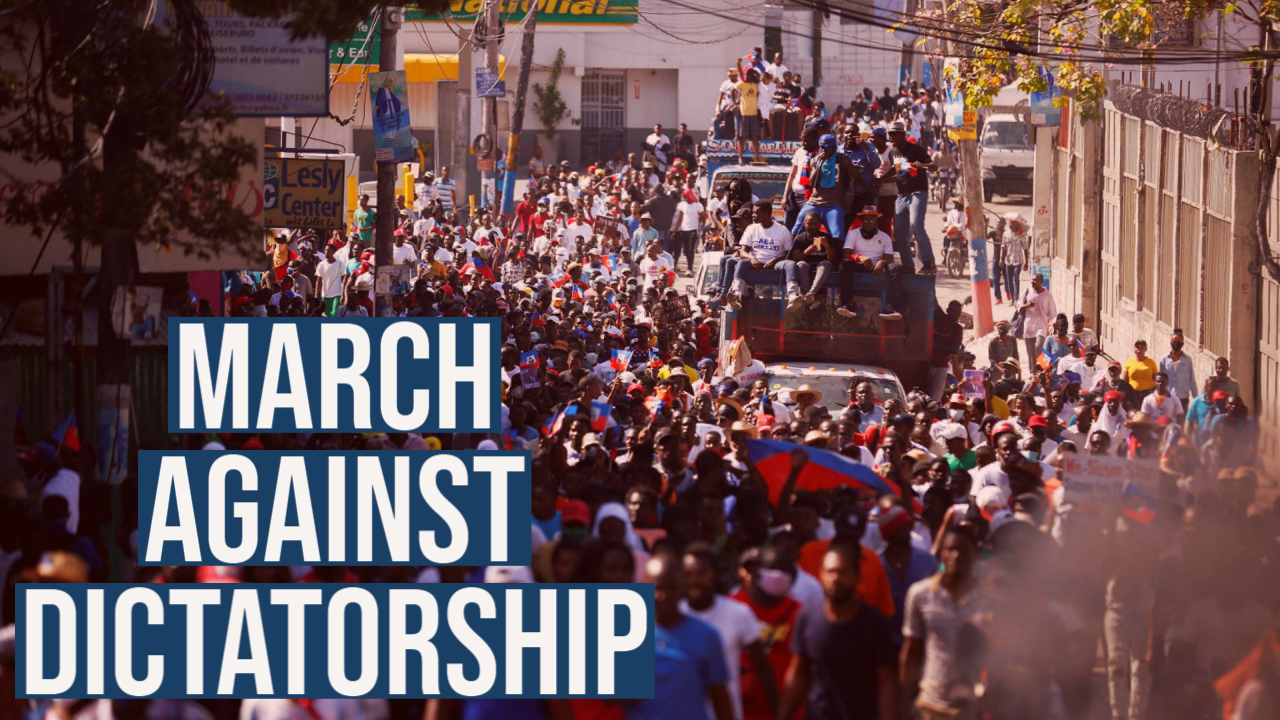 Haitians march demanding a return to constitutional order
Since January 10, protests have been going on against Moïse's decision to hold presidential and legislative elections on September 19.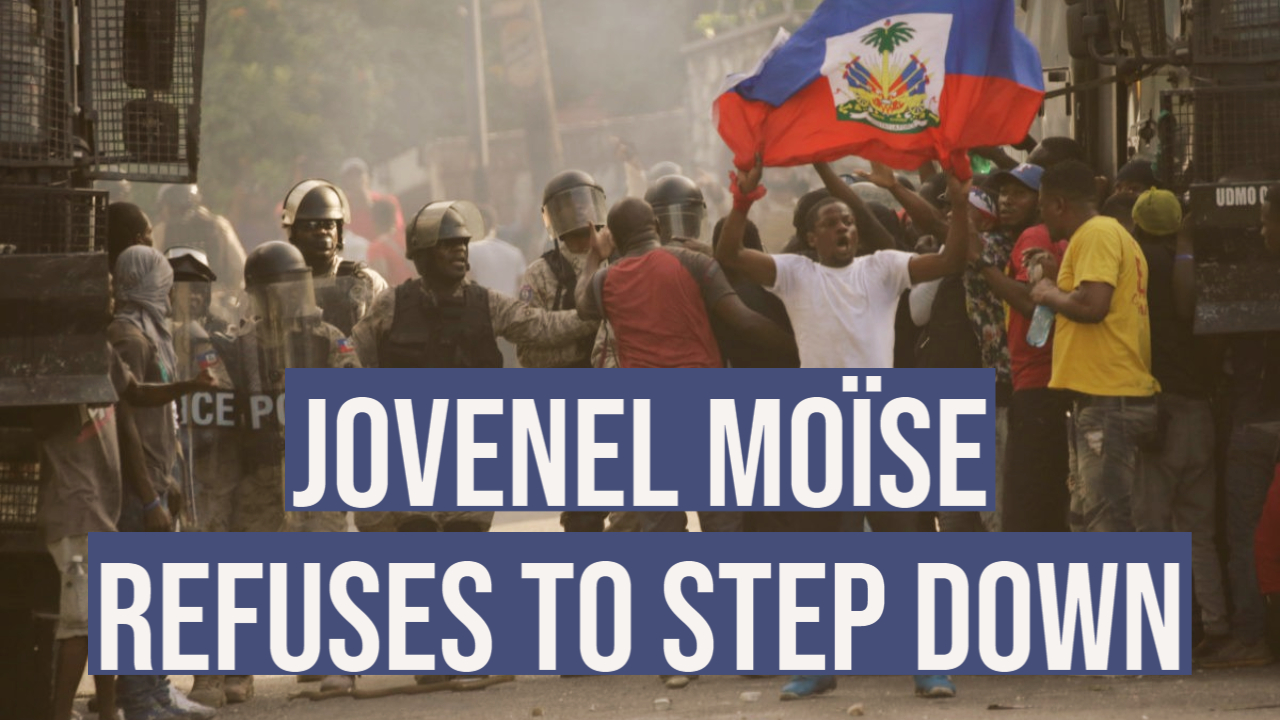 Protests demanding resignation of Haitian president intensify
In response to protests, Moïse's government has cracked down on opposition, arresting several leaders and unleashing violent repression on protesters in the streets.