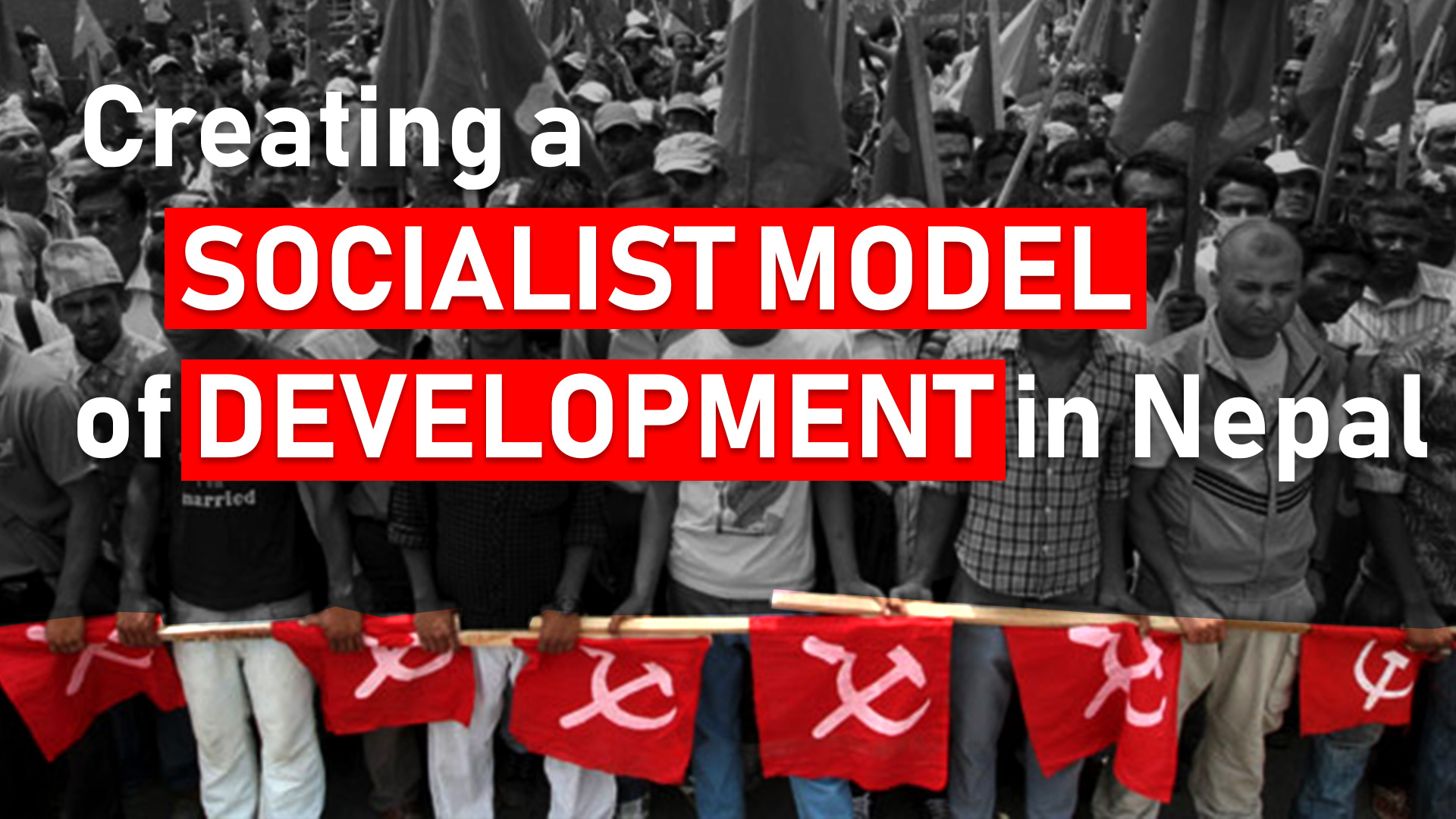 Narayan Kaji Shrestha on creating socialist models of development in Nepal
Former deputy prime minister of Nepal and secretariat member of the Nepal Communist Party, Narayan Kaji Shrestha, talks about what development means for a socialist country.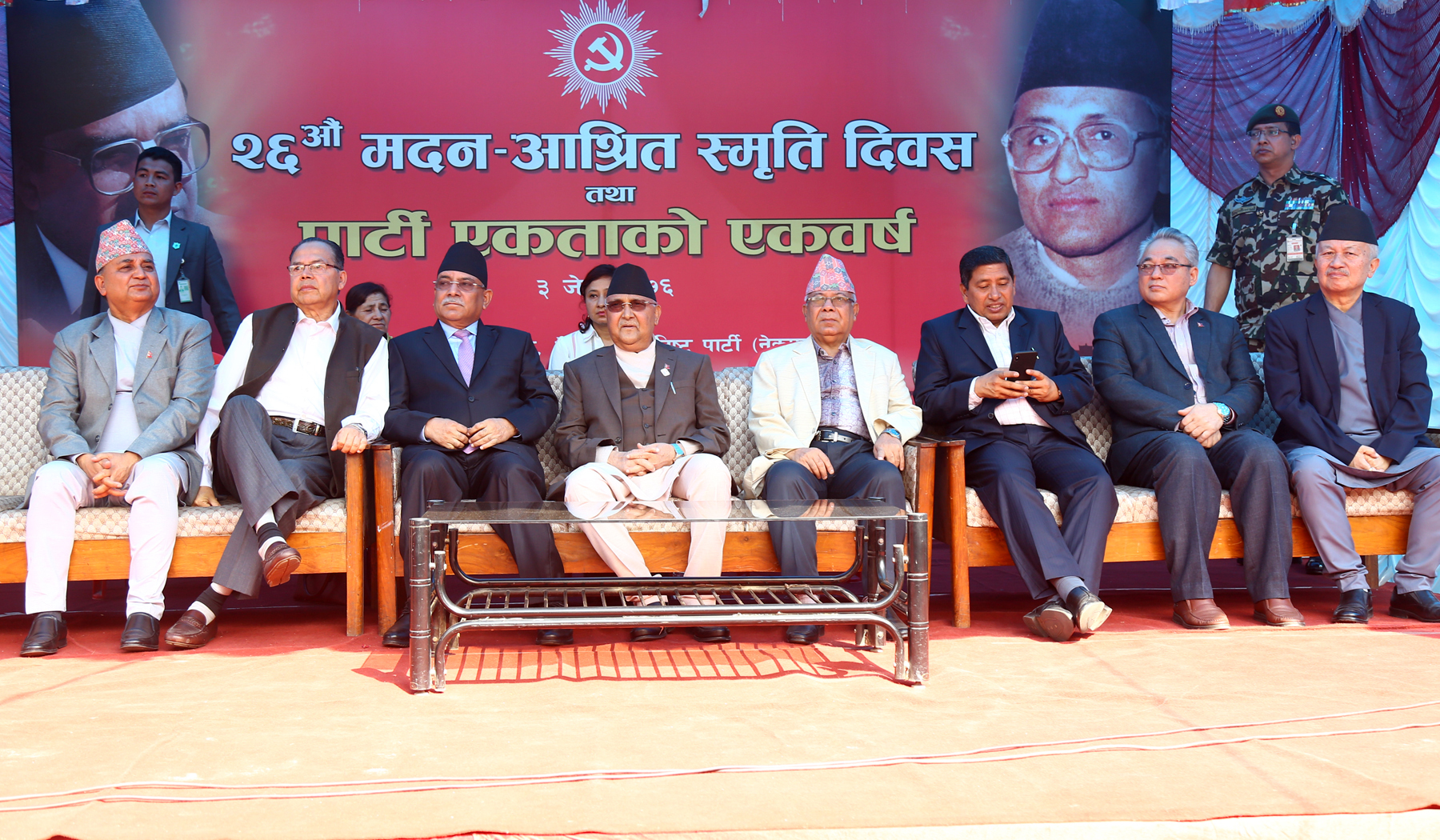 On anniversary of formation, Nepal Communist Party seeks to speed up path to socialism
The party took a key step in the unification process with the announcement of the leadership of mass organizations. It is also in the process of reviewing its political and ideological line.