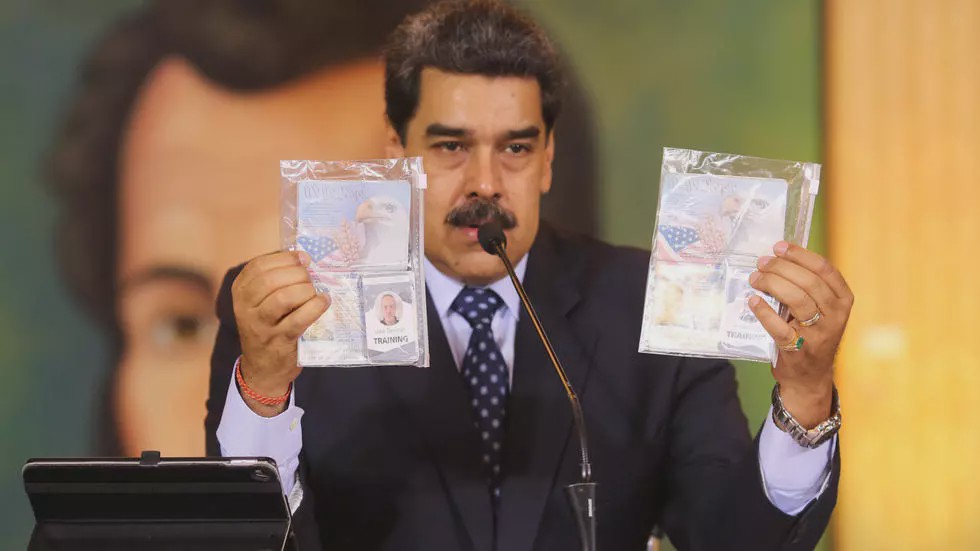 Genocide and military occupation: The five most important keys of the agreement executed between Guaidó and Silvercorp
Analysis by Misión Verdad of the contract between Silvercorp and the Venezuelan opposition which lays out their plan to overthrow Maduro and install a military occupation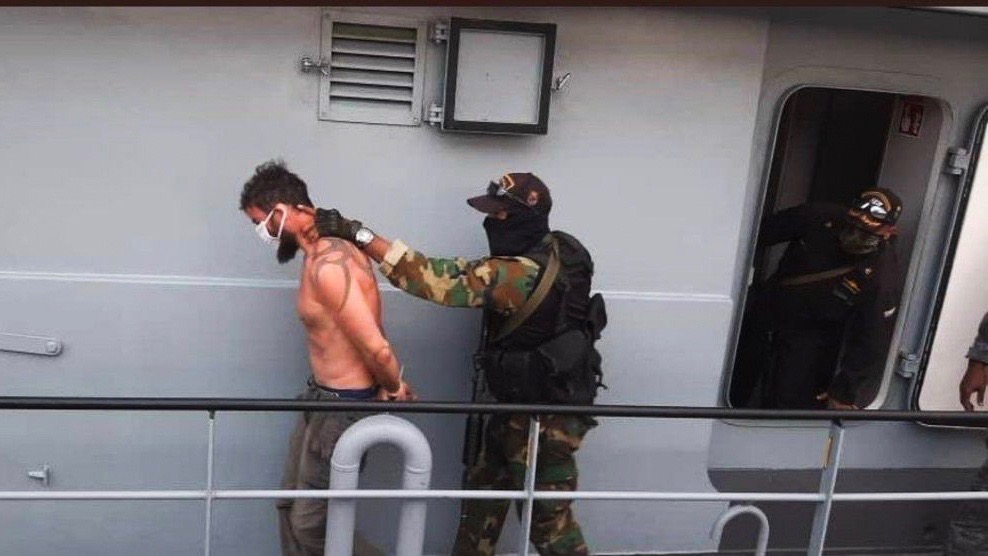 Outsourcing 'regime change': US imperialism's decomposition accelerates
On May 3rd a bunch of mercenaries, led by Rambo-like US soldiers of fortune attempted to disembark on the coastal town of Macuto in the La Guaira state in Venezuela's Caribbean coast, in a so-called Operation Gedeon.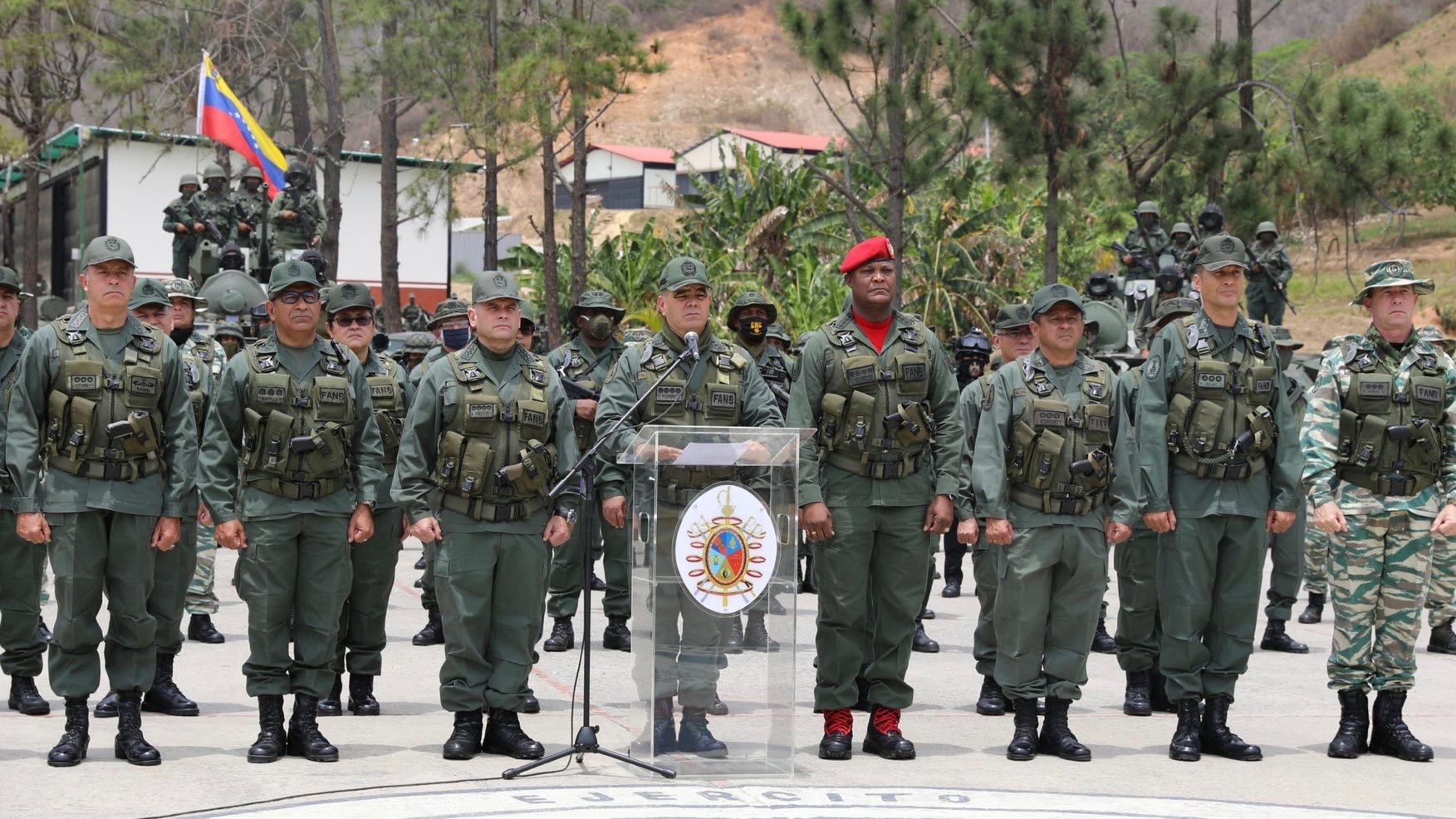 Defeat of a dirty military incursion into Venezuela on a Sunday morning
A group of mercenaries attempted to invade Venezuela early on Sunday May 3. This is the latest in a series of attacks against the Bolivarian Republic.