---
Media under attack in Kashmir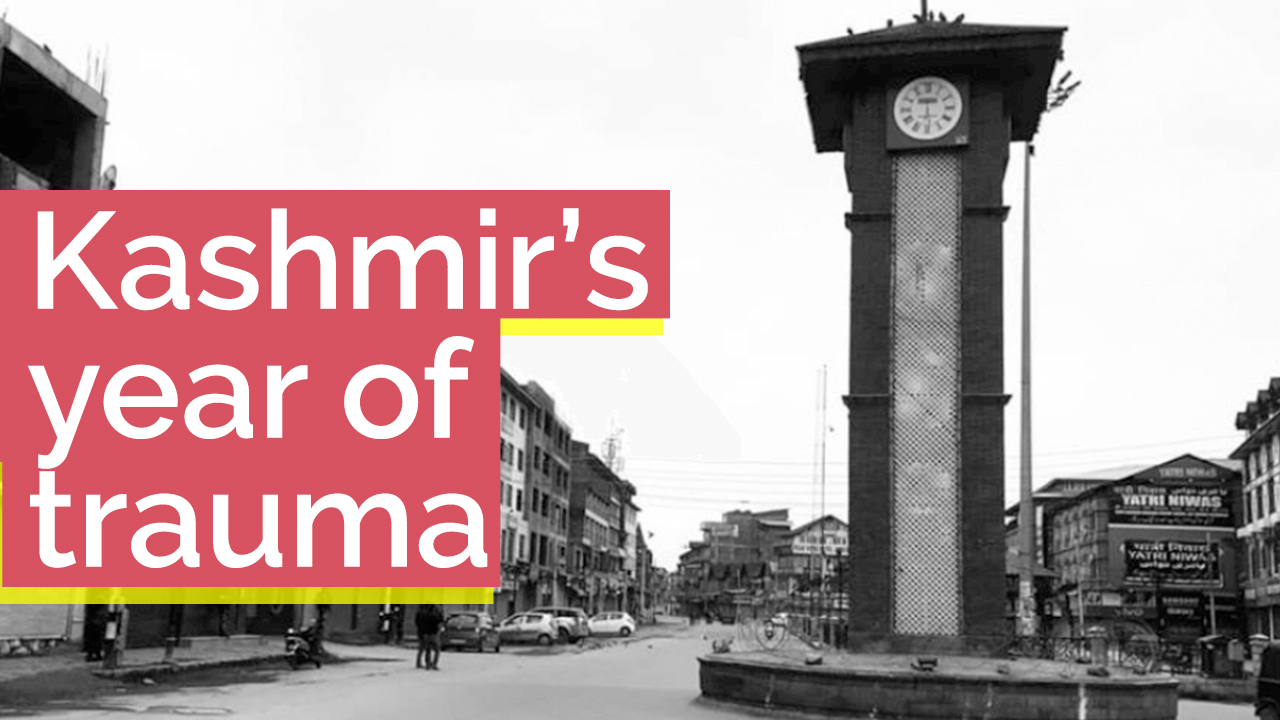 What has changed since Kashmir's special status was revoked?
The last one year has been described by the people of Kashmir as one of utter distress and helplessness.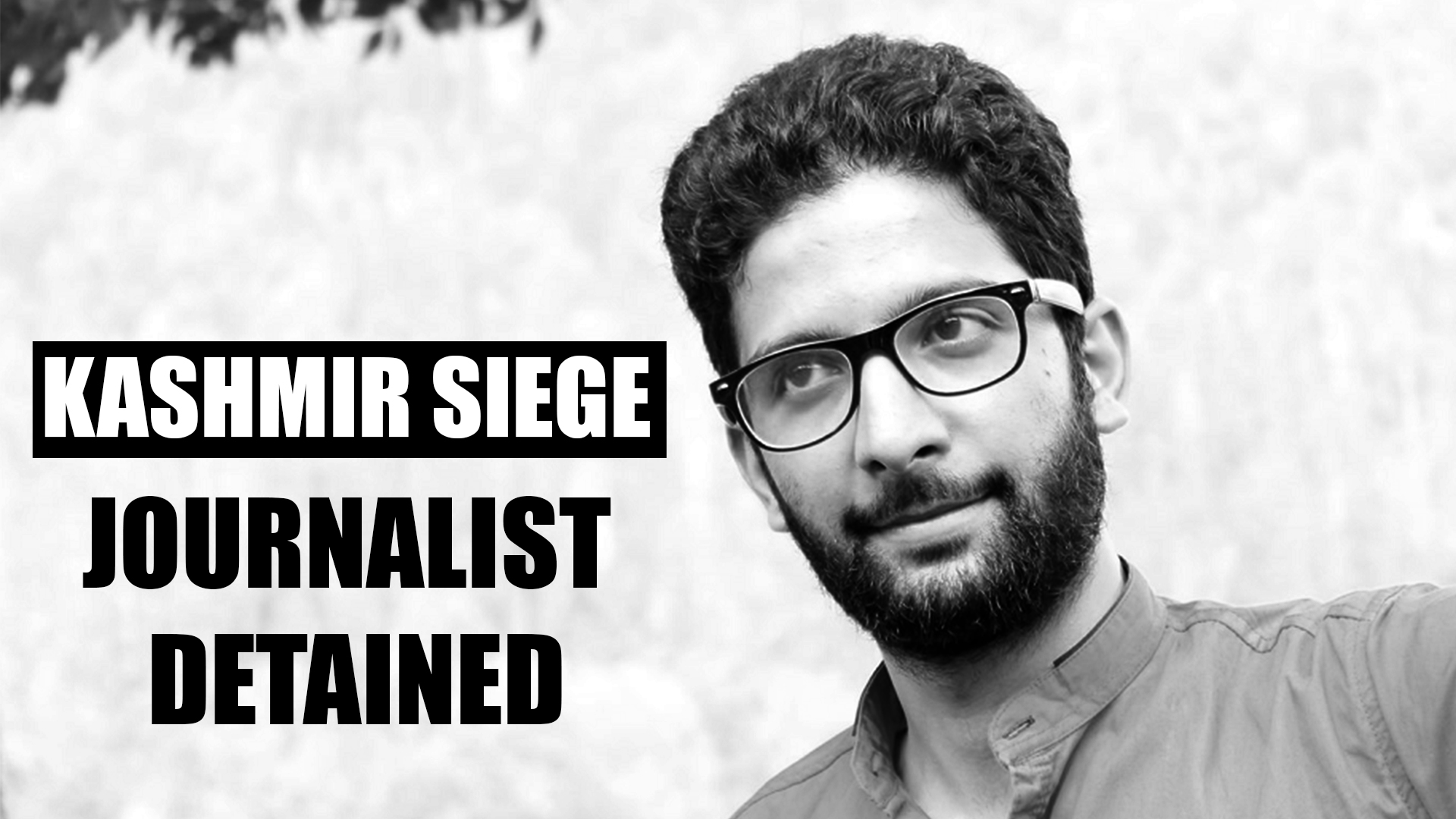 Kashmir siege: Journalist picked up in mid-night raid by Indian forces
Around 1,300 Kashmiri political leaders, civil rights activists, trade unionists and civilians have been detained by Indian forces since the military siege and communication blockade that began last week.