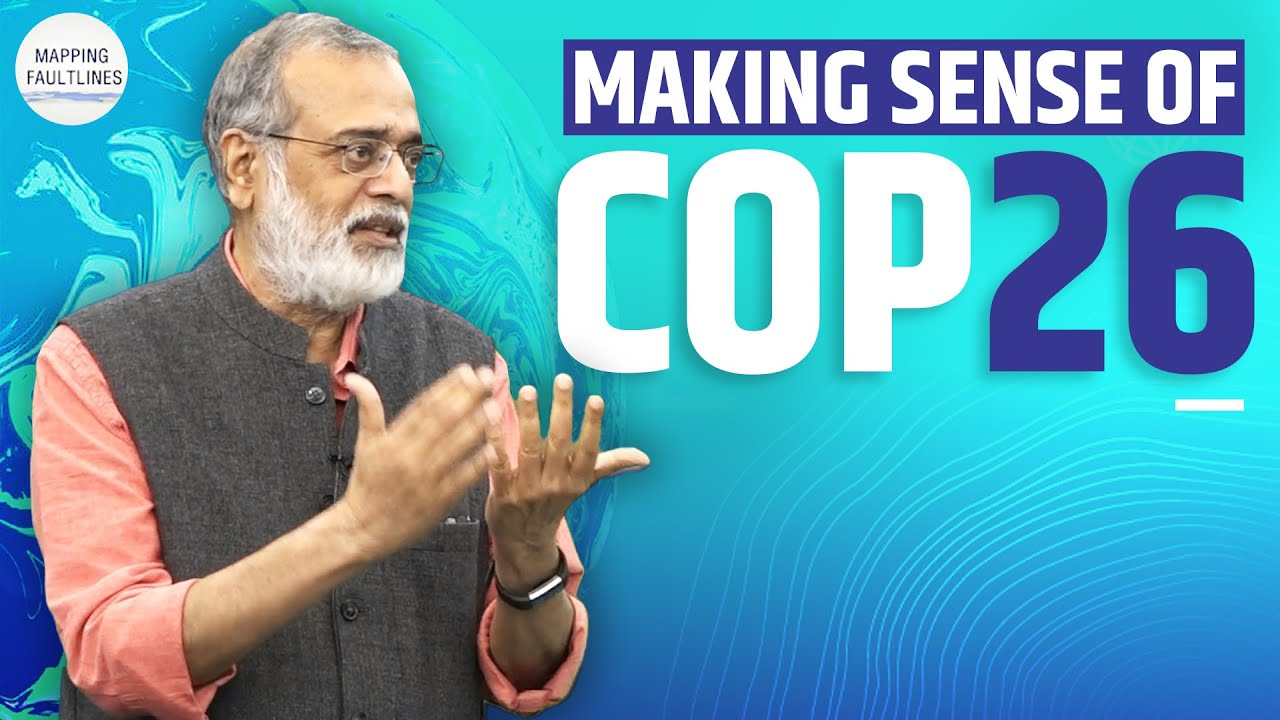 Mapping Faultlines: Three ways to understand COP26 and climate change
NewsClick's Prabir Purkayastha talks about the key issues at stake at the COP26 negotiations in Glasgow. How do we understand emissions from various countries and the issue of justice on issues of climate?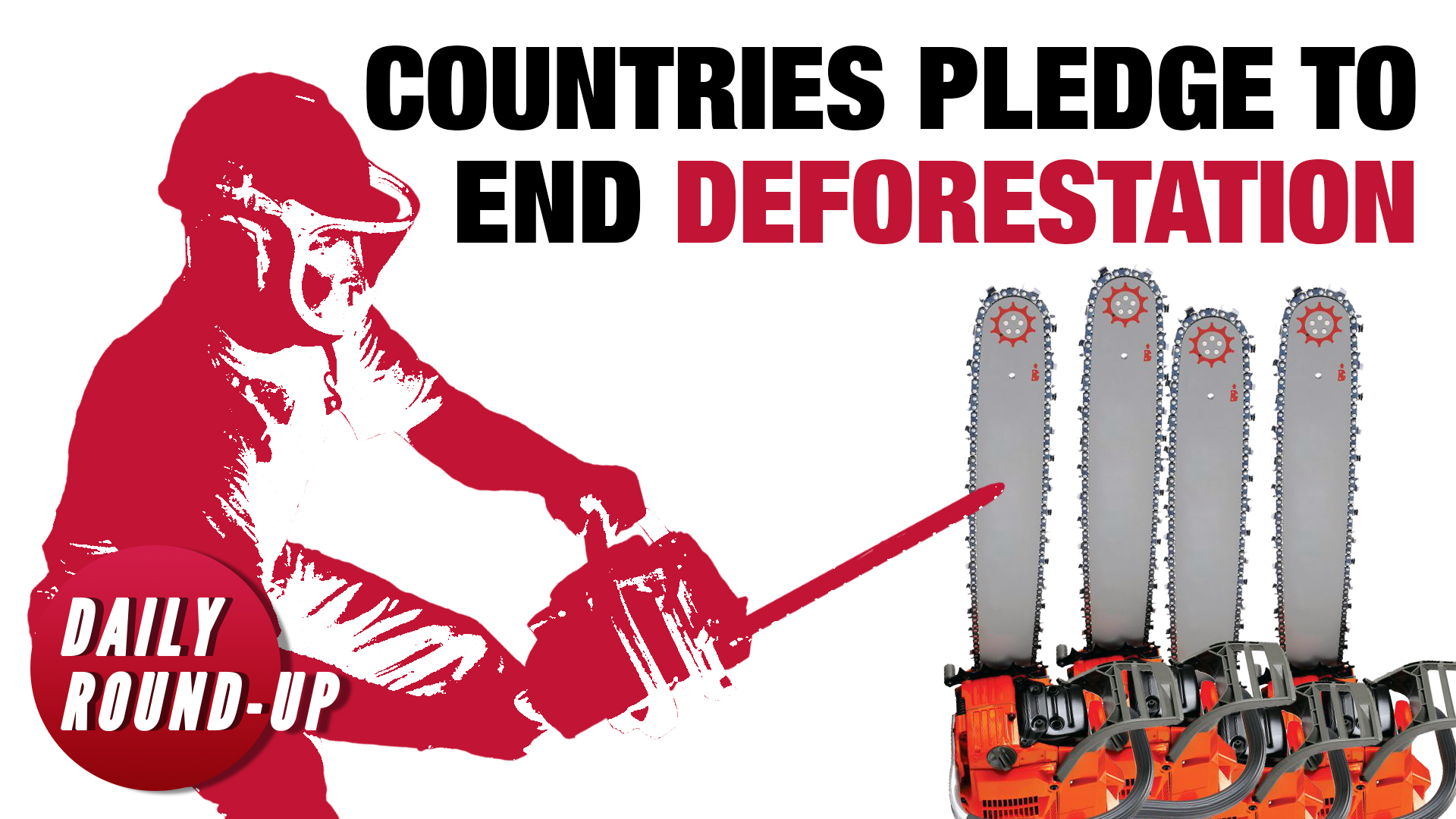 Activists warn against greenwashing "nature-based solutions" at COP26 and other stories
Today we look at the pledges signed on the first day of COP26, casualties following twin blasts in Kabul, and more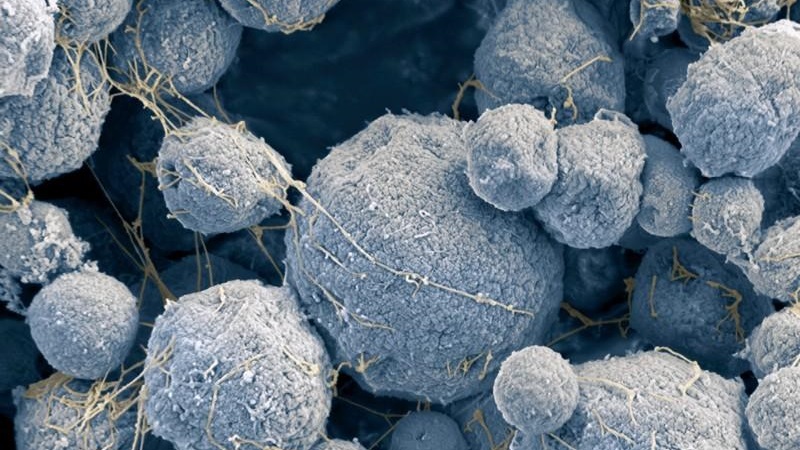 Perplexing 'Borg DNA': Can they assimilate genes from other organisms?
A geo-microbiologist in the US has found DNA strands in her backyard that were too long to be of a virus and that had indications of containing DNA from other organisms