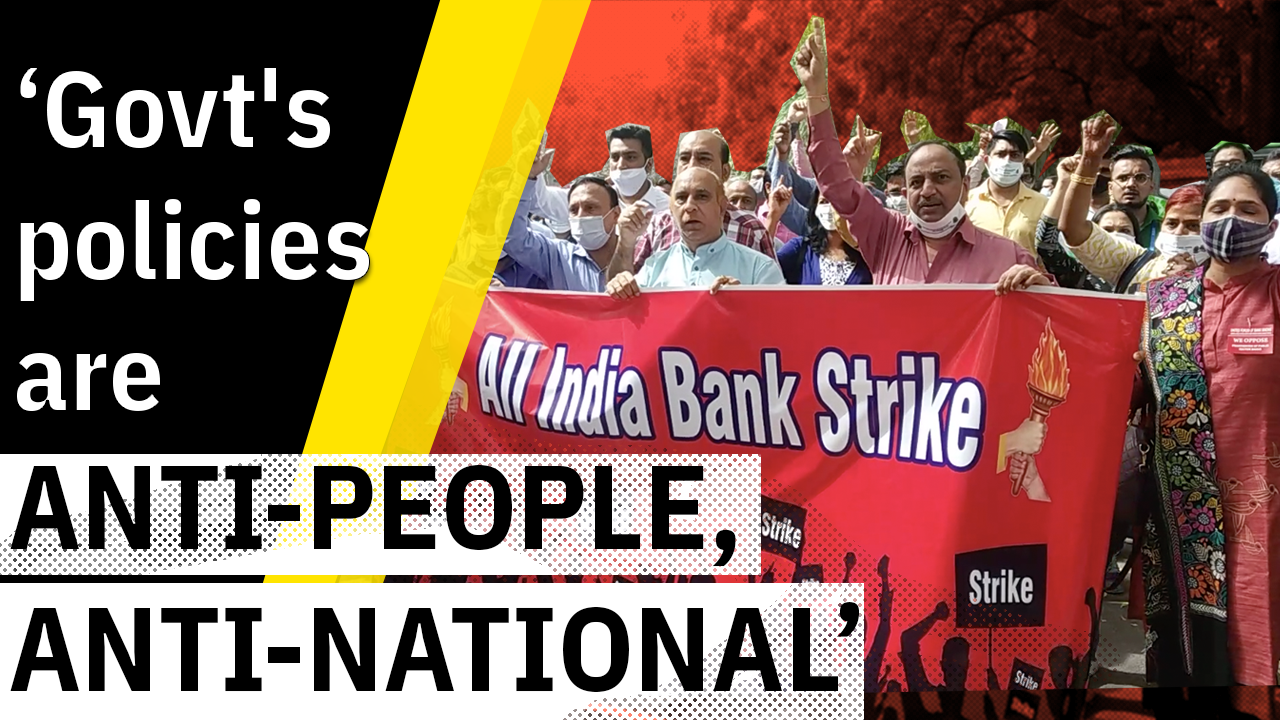 Public sector employees across India strike against govt's privatization plans
Trade unions and farmers unions also protested in solidarity against the Modi-led govt's plans of large scale disinvestment.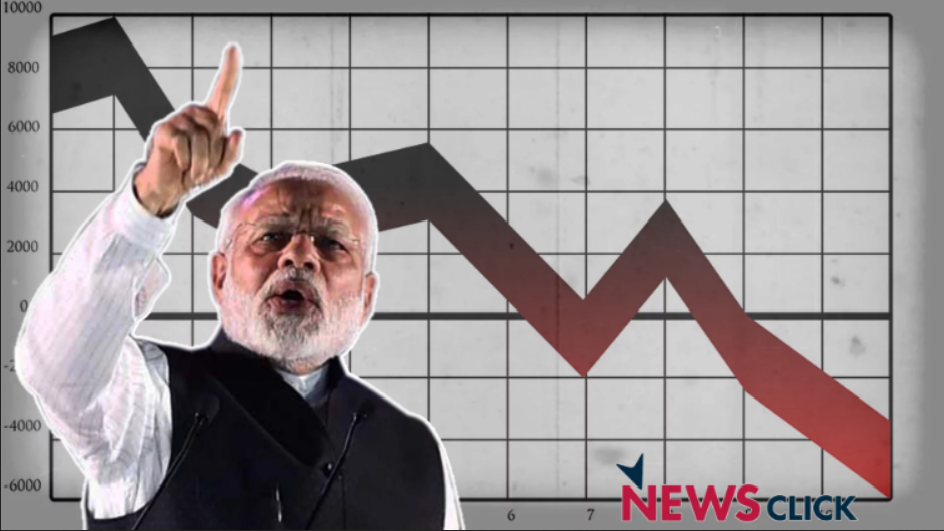 The mendacity of Modi govt.'s 'rescue package'
Which other government would have passed off a slew of concessions to foreign and domestic monopolists as a "rescue package" for the people of the country?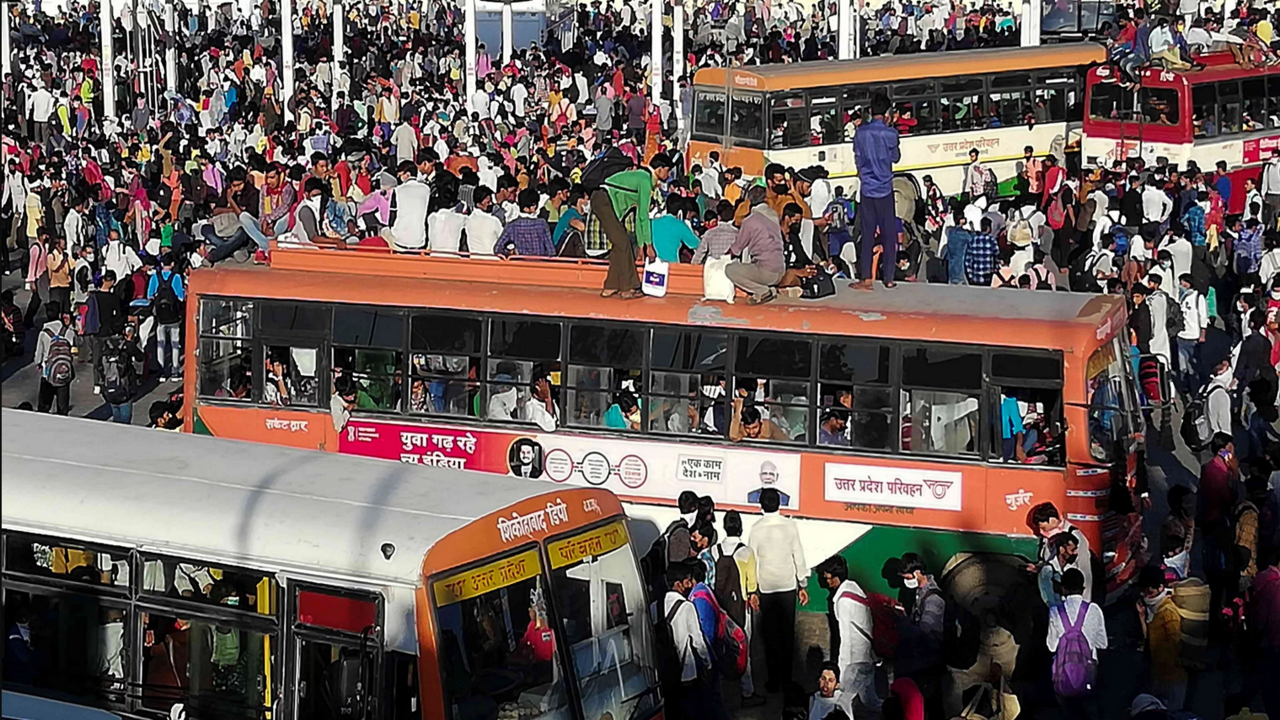 India's failed lockdown: devastating the poor, weakening the fight against COVID-19
A large-scale migration of people during the lockdown will only spread infections rapidly across the country. Meanwhile, food and other supplies are drying up as supply chains are slowly coming apart under pressure.