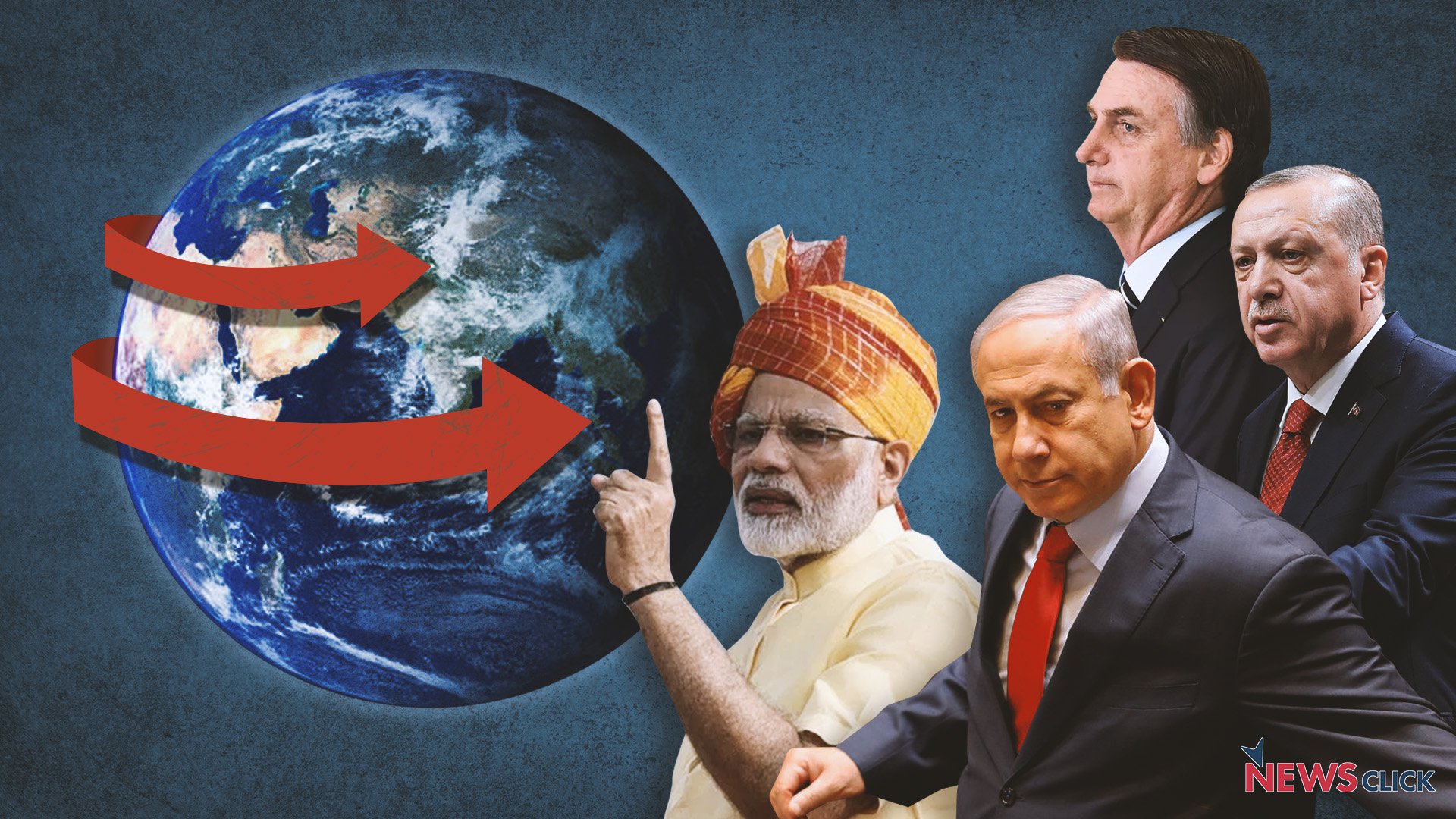 The global shift to the right
No matter how successful the right may be in the short-run in mobilizing people around a divisive agenda, it is incapable of leading them out of the current economic crisis. It is only the left that can provide a way out.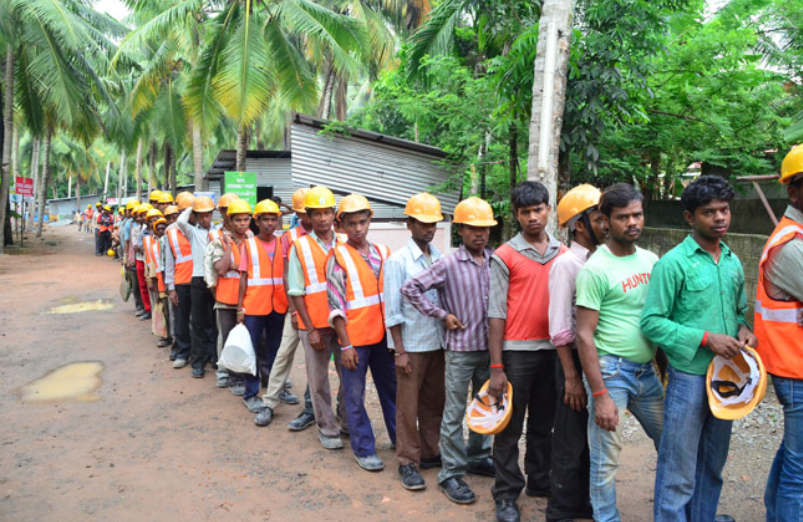 How economics is serving to camouflage imperialism
The intellectual hegemony of mainstream bourgeois economics, by invariably seeing capitalism as a self-contained closed system, serves to obscure the phenomenon of imperialism.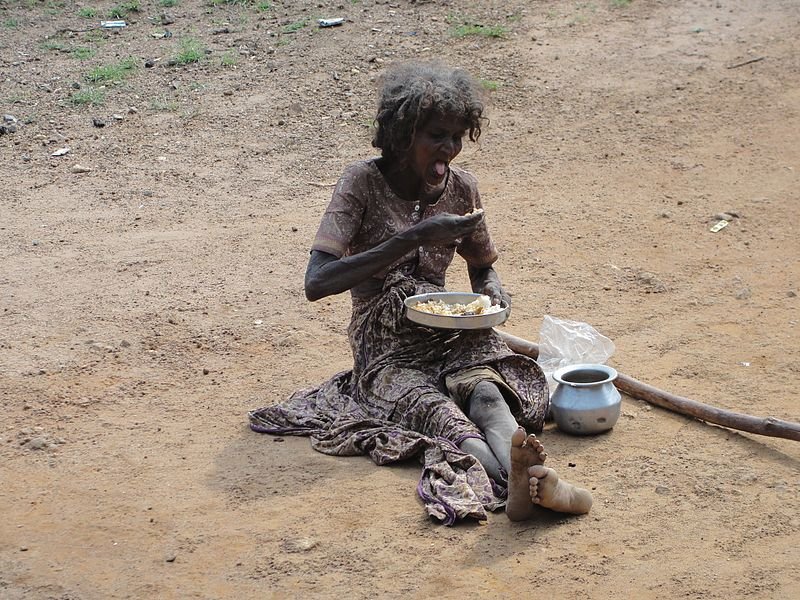 Why Universal Basic Income is Fraught With Serious Problems
Income support should not lead to the state washing its hands of the poor after handing them a certain sum of money whose real value too would dwindle over time.